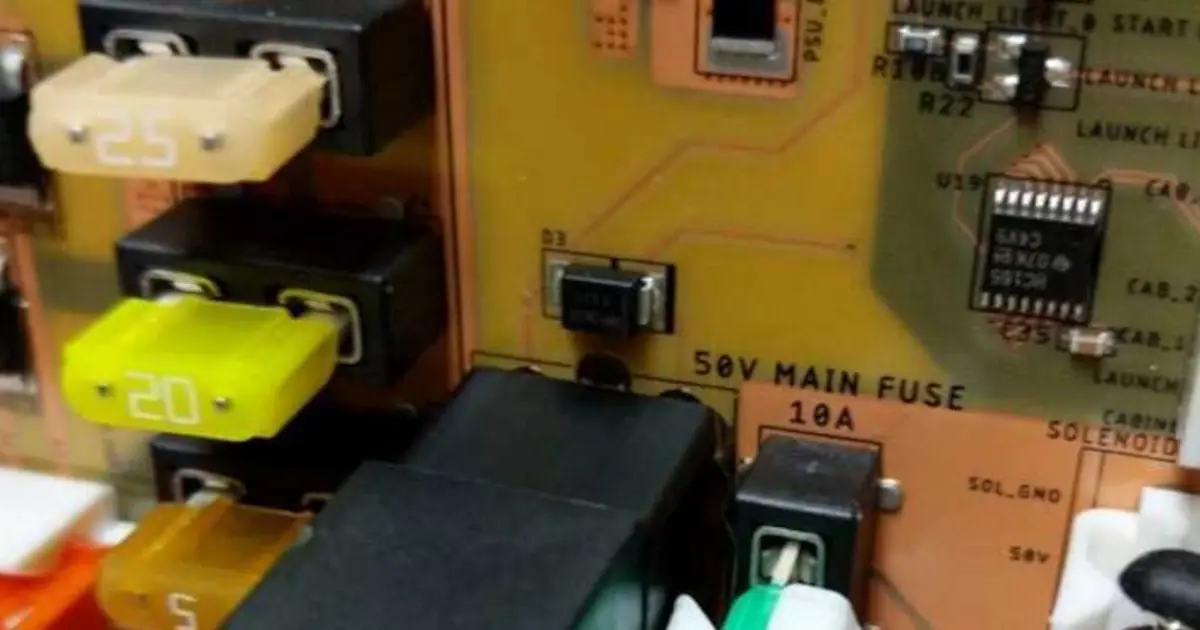 Related Topics
A decade after graduating college, Stephen finally did a differential equation for his job! That is some real engineering I tell you what.
The PinoTaur has reached production status but not without supply chain issues..OF COURSE! Bonus discussion about thermal management for PCBA.
Is there a statue of limitations on open source hardware projects? This week, Stephen and Parker dive into what open source means for both of them.
Other Resources
December 9, 2020, Episode #254
On this episode, Parker sifts through marketing gimmicks for component ratings and Stephen discusses dual rail power supply designs.
Parker
PinoTaur updates REV 4

Automotive relays are not certified to run at the voltages we need

G2RL-1A-E-CV DC12

Max voltage rating is 300VDC
"Rated" current is 24VDC at 16A

G2RG-2A-X DC12
Looking at other relays used for this purpose in production machines… Am I missing something in choosing the correct relay?

RGB Light string split into two

Power current is the reason

Foxconn Electronics hit by Ransomware

$34 million ransomware attack
Stole 100 GB of unencrypted files, and deleted 20-30 TB of backups.

Bike rack as an inductor?

Other normal items that could be seen/used as a electrical components
Stephen
The FX Dev board returns

2 versions of the fx dev board now exist

Both look like they ditched my ac power supply for a charge pump design

Protoboard uses TC1044SCPA
Charge pump to create a -9V from a +9V
Not sure what Protis uses but it is likely similar
FCC was a very big reason why I opted to do this

Both opted to not do the integrated soldered breadboard

This was the reason the FX dev board existed!
This helped make things very clean

Roz Xmas gift
About the Hosts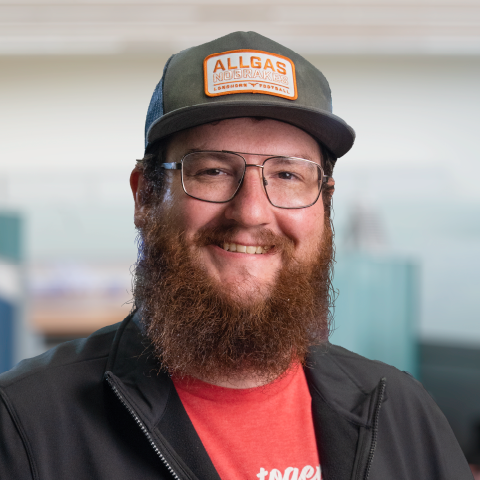 Parker Dillmann
Parker is an Electrical Engineer with backgrounds in Embedded System Design and Digital Signal Processing. He got his start in 2005 by hacking Nintendo consoles into portable gaming units. The following year he designed and produced an Atari 2600 video mod to allow the Atari to display a crisp, RF fuzz free picture on newer TVs. Over a thousand Atari video mods where produced by Parker from 2006 to 2011 and the mod is still made by other enthusiasts in the Atari community.
In 2006, Parker enrolled at The University of Texas at Austin as a Petroleum Engineer. After realizing electronics was his passion he switched majors in 2007 to Electrical and Computer Engineering. Following his previous background in making the Atari 2600 video mod, Parker decided to take more board layout classes and circuit design classes. Other areas of study include robotics, microcontroller theory and design, FPGA development with VHDL and Verilog, and image and signal processing with DSPs. In 2010, Parker won a Ti sponsored Launchpad programming and design contest that was held by the IEEE CS chapter at the University. Parker graduated with a BS in Electrical and Computer Engineering in the Spring of 2012.
In the Summer of 2012, Parker was hired on as an Electrical Engineer at Dynamic Perception to design and prototype new electronic products. Here, Parker learned about full product development cycles and honed his board layout skills. Seeing the difficulties in managing operations and FCC/CE compliance testing, Parker thought there had to be a better way for small electronic companies to get their product out in customer's hands.
Parker also runs the blog, longhornengineer.com, where he posts his personal projects, technical guides, and appnotes about board layout design and components.
Stephen Kraig
Stephen Kraig began his electronics career by building musical oriented circuits in 2003. Stephen is an avid guitar player and, in his down time, manufactures audio electronics including guitar amplifiers, pedals, and pro audio gear. Stephen graduated with a BS in Electrical Engineering from Texas A&M University.
Special thanks to whixr over at Tymkrs for the intro and outro!