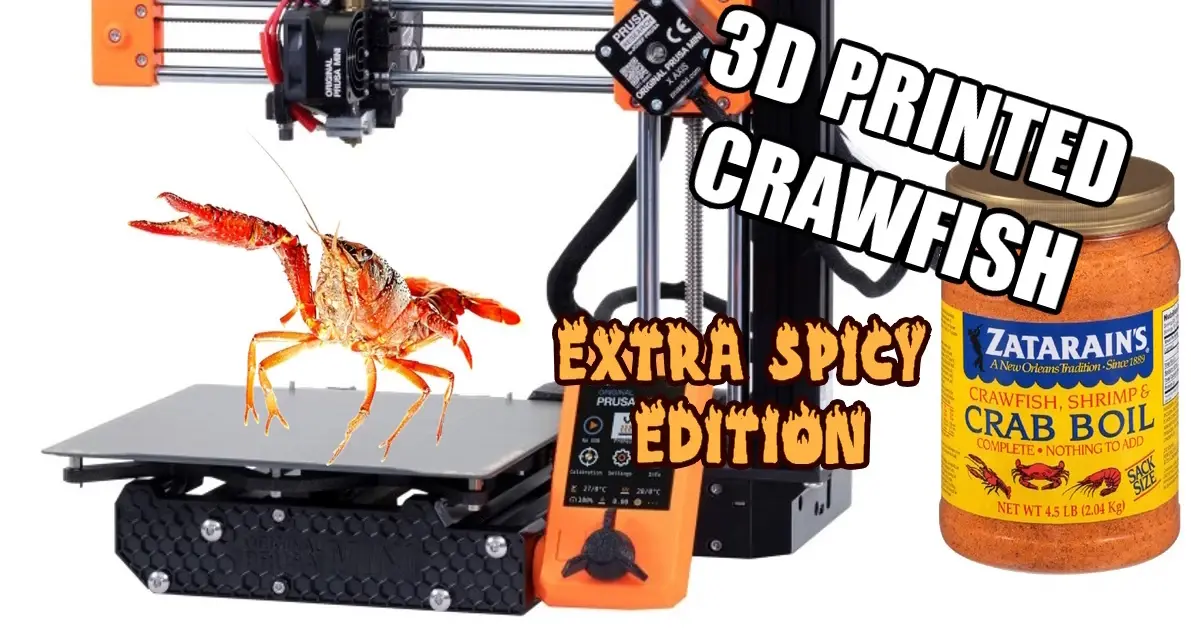 Related Topics
Parker and Stephen discuss the Cloudlifter mechanism in use to help enhance the sound of this podcast, what phantom power is and what it actually does.
Dead on Arrival for high end GPUs. Why do so many consumer electronics not have reverse polarity protection?
This week, Josh Manley, Co-Owner & CEO of CADClass.org, shares their expertise in software and design education.
Other Resources
May 12, 2023, Episode #378
Cooking crawfish a mile above sea level? How will the crawfish cook differently? On this episode of the MacroFab Engineering Podcast, Parker and Stephen discuss the different seasoning, boil and soak times, and building an inexpensive boil pot from materials and supplies Stephen already has. Parker also makes the Box Truk an official project on the podcast even though it has nothing to do with electrical engineering. The last topic is on 3D printing and what is the state of Parker's and Stephen's machines and what they use the 3D printers for.
Podcast News:
Switching Podcast Hosting Companies
Box Truk Updates
Transmission cooler and fan installed and wired up

Thermal switch and relay setup

Finished up the rear light wiring but waiting on the brake lights
Installed a used on board air system for filling up tires and running pneumatic tools
Next on the list

Install a spare tire holder
Check for leaks in the transmission lines
Install the 360 degree camera system

Crawfish Boil

Keg conversion
What do we need?

Boil ingredients
Butter
Salt
Crab boil
Crawfish oil
Minced garlic
Corn
Potato
Sausage
Mushroom
Tortellini

Post boil ingredients

Three Dee Printing

Tony_W from the slack channel

"I find 3D printers to be close to magic. You make a wish in fusion 360. Export the wish to the Voron. And voila, when you wake up the next morning, there is your wish on the build plate."

Parker's current state of Printing

Currently just print polycarbonate from polymaker on a modified Wanhao D6

Other materials to look into?
TPU based materials for making rubber isolators

Resin printer is an Elegoo mars 3

Want to experiment with more resins but haven't found the time.
What materials should I look into?
Upgrade the printer to the larger versions?
Chrome plating 3d prints
About the Hosts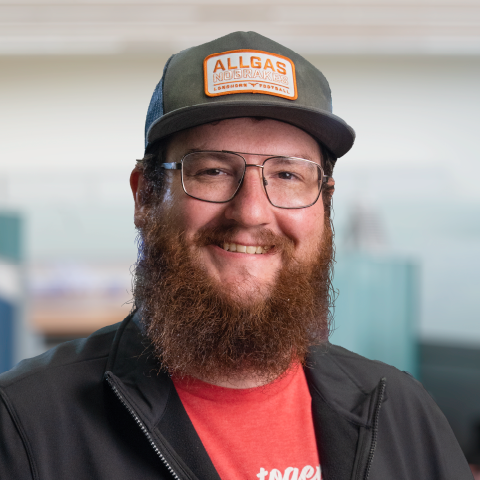 Parker Dillmann
Parker is an Electrical Engineer with backgrounds in Embedded System Design and Digital Signal Processing. He got his start in 2005 by hacking Nintendo consoles into portable gaming units. The following year he designed and produced an Atari 2600 video mod to allow the Atari to display a crisp, RF fuzz free picture on newer TVs. Over a thousand Atari video mods where produced by Parker from 2006 to 2011 and the mod is still made by other enthusiasts in the Atari community.
In 2006, Parker enrolled at The University of Texas at Austin as a Petroleum Engineer. After realizing electronics was his passion he switched majors in 2007 to Electrical and Computer Engineering. Following his previous background in making the Atari 2600 video mod, Parker decided to take more board layout classes and circuit design classes. Other areas of study include robotics, microcontroller theory and design, FPGA development with VHDL and Verilog, and image and signal processing with DSPs. In 2010, Parker won a Ti sponsored Launchpad programming and design contest that was held by the IEEE CS chapter at the University. Parker graduated with a BS in Electrical and Computer Engineering in the Spring of 2012.
In the Summer of 2012, Parker was hired on as an Electrical Engineer at Dynamic Perception to design and prototype new electronic products. Here, Parker learned about full product development cycles and honed his board layout skills. Seeing the difficulties in managing operations and FCC/CE compliance testing, Parker thought there had to be a better way for small electronic companies to get their product out in customer's hands.
Parker also runs the blog, longhornengineer.com, where he posts his personal projects, technical guides, and appnotes about board layout design and components.
Stephen Kraig
Stephen Kraig began his electronics career by building musical oriented circuits in 2003. Stephen is an avid guitar player and, in his down time, manufactures audio electronics including guitar amplifiers, pedals, and pro audio gear. Stephen graduated with a BS in Electrical Engineering from Texas A&M University.
Special thanks to whixr over at Tymkrs for the intro and outro!