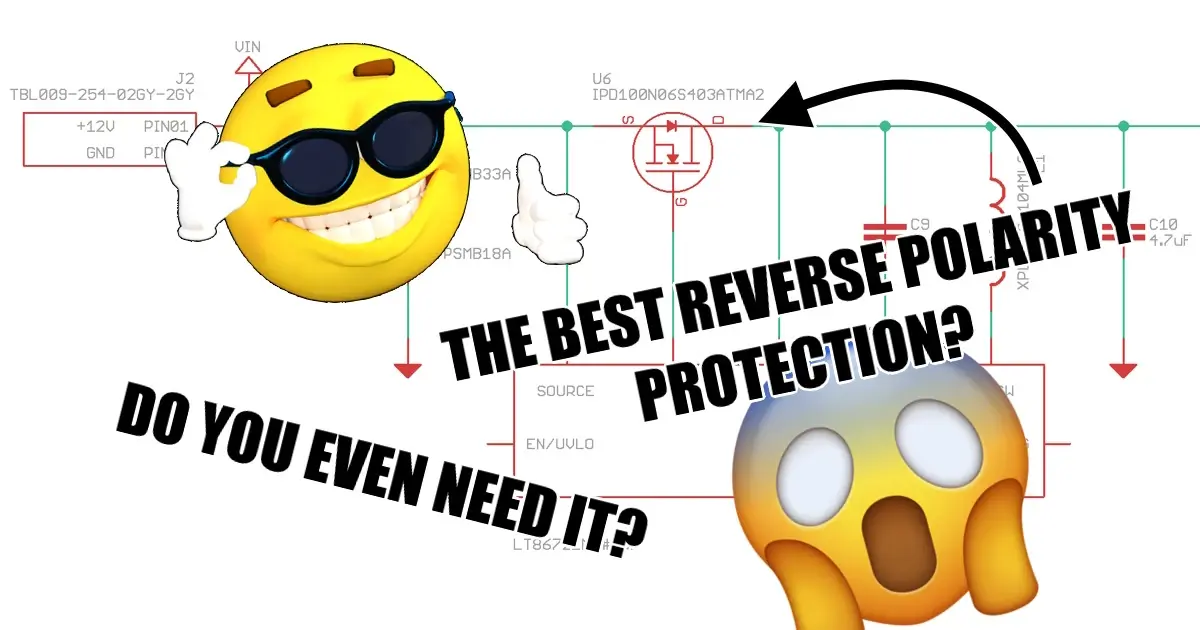 MacroFab Engineering Podcast #394
GPUs D.O.A, Reverse Polarity Problems, A 3D Printer Pickle
Related Topics
Parker and Stephen discuss the Cloudlifter mechanism in use to help enhance the sound of this podcast, what phantom power is and what it actually does.
Discussion on USB-C, EU chargers, tech, Slack GUI, government regulation, tech innovation and reverse polarity.
This week, Josh Manley, Co-Owner & CEO of CADClass.org, shares their expertise in software and design education.
Other Resources
September 8, 2023, Episode #394
Parker and Stephen discuss some MacroFab updates including news about their pod community and Slack, what's wrong and right about high-end GPUs and the marvels of KrisFix and his YouTube repair channel, what's up with consumer electronics and their lack of reverse polarity protection, and Parker musing about when it's time to call it day for a 3D Printer.
Community:
New community hub! Shifting away from the Slack channel?
Are you in or near Houston, Texas any time soon? Please come out to Beers for Engineers! More info below!
Dead on Arrival for high end GPUs - Nvidia
RTX 4090 - The biggest problem with modern cards that the manufacturer refuses to repair
KrisFix's repair skills
Popping the pad
Too much Board Flex
"RTX Technology Package" (air quotes)
Decoding NVIDIA
5000 Series Rumours?
Why do so many consumer electronics not have reverse polarity protection?
Looking through Windows
Can't turn it up to 11
Motherboards of Invention
Guitar Pedal Problems
The hot leg
The P Channel Set-up
"Slap a diode on it"
Italian Decisions
Why Raspberry Pie "Won"
Personal Project Updates:
Should Parker replace his 3D printer?
When to pull the plug on such a hard-working machine
Good links:
About the Hosts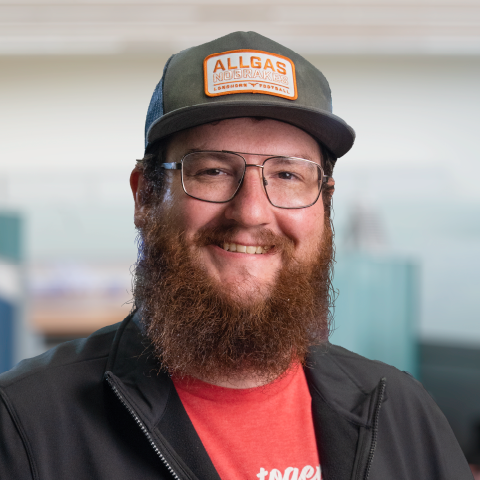 Parker Dillmann
Parker is an Electrical Engineer with backgrounds in Embedded System Design and Digital Signal Processing. He got his start in 2005 by hacking Nintendo consoles into portable gaming units. The following year he designed and produced an Atari 2600 video mod to allow the Atari to display a crisp, RF fuzz free picture on newer TVs. Over a thousand Atari video mods where produced by Parker from 2006 to 2011 and the mod is still made by other enthusiasts in the Atari community.
In 2006, Parker enrolled at The University of Texas at Austin as a Petroleum Engineer. After realizing electronics was his passion he switched majors in 2007 to Electrical and Computer Engineering. Following his previous background in making the Atari 2600 video mod, Parker decided to take more board layout classes and circuit design classes. Other areas of study include robotics, microcontroller theory and design, FPGA development with VHDL and Verilog, and image and signal processing with DSPs. In 2010, Parker won a Ti sponsored Launchpad programming and design contest that was held by the IEEE CS chapter at the University. Parker graduated with a BS in Electrical and Computer Engineering in the Spring of 2012.
In the Summer of 2012, Parker was hired on as an Electrical Engineer at Dynamic Perception to design and prototype new electronic products. Here, Parker learned about full product development cycles and honed his board layout skills. Seeing the difficulties in managing operations and FCC/CE compliance testing, Parker thought there had to be a better way for small electronic companies to get their product out in customer's hands.
Parker also runs the blog, longhornengineer.com, where he posts his personal projects, technical guides, and appnotes about board layout design and components.
Stephen Kraig
Stephen Kraig began his electronics career by building musical oriented circuits in 2003. Stephen is an avid guitar player and, in his down time, manufactures audio electronics including guitar amplifiers, pedals, and pro audio gear. Stephen graduated with a BS in Electrical Engineering from Texas A&M University.