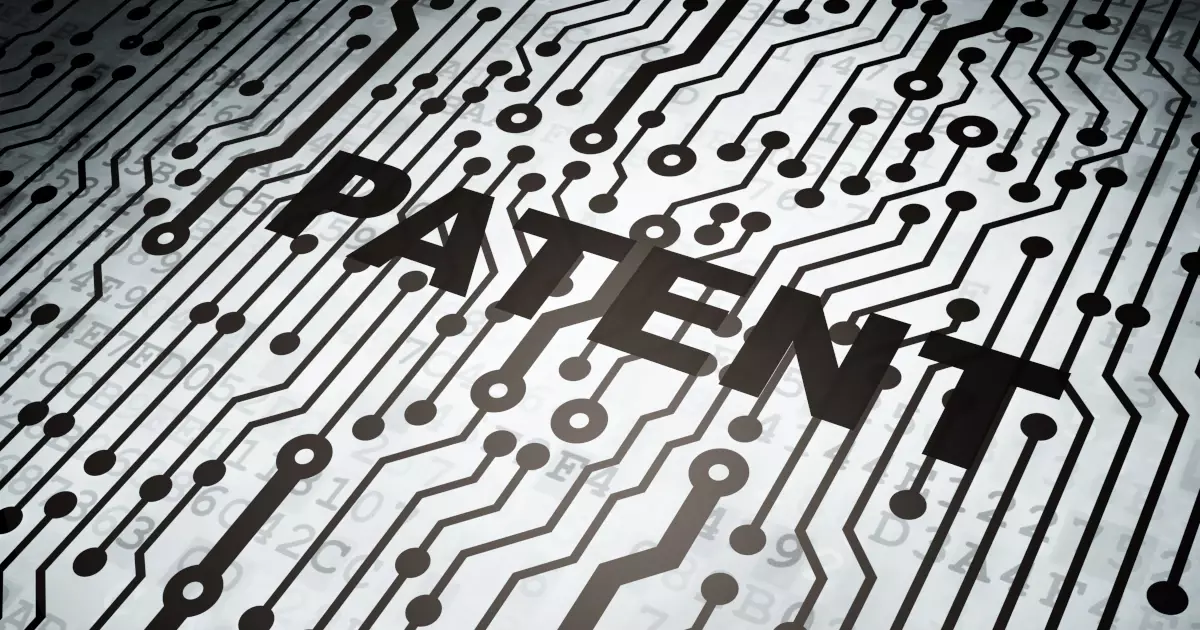 Related Topics
This week we are talking about Breadboards. Is breadboarding a circuit or design still applicable in today's SMT component dominated world?
What lore have you discovered in component datasheets? On this episode, Parker talks about how he picks electrical components and risk management.
Ever have PCBs that solder just will not wet and solder to? You probably thought it was improper soldering technique but that was probably not it!
Other Resources
March 21, 2018, Episode #112
Bruce doles out plenty of legal advice on owning your brand, owning your technology and establishing your FTO.
Podcast Notes
Bruce Hamby

Attorney with the Hamby Law Firm
The Hamby Law Firm focuses on patents, intellectual property, trademarks and business law
Has been an attorney in the Houston region for over 15 years
Also a California attorney

Own Your Brand

One of first things to consider when bringing a product to market
What is the difference between a trademark and a copyright?
Register trademarks in U.S. and Internationally
Name is important as it denotes source and ensures that your name is legitimate and authentic
Don't just protect your brand, protect your ideas
International filings

Own Your Technology

Patents
Establish ownership
Making sure it's a quality patent to give you the most protection
Open Source? Licensing
Owning Your Tech in Other Countries
China and your intellectual property

Establish Freedom to Operate

Crucial step that shouldn't be overlooked – listen to the reasons why
Reading/evaluating patents
How to conduct IP searches and evaluate if you infringe on a patent
Should you even look at other patents?
Is it illegal to try to patent something that you know is not original?
Meet with Bruce Hamby next week at the MacroFab Hardware Meetup!
Visit our Slack Channel and join the conversation in between episodes and please review us, wherever you listen (PodcastAddict, iTunes). It helps this show stay visible and helps new listeners find us.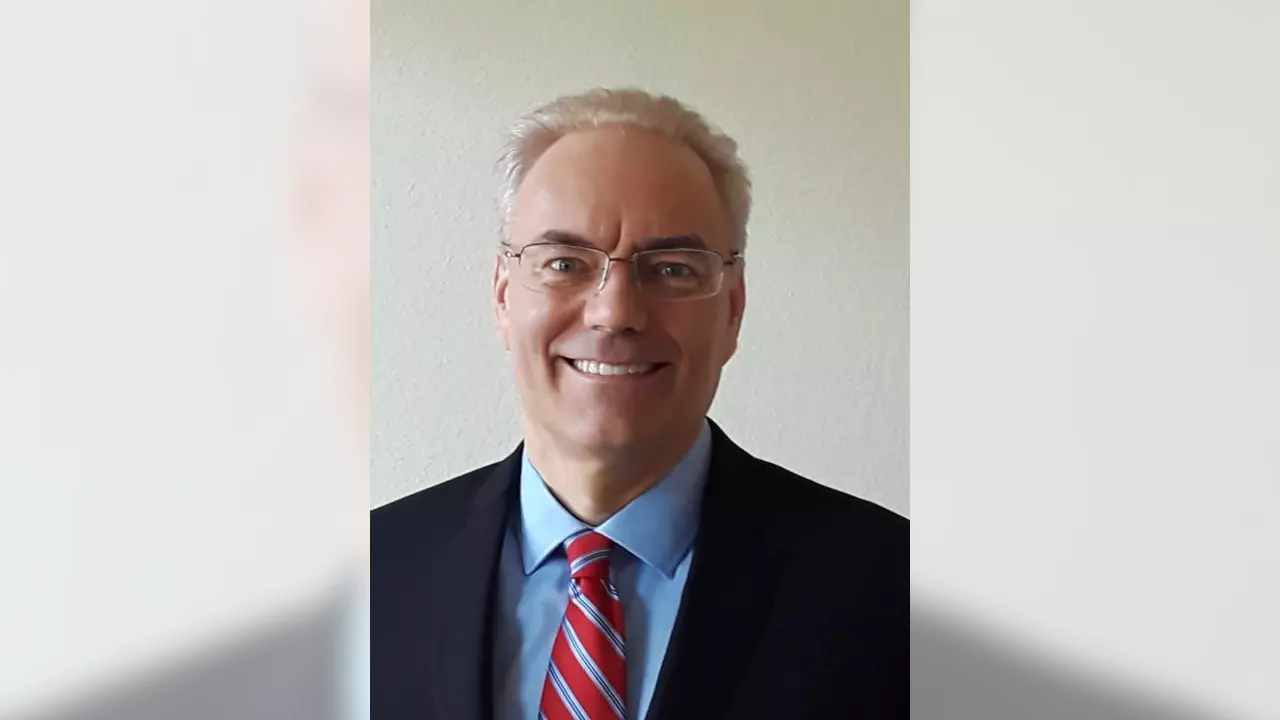 About the Hosts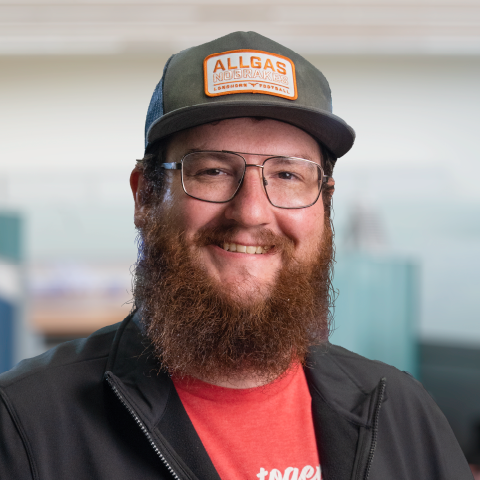 Parker Dillmann
Parker is an Electrical Engineer with backgrounds in Embedded System Design and Digital Signal Processing. He got his start in 2005 by hacking Nintendo consoles into portable gaming units. The following year he designed and produced an Atari 2600 video mod to allow the Atari to display a crisp, RF fuzz free picture on newer TVs. Over a thousand Atari video mods where produced by Parker from 2006 to 2011 and the mod is still made by other enthusiasts in the Atari community.
In 2006, Parker enrolled at The University of Texas at Austin as a Petroleum Engineer. After realizing electronics was his passion he switched majors in 2007 to Electrical and Computer Engineering. Following his previous background in making the Atari 2600 video mod, Parker decided to take more board layout classes and circuit design classes. Other areas of study include robotics, microcontroller theory and design, FPGA development with VHDL and Verilog, and image and signal processing with DSPs. In 2010, Parker won a Ti sponsored Launchpad programming and design contest that was held by the IEEE CS chapter at the University. Parker graduated with a BS in Electrical and Computer Engineering in the Spring of 2012.
In the Summer of 2012, Parker was hired on as an Electrical Engineer at Dynamic Perception to design and prototype new electronic products. Here, Parker learned about full product development cycles and honed his board layout skills. Seeing the difficulties in managing operations and FCC/CE compliance testing, Parker thought there had to be a better way for small electronic companies to get their product out in customer's hands.
Parker also runs the blog, longhornengineer.com, where he posts his personal projects, technical guides, and appnotes about board layout design and components.
Stephen Kraig
Stephen Kraig began his electronics career by building musical oriented circuits in 2003. Stephen is an avid guitar player and, in his down time, manufactures audio electronics including guitar amplifiers, pedals, and pro audio gear. Stephen graduated with a BS in Electrical Engineering from Texas A&M University.