Don't let your customers down with a late product launch. Stay on schedule with these strategies.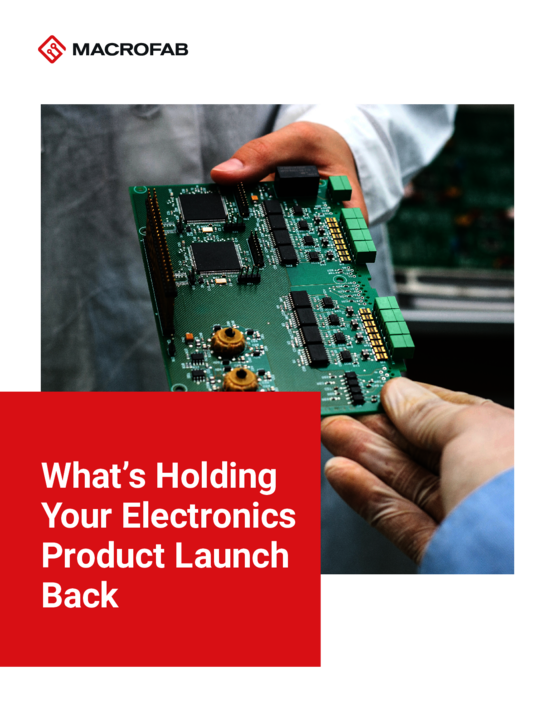 Within a short timeframe, COVID-19 significantly impacted electronics supply chains. But COVID-19 isn't solely responsible for electronics sourcing issues today. The pandemic compounded longstanding problems and outed systems that weren't ready for such rapid change.
This white paper explores the biggest causes of production delays today. We'll discuss how leaders can prevent supply chain delays, mitigate risks, and reinforce revenue targets. Among the specific points covered in this paper are:
Why supply chain issues persist today
Why dual sourcing is good for reducing risk
Identifying critical product inventory opportunities
Five benefits of nearshoring and reshoring
Why reducing reliance on overseas suppliers is only the beginning
Register to Download
To download this document, please complete the form below.
What It Is
A perspective on key supply chain issues facing the electronics industry today
Who It's For
Supply Chain Experts
How To Use It
Identify and implement strategies to reinforce revenue targets in an increasingly challenging environment