Supply Chain Disruptions Shouldn't Short Circuit Your Business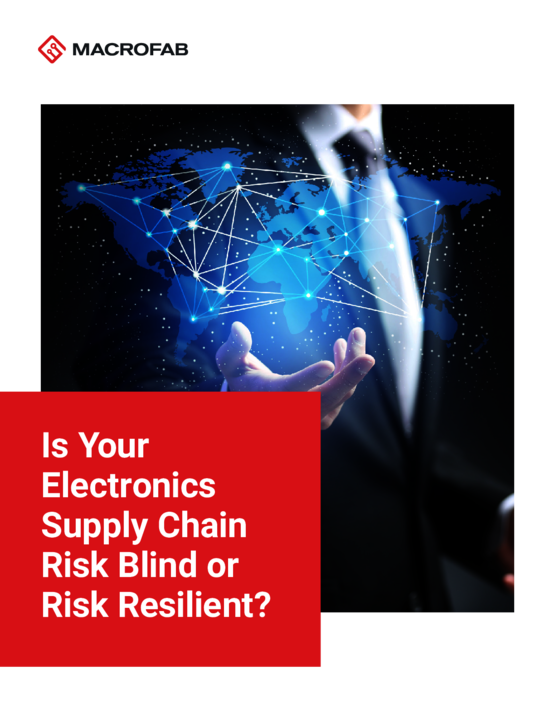 As a result of the COVID-19 pandemic, companies across the globe have faced sourcing and supply chain challenges. Even so, supply chain problems go far beyond the effects of the past few years. The time has come to improve buying decisions beyond the pandemic.
To minimize supply chain risk, companies must maintain visibility into what they're buying and who they're buying from. In this white paper, we discuss tools and strategies that you can use to deal with ongoing supply disruptions and leverage opportunities as they arise. Among these are:
Analyzing your underlying supply chain vulnerabilities
Identifying everyday disruptors, and how to prevent them with agile processes
Recognizing potential counterfeit parts and wire fraud
Optimizing decision-making by utilizing tools and strategies to predict risk
Modernizing supply chain decisions through greater agility and visibility
Register to Download
To download this document, please complete the form below.
What It Is
An in-depth look at supply chain risks and vulnerabilities and how to minimize them
Who It's For
Supply Chain Experts
How To Use It
Lower your supply chain risk and enhance your electronics purchasing processes to improve your overall performance.