Supply chain risk management is crucial to the growth of your business.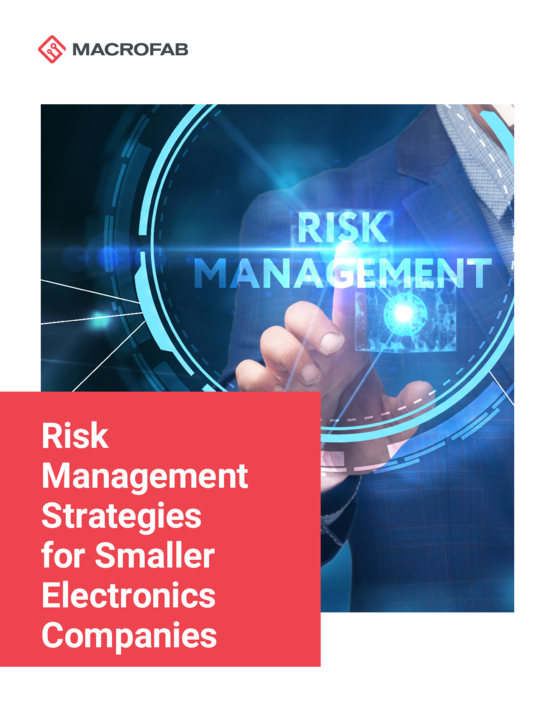 In today's dynamic global economy, managing supply chain risks has become increasingly critical. Amongst all the companies, smaller electronics businesses are particularly susceptible to supply chain disruptions and other risks.
To empower leaders and help them focus on growing their businesses, we have created this white paper. By reading it, you will gain a comprehensive understanding of how to mitigate supply chain risks. Here's a sneak peek at what you'll learn:
The evolution of Just-In-Time
How to identify sourcing risks: three things you should know
Four major benefits to reshoring production
What you need to do now to reduce your risk
The importance of local partnerships in risk management
Register to Download
To download this document, please complete the form below.
What It Is
An overview of supply chain management changes and how they affect small companies
Who It's For
Supply Chain Management
How To Use It
Identify and manage ongoing supply chain risks