Discover How Fast And Efficient Your Supply Chain Can Be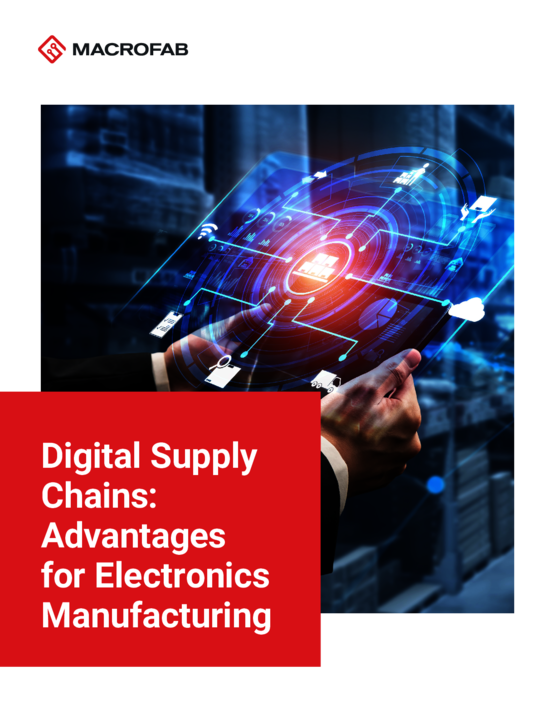 Just-in-time manufacturing no longer works for electronics. In order to maintain supply chain continuity, manufacturers need a better long-term strategy. With data-driven insights, manufacturers can proactively manage risk and minimize disruptions to supply chains while responding faster to changing needs. Among the topics covered in this white paper are:
The value of CM, OEM, and supplier relationships in digital supply chains
How integrated data tools enhance decision-making over time
An overview of how digital manufacturing enhances logistics for order management
Benefits of turnkey kitting for your business
How businesses can thrive with this supply chain paradigm shift
Register to Download
To download this document, please complete the form below.
What It Is
An overview of the advantages of digital supply chain management
Who It's For
Supply Chain Experts
How To Use It
Achieve greater and more sustainable growth for your company with 21st-century supply chain management methods