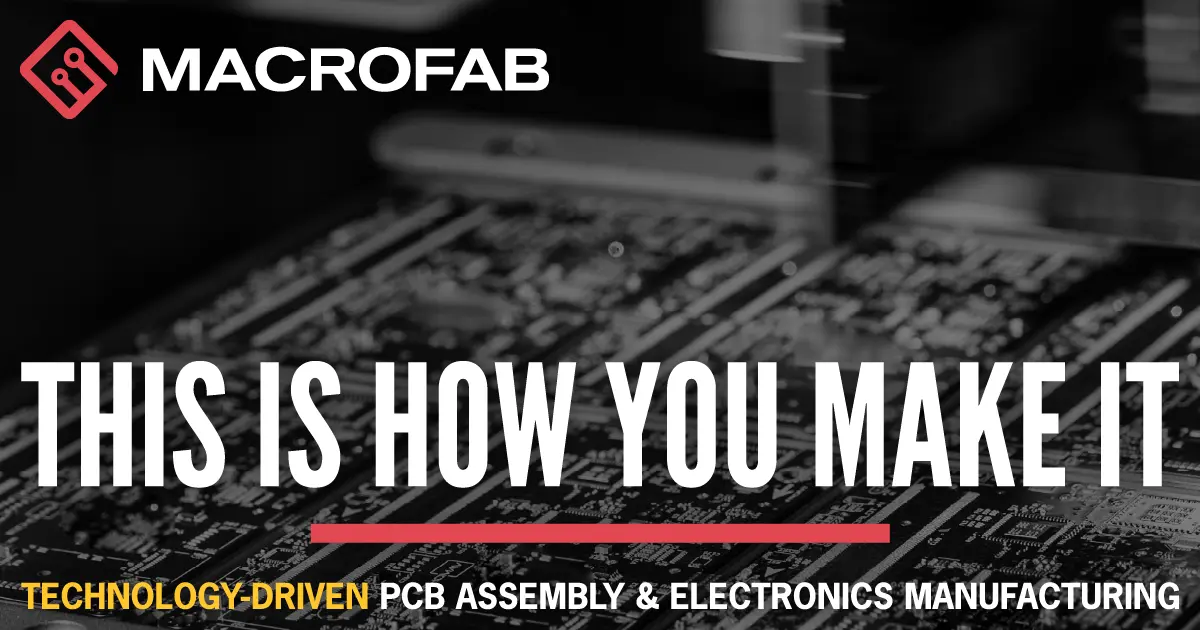 Related Topics
We'll provide you with an introduction to each step and explain its significance in the larger PCB manufacturing and assembly process.
Here is a quick overview of encapsulation vs. conformal coating, as well as their best uses.
Once a new development project completes the evaluation validation test (EVT) process, it is time to undertake the DVT (Design Validation Test) stage.
Other Resources
Every day, we get to talk to people who are interested in printed circuit board assembly (PCB) services. We get asked many of the same questions on each call, mostly about pricing and turnaround times. These are great questions and we love answering them, but there are some questions we wish we would hear more often. These days PCB assembly providers can do a whole lot more. If you really want to get the most out of your relationship, these are some questions that you really should ask every PCB assembler you consider.
How will I get my quotes and how long will it take?
This is a great question because it weeds out old-fashioned PCB manufacturers who still rely on email and sales representatives for quoting. The right answer is that you will simply go to an online application, upload your bill of materials and design documents, and get your quote immediately. No hassle, no pressure, and no waiting. You might also ask if you can easily, and instantly find out what your costs will be at higher quantities. This is a big help when you're trying to set prices or figure out how much startup capital you will need.
Will you accept my prototyping order?
The traditional PCB assembly process is not friendly to prototyping. Older production systems were not designed to quickly move from job to job, making prototyping unprofitable for PCB assemblers unless they charged an arm and a leg. Fortunately, these days, the best assembly partners use sophisticated platforms created to switch from task to task fast. Look for a partner that is happy to accept your prototype order and help you as you iterate.
Are there minimum production order quantity requirements?
The same challenges that once applied to prototyping orders caused many traditional assemblers to implement strict minimum production order quantity requirements. This is no longer necessary for modern service providers. Advanced manufacturing software platforms make it possible to combine multiple small runs into larger ones, keeping costs down for everyone.
Will you handle sourcing for me?
Most hardware designers aren't interested in becoming expert at PCB parts sourcing and developing relationships with parts providers. That's why it makes sense to make sure your PCB assembly service provider offers seamless manufacturing by handling parts sourcing on your behalf whenever possible.
Do you offer House Parts?
Kickstarter creators, small businesses, and hobbyists usually don't need large enough quantities of PCB parts to qualify for supplier discounts. "House Parts" is a program offered by some PCB assembly services that helps combat that problem. PCB partners with House Parts programs buy large quantities of parts that are popular across their entire customer base. They are able to secure quantity discounts from the suppliers and pass the savings on to their customers. You can take advantage of the economics of scale even if you don't need very many parts.
Are PCBs assembled in the United States?
It was once the case that PCB assembly was so labor intensive that US based companies could not price anywhere near competitively with overseas firms. Fortunately, that is no longer the case. Advances in PCB manufacturing techniques have allowed assemblers in the United States to compete effectively. The advantages for you include; reduced chances of shipping delays, less intellectual property risk, easier communications, and faster go-to-market times.
Can you manufacture electronic devices?
Your PCB is probably destined to end up in an electronic device of some sort. Why not choose a PCB assembly partner that can also manufacture it? This makes the product lifecycle seamless and frees you from the hassle of managing multiple vendors and moving parts from place to place multiple times. If you are a fan of Lean manufacturing, you'll recognize that this approach reduces the wastes of transportation and over processing.
Do you offer inventory management?
There are two parts to the inventory management equation. First is the ability to store your incoming components and materials, review your inventory, and build complex products. The second piece is storing your completed units until they are ready to be shipped to a customer. Warehousing parts and managing inventory is an expensive and time-consuming proposition. Choosing a PCB assembly partner that will store your parts and coordinate your inventory is another great way to eliminate waste.
What fulfillment services do you offer?
We've talked about prototyping, production PCB assembly, device manufacturing, and inventory management, so the logical next step is fulfillment. The best solutions provide turn-key shipping and fulfillment services that take care of your kitting, packing, and shipping needs. In fact, you can even find a partner that will negotiate contracts with shipping carriers using the total volume of their operation to secure discounted prices and pass the savings on to you.
Do you have an API?
An API or application programming interface is a piece of software that makes it possible for one system to talk to another. In manufacturing, this means that your eCommerce or ERP system can be integrated with your manufacturing partner's platform to ensure the seamless transfer of order information. This means that when a customer places an order, the partner who is handling fulfillment is notified automatically. Products get into the hands of the customer without any intervention on your part.
We don't get asked these questions as often as we'd like because most people don't yet know what is possible. Now that you have a glimpse into the new world of agile manufacturing, you know exactly what to ask to make sure you get a partner that can propel your success. If you want to ask us any of them, we're standing by.
Engineers are drowning in administrative tasks.
Modernize how you build electronics with the MacroFab Platform.
Related Blog Posts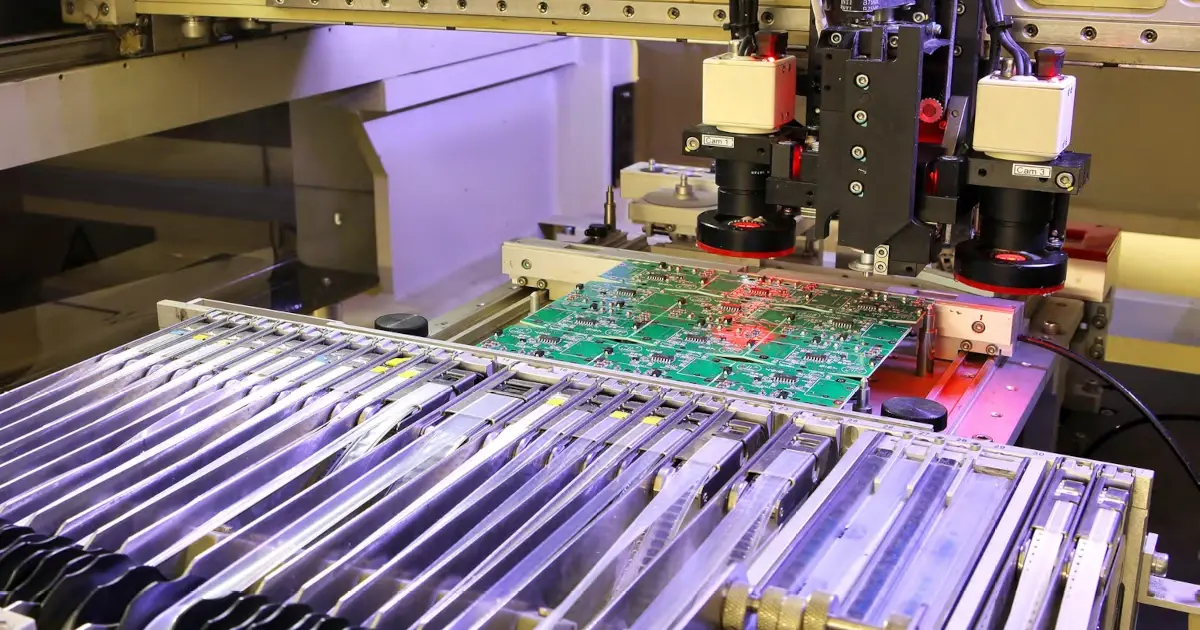 We'll provide you with an introduction to each step and explain its significance in the larger PCB manufacturing and assembly process.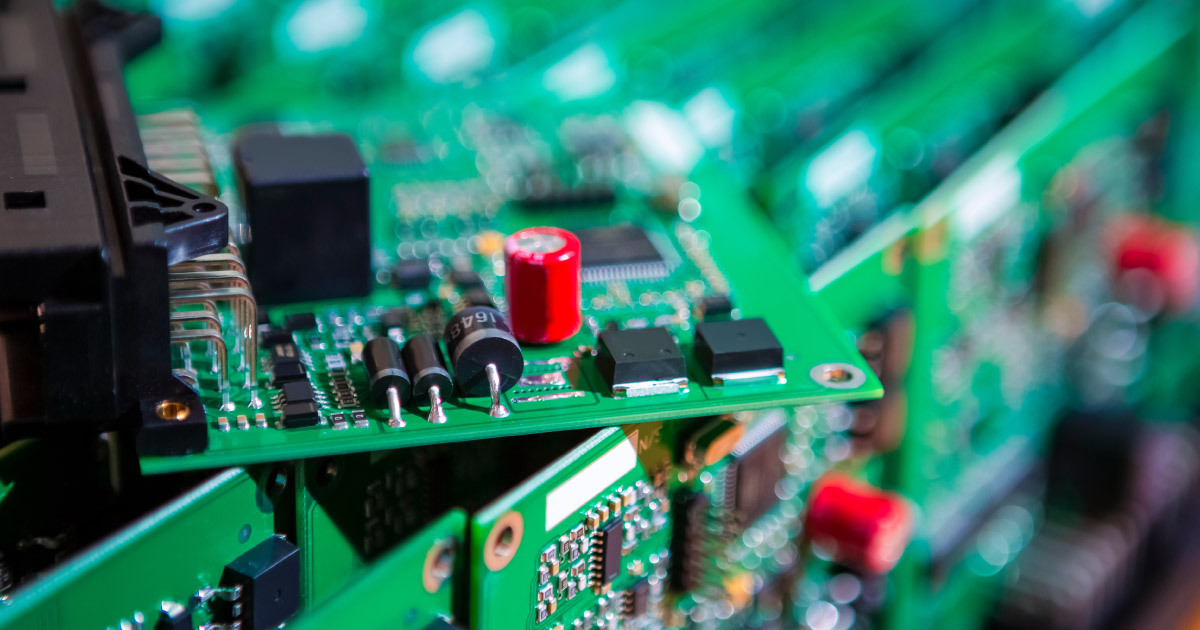 Once a new development project completes the evaluation validation test (EVT) process, it is time to undertake the DVT (Design Validation Test) stage.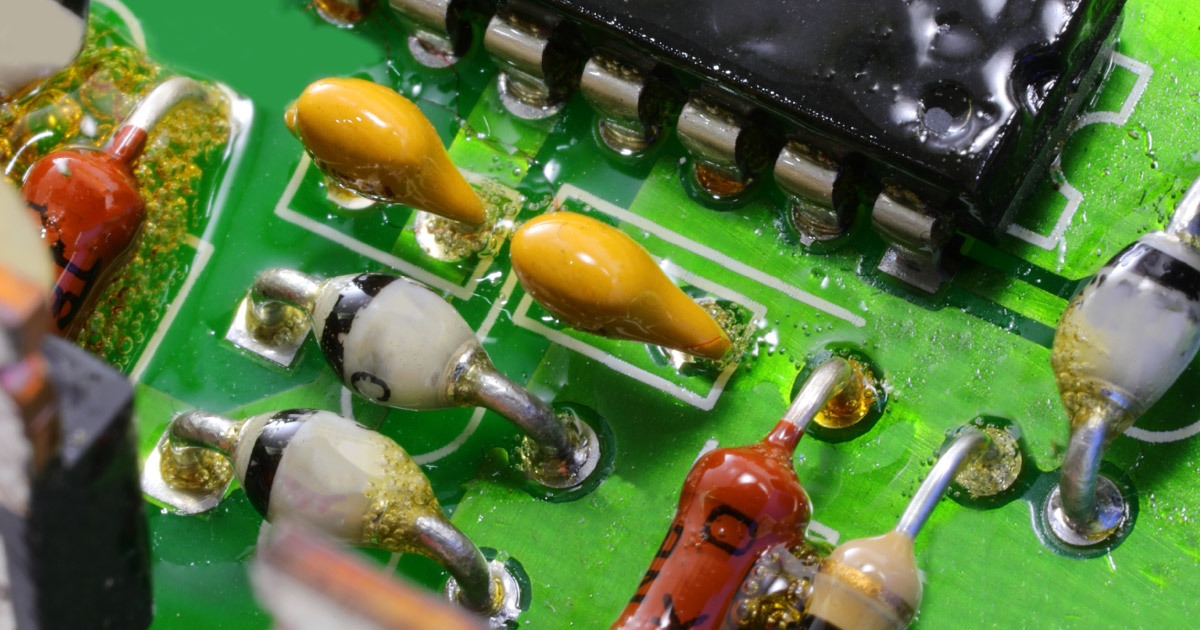 Here is a quick overview of encapsulation vs. conformal coating, as well as their best uses.
About MacroFab
MacroFab offers comprehensive manufacturing solutions, from your smallest prototyping orders to your largest production needs. Our factory network locations are strategically located across North America, ensuring that we have the flexibility to provide capacity when and where you need it most.
Experience the future of EMS manufacturing with our state-of-the-art technology platform and cutting-edge digital supply chain solutions. At MacroFab, we ensure that your electronics are produced faster, more efficiently, and with fewer logistic problems than ever before.
Take advantage of AI-enabled sourcing opportunities and employ expert teams who are connected through a user-friendly technology platform. Discover how streamlined electronics manufacturing can benefit your business by contacting us today.