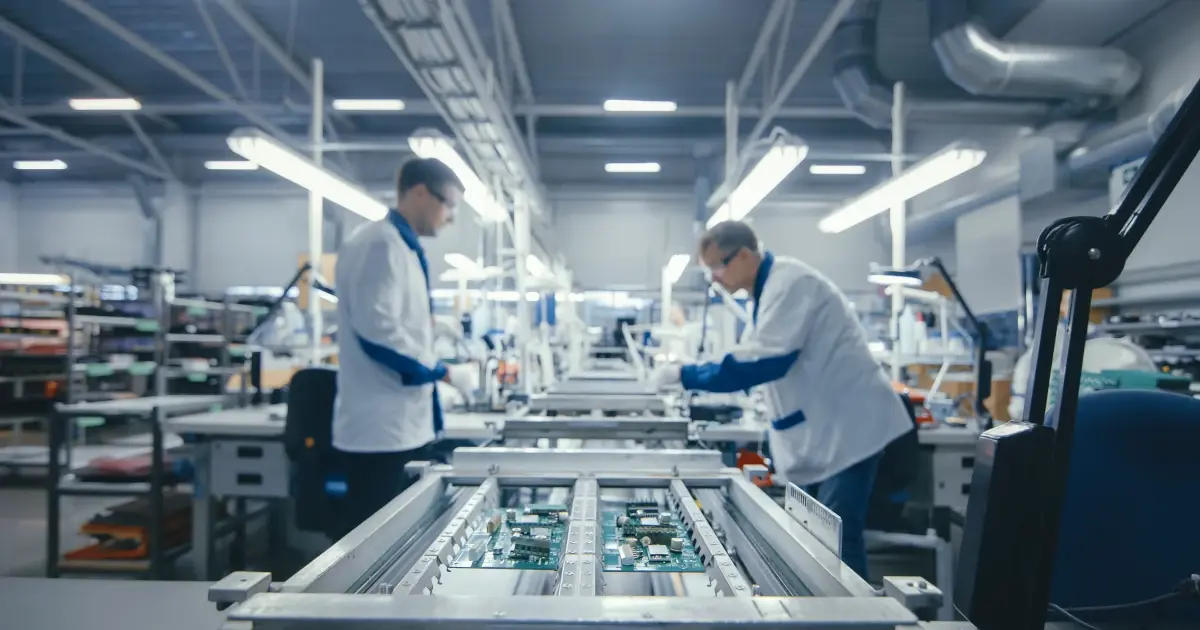 Related Topics
Manufacturing as a Service (MaaS) is changing pcba manufacturing the same way SaaS companies changed their industry. But what is it exactly?
Other Resources
Manufacturing as a Service, or MaaS, promises buyers faster quoting, frictionless purchasing, and globally competitive pricing, but what's in it for the manufacturers providing those services? It turns out plenty. There are benefits on both the supply side and the demand side of the transaction.
Elastic capacity is clearly compelling for buyers who benefit from the ability to quickly ramp up volumes when demand grows and easily scale down when a product life comes to its close, all at world-class quality and pricing. On the flip side of elastic capacity is elastic demand. This offers all kinds of benefits to those providing services through these new manufacturing platforms.
What is Elasticity in Supply and Demand?
Put simply, elasticity in supply and demand occurs when a marketplace, or platform, allows buyers and sellers to participate as and when they want. Uber and Airbnb are both examples of platforms that deliver elasticity. In the case of Uber, drivers can participate as much or as little as they want to. When demand is high, drivers are made aware and surge pricing is applied to attract additional drivers to exactly where they are needed, delivering elastic capacity. Elasticity in its purest form offers a win-win solution and delivers a unique level of agility to a market.
In manufacturing, elasticity has been created thanks to platforms or marketplaces like MacroFab, Fictiv, Xometry, and 3D Hubs, all allowing buyers to upload their data, be that a BoM (Bill of Materials) or CAD (Computer-Aided Design) files and to get a fast competitive quote. Buyers using these platforms benefit from a fast, intuitive, frictionless, digital-first user experience. What's more AI (Artificial Intelligence) has been at work in the back office to improve the quoting and vendor selection process. As these intelligent systems learn, quotes become faster or even instant. AI also results in the vendors seeing more appropriate jobs for them to bid on.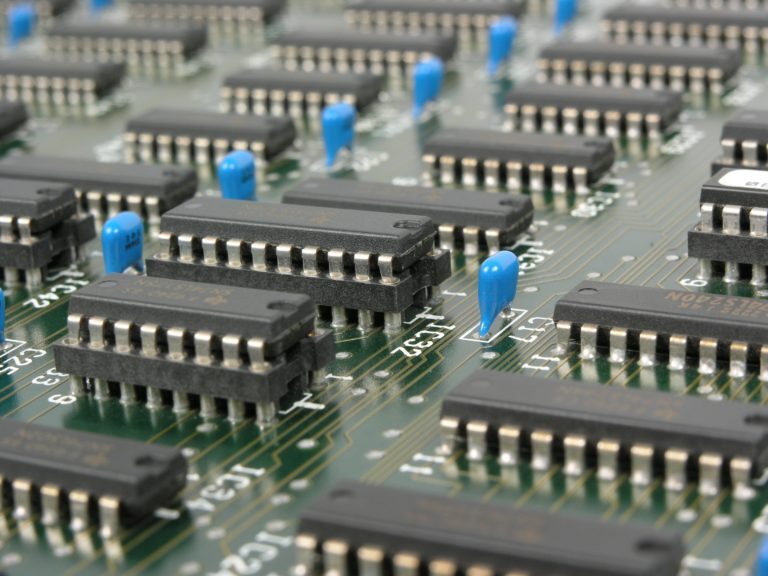 Why is MaaS Good for US Manufacturers?
Regardless of whether you use a MaaS platform, or work directly with an EMS, manufacturing in America has a lot to offer. Proximity to market for one. Having a factory close to design and consumption just makes sense. Being in the same region and time zone as a manufacturer allows an OEM to form a much closer relationship between the design engineers and the factory, resulting in fewer problems at the product launch and faster response to changes. Proximity to the customer has obvious benefits, including shorter lead times and greater flexibility.
What's more, lean manufacturing techniques and automation are making PCBAs 'Made in America' much more affordable and closer to the real cost of ownership than many offshore options.
But US manufacturers must compete with regions where labor costs are substantially lower and utilization is much higher. This combination can make regions with higher labor costs, like the US, less competitive, which again reduces utilization. MaaS allows manufacturers to use a platform's elastic demand as and when they need to improve their utilization, allowing them to keep operators and equipment busy when their regular customers are quieter.
A lot of discussion around the digital transformation of manufacturing focuses on Industry 4.0 and the digitization of manufacturing processes. This focus, along with greater automation, will doubtless improve the competitiveness of US manufacturers, but that focus risks ignoring the digitization of business processes, which itself offers great added value to both customers and manufacturers.
As MaaS becomes the norm, platforms like MacroFab, extend the digital transformation of purchasing and supply chain processes. MacroFab already has more than forty factories providing EMS (Electronic Manufacturing Services) to their growing customer base, processing thousands of orders for hundreds of companies. Many are referring to this model as EMS2.0 (the second outsourcing revolution) as it disrupts the industry in a way unseen since the large-scale adoption of EMS (Electronic Manufacturing Services) almost fifty years ago. That revolution saw a complete change in the way manufacturing and procurement occur, creating a huge new industrial sector. Expect this revolution to do the same.
For the factory managers, upping utilization makes them more competitive and can allow them to grow and develop, acquiring new capital equipment and delivering new solutions. In many cases, that will make them a better solution for their existing customers and a better prospect for new accounts. Either way, they will have even more potential and agility.
For example, a company that wants to invest in intelligent X-ray inspection may want to work with these marketplaces to get immediate revenue from that piece of equipment. Others may use the platform during leaner periods or as a method of balancing demand and capacity.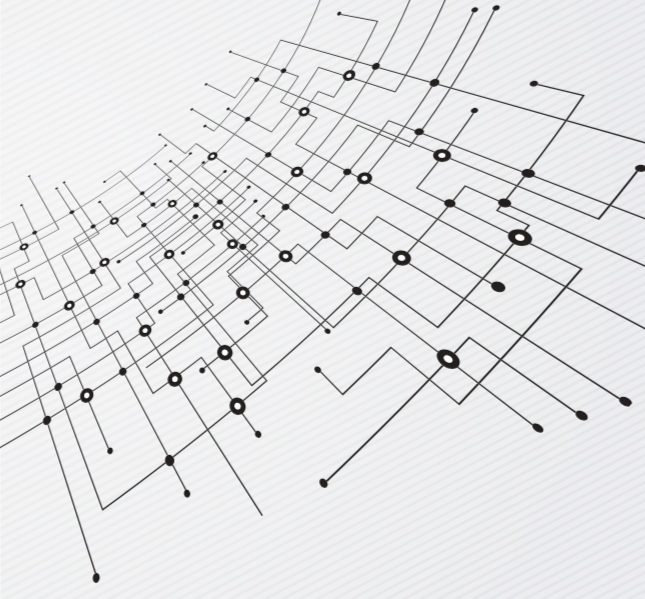 The Regionalization Trend and Industry 4.0
The manufacturing world is constantly changing to reflect the wider economy. One major trend we are currently experiencing is regionalization, thanks to macroeconomic influences like tariffs and rising labor costs in China. A shorter supply chain, with production close to consumption, makes a lot of sense and brands appear to value this over just seeking the region with the lowest price. This is good news for any region that has a major consumer base, like the USA. What's more, industry 4.0 and automation promise a more level of manufacturing playing field, thanks to a reduction in the labor element of production.
This triple play of MaaS, Industry 4.0, and Regionalization is all great news for US manufacturers with their eyes firmly focused on the future of manufacturing and who are prepared to embrace the digital revolution of their industry.
Lastly, as we move to an experience-based economy, the user interface has become increasingly important. As digitally native millennials find themselves in purchasing roles, they will look for a more intuitive interface to manage their purchasing and supply chain. These are professionals that grew up with apps and smartphones as their tools of choice.
Those embracing MaaS have much to gain, both on the supply side and on the demand side. Those ignoring the trend risk being left behind, or worse…
Ready to get started?
Engineers are drowning in administrative tasks.
Modernize how you build electronics with the MacroFab Platform.
Related Blog Posts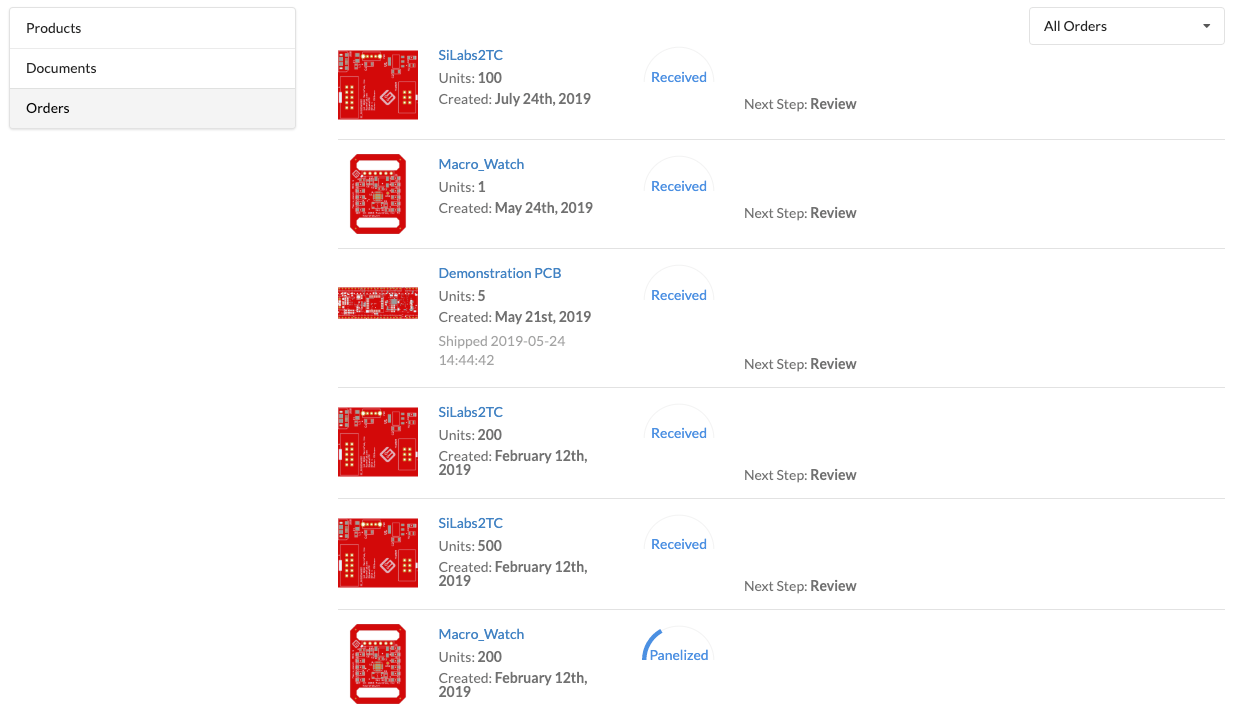 Manufacturing as a Service (MaaS) is changing pcba manufacturing the same way SaaS companies changed their industry. But what is it exactly?
About MacroFab
MacroFab offers comprehensive manufacturing solutions, from your smallest prototyping orders to your largest production needs. Our factory network locations are strategically located across North America, ensuring that we have the flexibility to provide capacity when and where you need it most.
Experience the future of EMS manufacturing with our state-of-the-art technology platform and cutting-edge digital supply chain solutions. At MacroFab, we ensure that your electronics are produced faster, more efficiently, and with fewer logistic problems than ever before.
Take advantage of AI-enabled sourcing opportunities and employ expert teams who are connected through a user-friendly technology platform. Discover how streamlined electronics manufacturing can benefit your business by contacting us today.