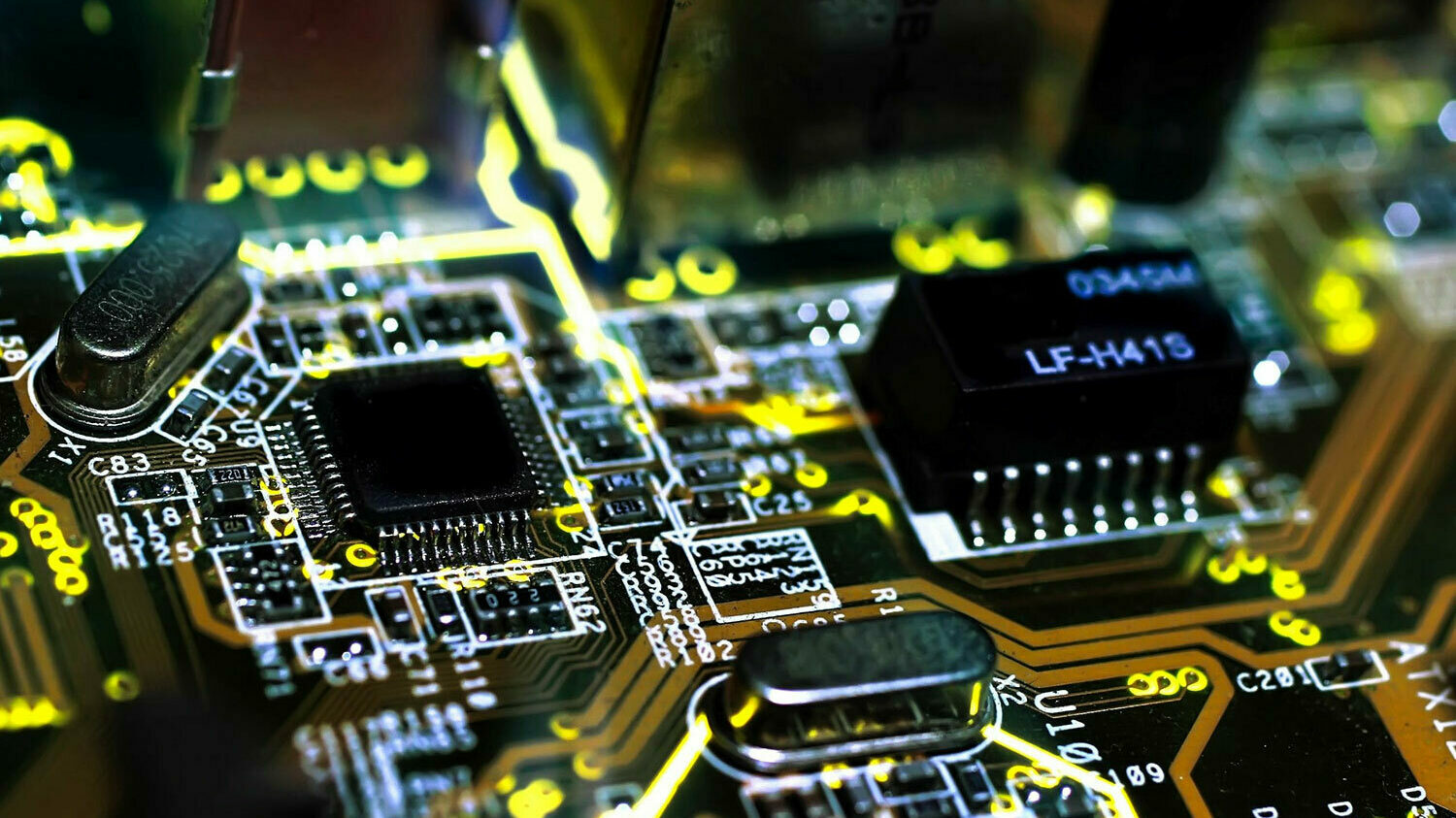 Related Topics
If you want to take the friction out of getting your products to customers, look for an integrated fulfillment partner that uses manufacturing APIs.
Other Resources
In November, we released our integrated inventory and fulfillment features, bringing the promise of easy, single-vendor, delivery from prototype to customer closer to a reality for many startups and independent designers. One of our founding principles is to ensure that we can connect into any process or system that makers, startups, and engineers use to scale their growing businesses and today we're proud to announce version 2 of our Cloud Manufacturing API.
Our latest API release provides even greater access to the PCB manufacturing and assembly process, while also providing direct access to your inventory stored with MacroFab and the ability to price and execute fulfillment requests to your customers. Version 2 API documentation is available here: API Docs.
The MacroFab Cloud Manufacturing API is the only manufacturing API that gives you complete control over the lifecycle of a product, from the factory floor to to your customers' doorsteps. Through our API, you can connect your internal procurement, inventory management, or even e-commerce systems directly to our operations functions to ensure a real-time view into every aspect of product manufacturing and operations automation. In future releases, we will be adding capabilities that will enable modern connected device companies even greater levels of integration into their processes — empowering them to be smarter, more efficient, and more automated than their peers.
Being a RESTful API with standardized JSON inputs and outputs, integration and implementation are easy no matter the programming language or technology you use. Over time, we will release native SDKs for many of the common programming languages, and plugins/bindings for key systems makers and startups use. We believe that one of the key goals of any platform is to foster community integration everywhere it makes sense, and we will always work to make sure that our API increases connectivity anywhere we can.
Are you a developer and an electronics designer? Do you have an integration need we aren't addressing yet, or is there something you'd like to see us incorporate into the API? We'd love to hear from you! Please drop us a line at support@macrofab.net.
Engineers are drowning in administrative tasks.
Modernize how you build electronics with the MacroFab Platform.
Related Blog Posts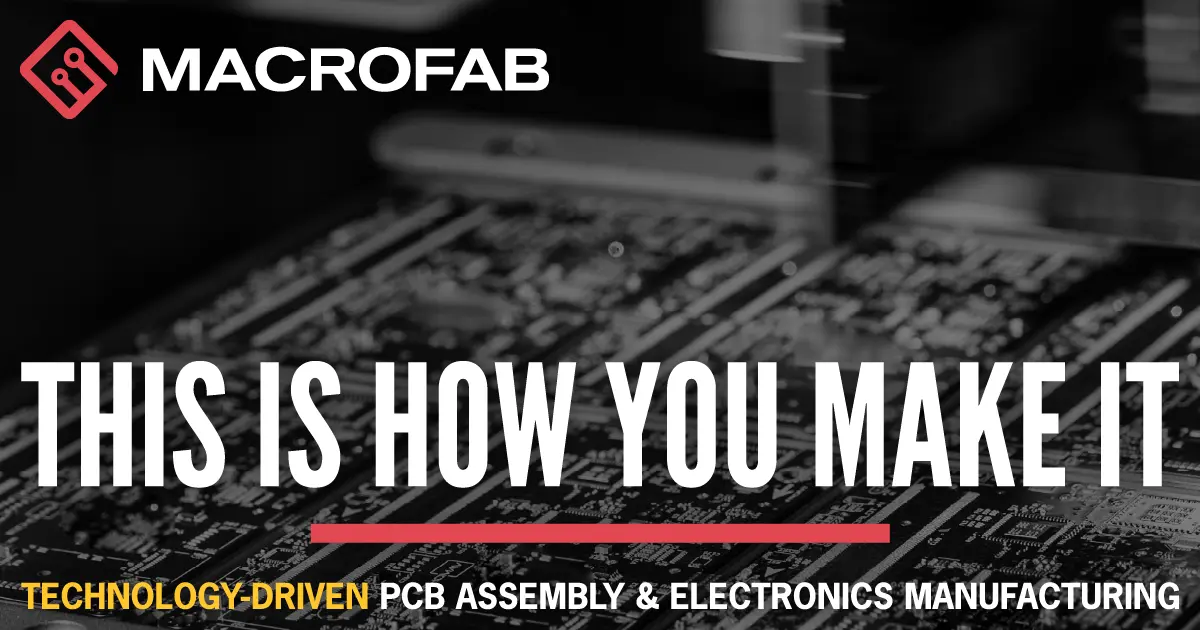 If you want to take the friction out of getting your products to customers, look for an integrated fulfillment partner that uses manufacturing APIs.
About MacroFab
MacroFab offers comprehensive manufacturing solutions, from your smallest prototyping orders to your largest production needs. Our factory network locations are strategically located across North America, ensuring that we have the flexibility to provide capacity when and where you need it most.
Experience the future of EMS manufacturing with our state-of-the-art technology platform and cutting-edge digital supply chain solutions. At MacroFab, we ensure that your electronics are produced faster, more efficiently, and with fewer logistic problems than ever before.
Take advantage of AI-enabled sourcing opportunities and employ expert teams who are connected through a user-friendly technology platform. Discover how streamlined electronics manufacturing can benefit your business by contacting us today.