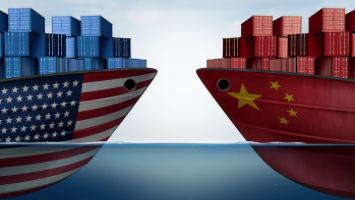 MacroFab Blog
Reasons Why Electronics Manufacturing in North America is Growing
Related Topics
We'll examine the underlying reasons behind this surge in prices and provide practical strategies to help you navigate these challenges effectively.
Digitization, connectivity, and the IoT are manifesting the next frontier in factory production.
The Inflation Reduction Act (IRA) directs nearly $400 billion to clean energy incentives including $47 billion allocated for manufacturing.
Other Resources
Contract electronics manufacturing for printed circuit board (PCB) assembly is a growing market, mostly attributed to the expanding capability of semiconductors and manufacturing as a service (MaaS) providers. Due to the insatiable desire to reduce costs, large manufacturers have mostly been relegated to overseas locations for the lower direct labor costs. However, global economic conditions may be changing that advantage to be more cost-effective to manufacture in North America.
New Economic Realities
Global sanctions, including tariffs and retaliation, create ongoing ambiguity in the current economic climate. Without a predictable understanding of the future expected taxes on business activity, it can become hard to plan ongoing international operations with any certainty. Recent economic changes have created tariff uncertainty that will impact the electronics industry in various ways depending upon exposure to certain markets. The impacts on electronics manufacturing are well summarized in this blog.
With increased automation and 'turnkey' manufacturing processes, the direct labor portion of the l cost is shrinking to the extent that it is no longer the critical aspect of the contract manufacturing (CM) selection process.
Consider that there are many benefits to maintaining electronics manufacturing in North America along with current design centers:
Phone Calls vs. International Flights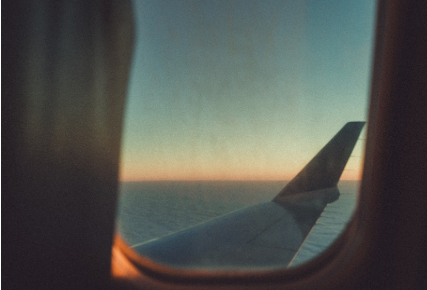 North American CMs are available during common business hours without the need for recurring late night or early morning conference calls with an Asian partner. This allows your North American CM to be heavily involved in the design for manufacturing (DFM) decisions for your project. Requirements can be established early, discussed within a daytime conversation and reviewed often with a simple phone call. For those CMs that do not offer design services, a manufacturing electrical engineer on staff can provide helpful insights to assist the design team with their unique challenges.
Scaling from Prototypes to Production
Once the manufacturer is involved at the beginning of the project, there is a higher likelihood of future success when increasing the scale of the project. By using stateside CMs for first prototypes and low volume manufacturing runs, design issues, manufacturing challenges, and early snafus can be debugged early in the project cycle. It can be effective at the low volume prototype stage to ferret these problems out to root cause in order to help finalize the design.
Large CMs overseas focus primarily on high volume quantities of manufacturing a consistent product. Engaging them with a new engineering project or starting a low volume ramp can be challenging as it may not be their forté. Small volume test runs with iterative changes often prove to be cumbersome to organize and lengthy to execute with a large volume CM in Asia. The job priority will be lower than the big production runs and their inherent processes simply may not be set up for small batch changes. In contrast, many North American CMs offer no minimum order quantities. This makes the process more affordable and manageable to implement design iterations and engineering testing of new changes.
Some design teams may be forced to transition across multiple small-stage manufacturing sites by starting in a prototype lab, moving to a small volume manufacturing line for low volumes and then transferring again to a large volume line overseas. Each transition will be a new start to the documentation review process and training for the manufacturing group. By staying with one CM throughout the entire development process, these challenges are mitigated. The chances of success increase dramatically, while the time to manufacturing readiness decreases.
Avoid Customs and Complicated Shipping
If you have ever had to ship components, PCBs and finished products from overseas to the USA, you understand that customs and border inspections can be unpredictable. While a diligent expedite partner team may help many cases, a paperwork oversight can easily derail the process and can cause shipments to sit for days to review. Domestic shipping will bypass these issues with virtually guaranteed arrival via overnight shipping by many vendors.
Conversely, some components can only be found stateside with the quality of workmanship needed for your project. For international shipments, these suppliers will need to provide a commercial invoice document outlining each line item. This is used as a customs declaration to calculate tariffs and other commercial terms whenever a product is being exported across international boundaries. Not only does this create a paperwork hassle, but in many cases, original suppliers may balk at providing this documentation at all for international shipments. Unless you have an alternate supplier or distributor, this may leave you stuck.
Protect your Intellectual Property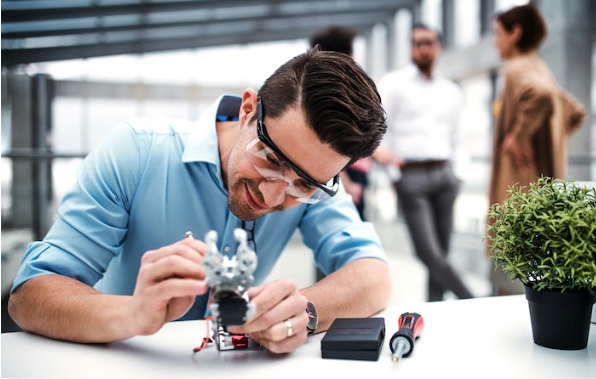 As we know, end solutions must have a country of origin (COO) marked on the packaging to designate the primary original origin of the contents. While we have become accustomed to seeing foreign country labels on our products for some time, new information about economic adversary theft may create pause with public perception. For example, intellectual property protections in some Asian countries can be sparse, if there are any at all. This means that any circuit design or manufacturing know-how that you created can easily be stolen and used against your business with impunity. In addition, your downstream customer supply chains may also have the same concerns about where their intellectual property is being exposed or misappropriated.
By partnering with CMs located within the USA under non-disclosure agreements (NDA), you should have the same expectations for property protections as those within your own site. Several additional macro-economic benefits accrue from the decision to maintain a North American electronics manufacturing presence such as sustaining domestic jobs, high-quality labor standards, and the minimum known working conditions.
Domestic Oversight
Tracking oversight of an Asian CM can be challenging. Unless you have dedicated resources to staff a resident engineer or send personnel for extended trips on-site, reliance on the CM management teams may be mandatory. In the cases where their rigor for quality, training, and scheduling differ from yours, there can be contention. Due to a longer shipping cycle time, there can also be increased lag time between any manufacturing issues at the front of the line until detection after shipment.
Conversely, performance tracking at a North American CM can be much easier and transparent. Not only is the CM engineering team available for questions and concerns during normal business hours, but the location of the site can be within a day journey if absolutely required. Excellent customer service is a hallmark of the MacroFab value proposition.
With all of the economic uncertainty across the economy and the electronics industry, it is important to understand the impacts of the new global environment when quoting and deciding on your CM partner for your next projects. Maintaining closer control of your extended operation and intellectual property is critical to your success over the long term. The status quo of the past is worth another look.
Engineers are drowning in administrative tasks.
Modernize how you build electronics with the MacroFab Platform.
Related Blog Posts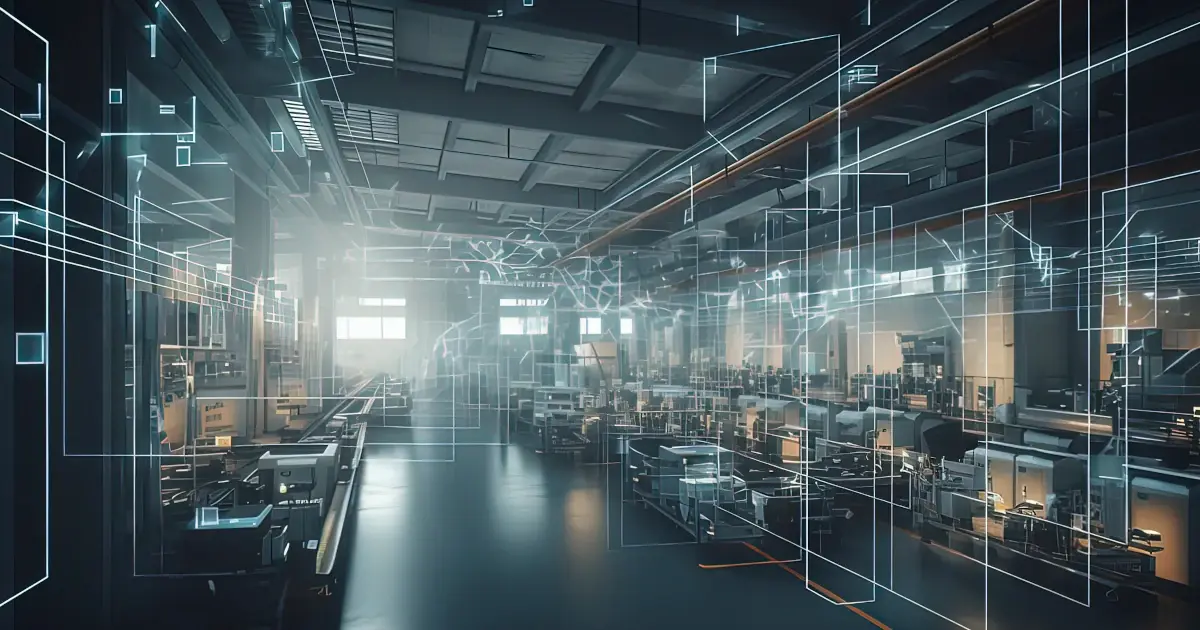 Digitization, connectivity, and the IoT are manifesting the next frontier in factory production.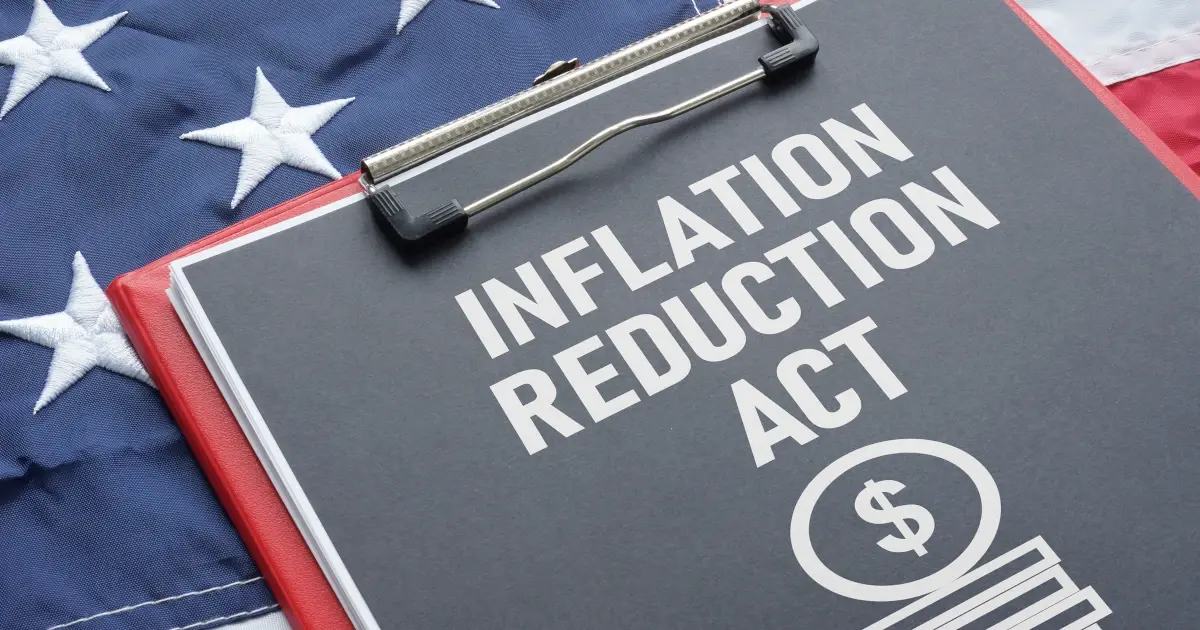 The Inflation Reduction Act (IRA) directs nearly $400 billion to clean energy incentives including $47 billion allocated for manufacturing.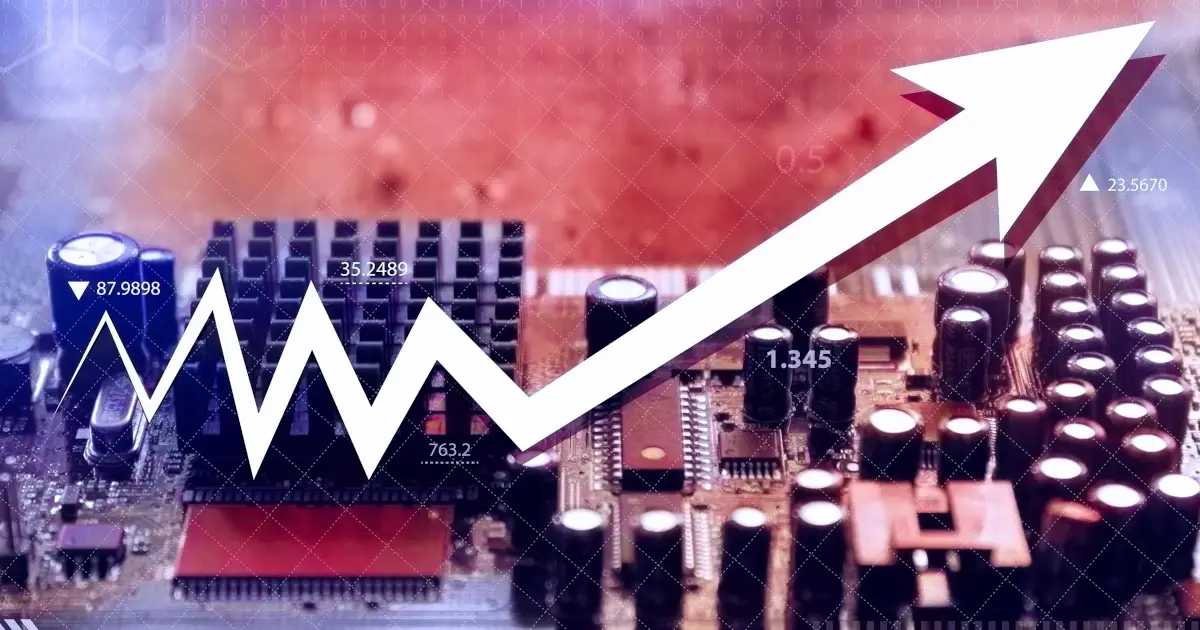 We'll examine the underlying reasons behind this surge in prices and provide practical strategies to help you navigate these challenges effectively.
About MacroFab
MacroFab offers comprehensive manufacturing solutions, from your smallest prototyping orders to your largest production needs. Our factory network locations are strategically located across North America, ensuring that we have the flexibility to provide capacity when and where you need it most.
Experience the future of EMS manufacturing with our state-of-the-art technology platform and cutting-edge digital supply chain solutions. At MacroFab, we ensure that your electronics are produced faster, more efficiently, and with fewer logistic problems than ever before.
Take advantage of AI-enabled sourcing opportunities and employ expert teams who are connected through a user-friendly technology platform. Discover how streamlined electronics manufacturing can benefit your business by contacting us today.