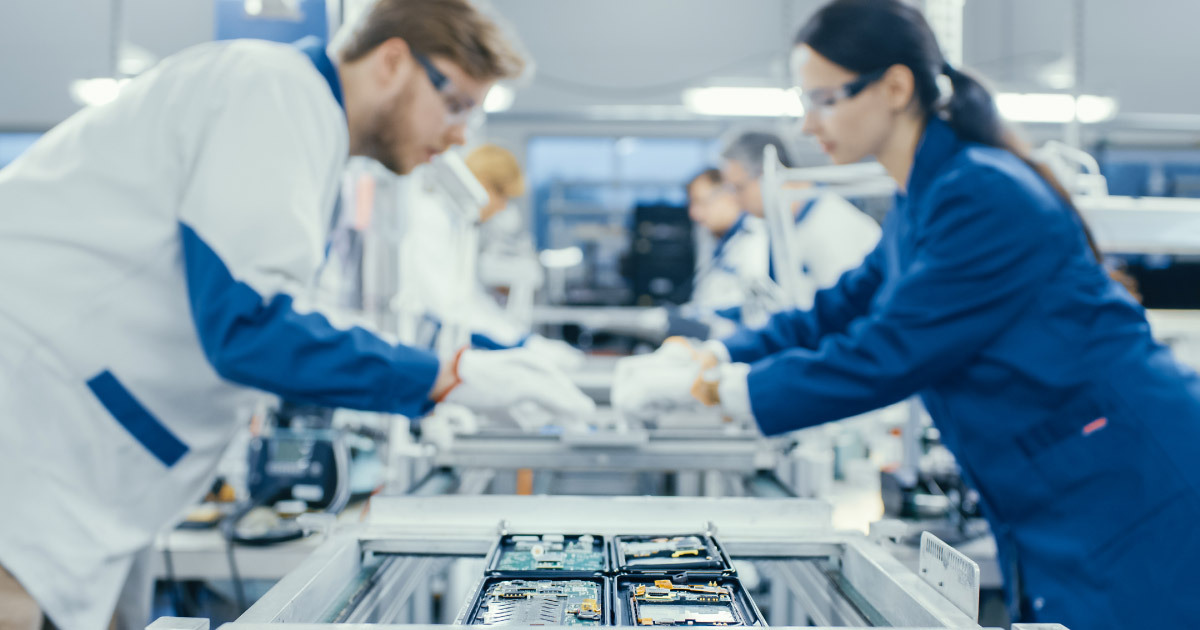 MacroFab Blog
How Digital Manufacturing Can Improve Your HMLV Outputs
Learn how digital manufacturing can help the intricacies of an HMLV strategy.
Published on March 1, 2022
Written by Muirae Kenney
Related Topics
A well-executed PCBA design, integrating robust security practices, can help safeguard against cybercrime.
The right employees won't show up as if by magic: electronics OEMs and distributors need to make a concerted effort to hire and retain supply chain talent.
We'll examine the underlying reasons behind this surge in prices and provide practical strategies to help you navigate these challenges effectively.
Other Resources
High mix low volume manufacturing (HMLV) is the norm for many companies, but it can come with supply chain challenges. Purchasing teams and supply chain professionals need flexibility to negotiate the intricacies of an HMLV strategy. Digital manufacturing using cloud enabled tools allows more efficient planning for this ever-changing manufacturing environment.
What is High Mix Low Volume (HMLV)?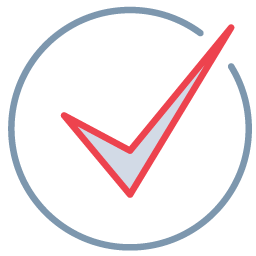 Checkpoint
HMLV manufacturing is ideal to keep pace with JIT manufacturing or to meet rapidly changing end-user demand.
High-mix, low-volume refers to any contract manufacturer (CM) or OEM who can rapidly manufacture different products in small quantities. HMLV manufacturing requires frequent production changes between products, often with different processes and materials. This manufacturing approach requires contract manufacturers (CMs) to convert to different assemblies more frequently than manufacturers focusing on strict high-volume production.
HMLV manufacturing is increasingly common, driven by shorter product life cycles and a desire for customization. This has increased the demand for multiple options within a single product line, giving rise to more and smaller parallel product runs, each with specific but important variations.
But variety brings issues. Lack of communication may lead to errors. Meanwhile, the native rapidity of HMLV requires an adaptable and fluid supply chain that accommodates design or component changes with ease to avoid sourcing issues and long production delays.
A comprehensive digital manufacturing platform helps organize all the incoming information. The capability plans in advance so materials and instructions are in place at the manufacturing site for a mix change.
In fact, an HMLV strategy supported by digital manufacturing can spread portfolio production across multiple manufacturing sites using factory matching data. This makes sure each product is completed at manufacturing facilities based on their unique specializations and capabilities.
HMLV should not be confused with 'Small Batch' processing which are small ad-hoc custom orders as small as one or two units. 'Small Batch' building also is a traditional way to get prototypes built for first design evaluation. By comparison, HMLV products may have mature manufacturability but remain low in total volume.
Contrasting HMLV Manufacturing to LMHV
Unlike HMLV, Low Mix High Volume (LMHV) manufacturing has few models of interest but with much higher volumes. A product may run constantly without needing to change any manufacturing setup. LMHV does not have the same communication challenges as HMLV manufacturing; instead, LMHV manufacturers' primary struggle may rest in keeping up with ongoing demand.
This may sound preferable, but for smaller OEMs, it brings additional challenges, like
Limited Manufacturer Flexibility: Because LMHV manufacturers prioritize long-term, large-volume contracts, they often cannot or will not accommodate sudden changes in production or order quantities that smaller OEMs may need.
Mismatched Production Capabilities: Large CMs are typically designed to handle only low-mix high-volume production, maximizing their efficiency. Larger CMs may not be as effective or efficient when handling HMLV, with its extra stoppages and changeovers, resulting in higher costs and longer lead times.
Less Attention to Smaller Orders: Faced with a decision between executing a $2,500 order and a $250,000 one, LMHV-centric CMs will almost invariably opt for the larger contract. Consequently, smaller OEM orders might find themselves consistently sidelined.
On the other hand, traditional HMLV manufacturing can be hampered by bottlenecks and material hold-ups, leading to production delays. These challenges arise mainly from the constant customization and changes in the production line.
However, the advent of digital manufacturing services offers a ray of hope. These services equip procurement teams with tailored tools designed specifically for HMLV production needs. Early identification of potential issues, coupled with rapid responses, facilitates real-time decision-making that ensures uninterrupted production. Moreover, having access to real-time supply chain data provides alternative sourcing avenues. Such innovative tools are pivotal in identifying and mitigating possible delays, ensuring smoother production processes.

Limiting Information Waste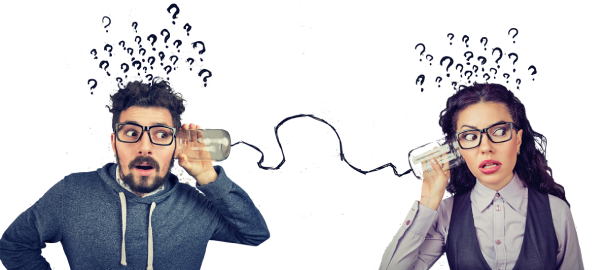 Traditional HMLV manufacturing creates several potential communication issues that may create supply chain errors, redundancies, or omissions. But a digital cloud manufacturing platform offers solutions, streamlining and improving response time and overall manufacturing efficiency.
Through the digital manufacturing platform, customers can upload their data and get immediately returned price quotes. They can also tweak pricing for volume and delivery to arrive at the best solution for their needs.
Orders are placed online using secure methods with immediate feedback confirmation. The bill of materials (BOM) entered in with order information provides users with alternative options to hasten production and lets the algorithm route builds to the best possible manufacturing solution.
For those companies still using traditional 20th century purchasing methods, this new streamlined paradigm contrasts sharply with the traditional back-and-forth communication they may be used to. No more wading through complex quotes from multiple vendors or precious time wasted. Quoting time and effort is streamlined with fast answers and iterative feedback, reducing information waste.
Flexibility is Key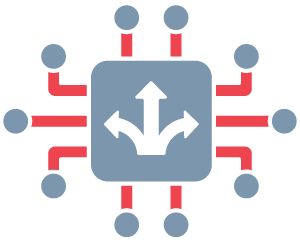 High Mix, Low Volume (HMLV) manufacturing, by its very nature, begins its intricate process long before an order ever reaches the manufacturing floor. Such manufacturing inherently encompasses a broader variety than its high-volume counterpart. This can introduce customizations and unforeseen adjustments, redirecting the trajectory of an order as it undergoes processing.
Maintaining a balance of cost, speed, and quality becomes an indispensable endeavor, especially for Small to Medium Volume (SMV) production runs. Understanding these nuanced demands is essential to unlocking significant cost and time efficiencies, all the while ensuring that neither quality nor innovation gets compromised.
Harnessing the power of advanced platforms enriched by AI-driven automation and real-time analytics, there's an opportunity to achieve unprecedented control and transparency over manufacturing processes. From procurement to the final production stage, the journey is made seamless, each step optimized for efficiency.
With the potential for supply chain disruption or rapid demand spikes, flexible manufacturing planning can be the key to success. The digital manufacturing platform not only routes your build information to the best manufacturing partner, but it also allows full visibility into tracking your order from start to finish. When unexpected demand occurs, digital tools can update your high-mix portfolio production with a new solution to satisfy your customer's needs.
Digital tools also manage production stages to minimize the work in process (WIP) between products. To gain the most inventory efficiency, the platform organizes the scheduling work to maximize completion and leave the least amount of inventory in an unfinished processing state. This reduces inventory and holding costs to improve your bottom line.
Order Management Tools
The order management tools comprise the infrastructure that makes the cloud-based digital manufacturing platform capable of supporting HMLV. Virtualization, standardization, and orchestration streamline the order management process to get information where it needs to go. Since each factory is unique with capability and skills, the digital platform is modeled for its performance. Standardization allows different factories to share common work instructions and hardware. This allows transferable knowledge across sites without issue. The orchestration of the orders allows all logistical aspects from procurement to shipping to be handled by predictive modeling that gains news insights as data continues to be updated.
Conclusion
For those portfolios reflecting an HMLV scenario, possible bottleneck challenges can be immense. Without a proper toolset to navigate the complex manufacturing interactions, the burden on a procurement team can be immense.
But by using digital cloud manufacturing through your CM partner, the HMLV approach can be tackled using sophisticated cloud mathematical and logistical modeling. By using digital proactive tools, interaction complexities across products and manufacturing sites are all handled by cloud enabled platforms. This allows your team to focus on what it does best and not the current day's manufacturing bottleneck.
MacroFab can remove bottlenecks from your high-mix manufacturing.
Contact us to find out more.
Contact MacroFab Sales
Engineers are drowning in administrative tasks.
Modernize how you build electronics with the MacroFab Platform.
Related Blog Posts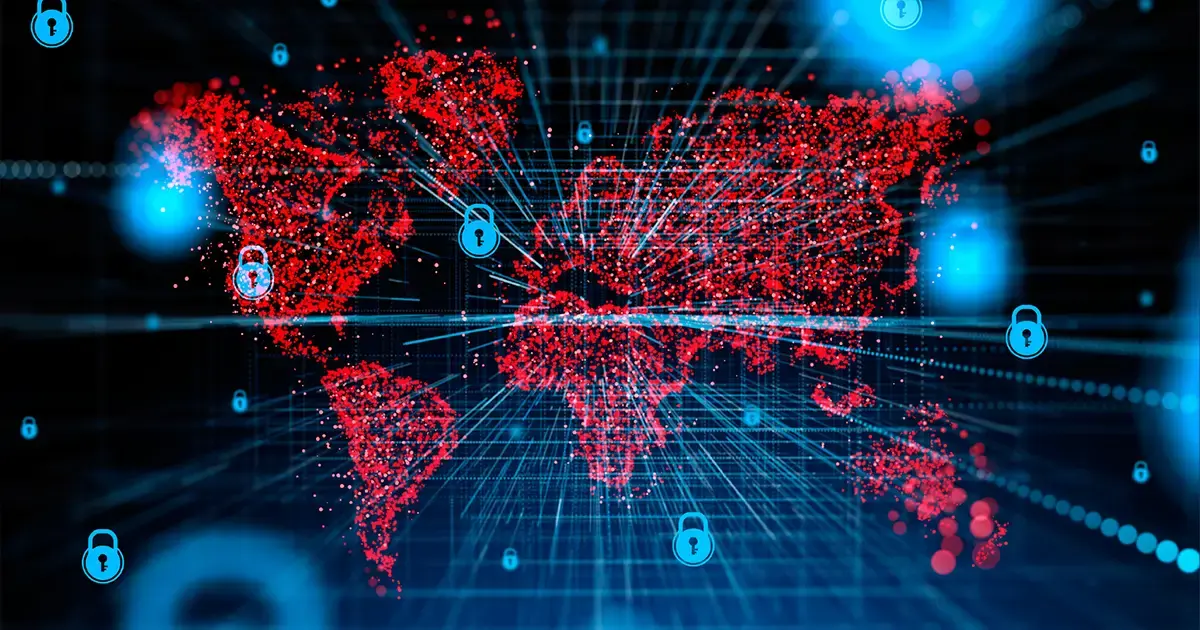 A well-executed PCBA design, integrating robust security practices, can help safeguard against cybercrime.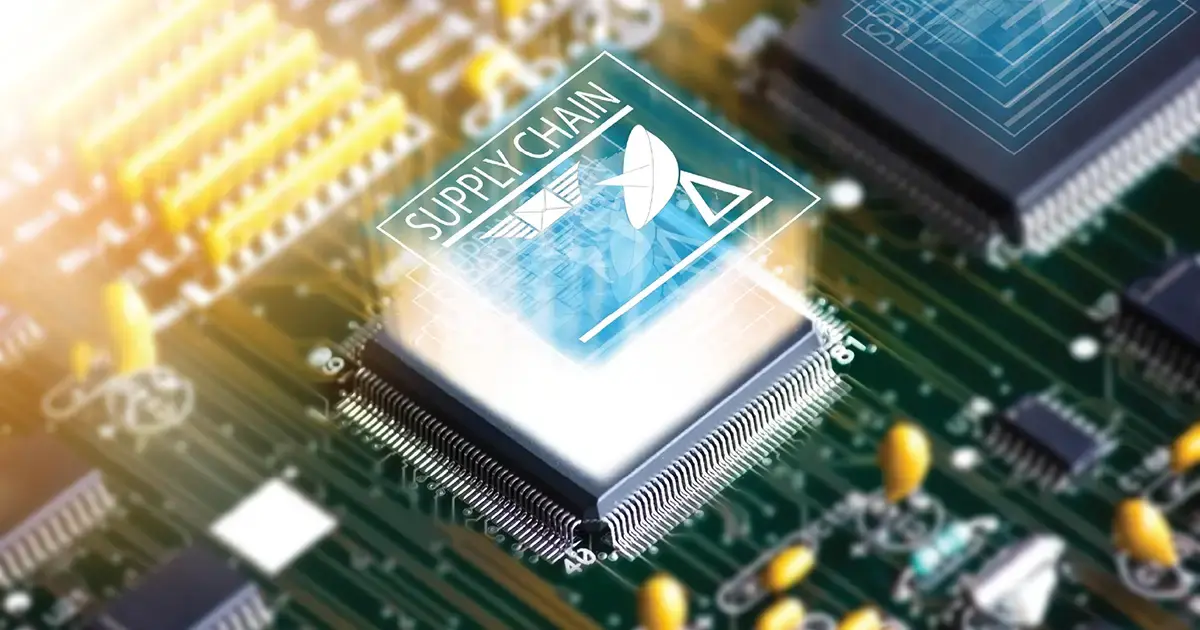 The right employees won't show up as if by magic: electronics OEMs and distributors need to make a concerted effort to hire and retain supply chain talent.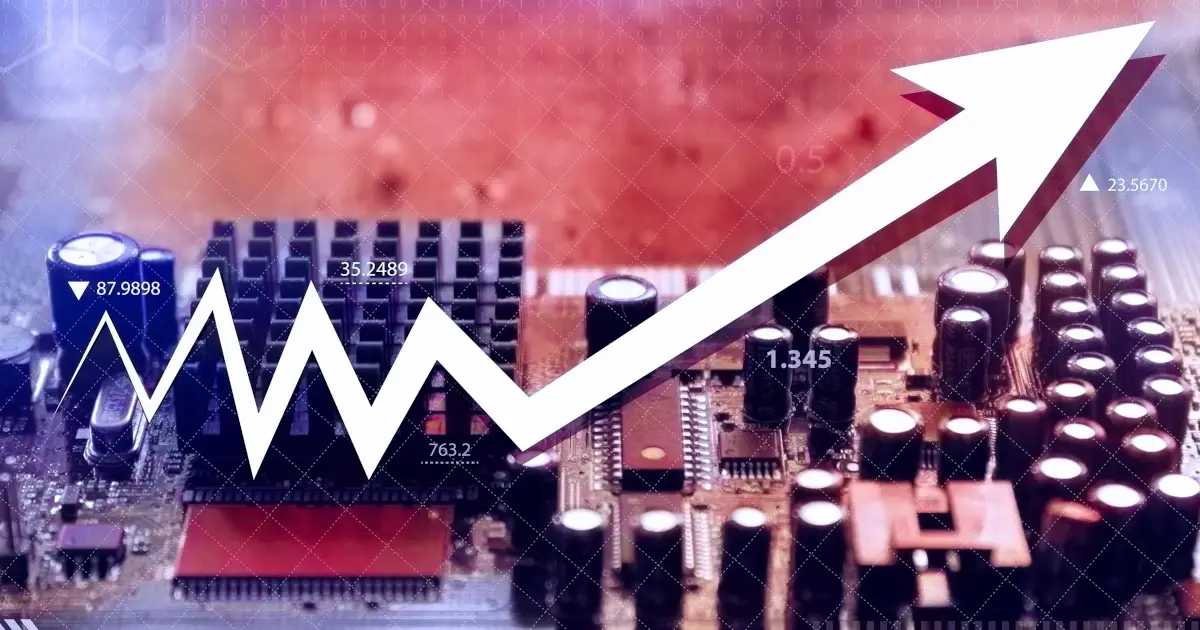 We'll examine the underlying reasons behind this surge in prices and provide practical strategies to help you navigate these challenges effectively.
About MacroFab
MacroFab offers comprehensive manufacturing solutions, from your smallest prototyping orders to your largest production needs. Our factory network locations are strategically located across North America, ensuring that we have the flexibility to provide capacity when and where you need it most.
Experience the future of EMS manufacturing with our state-of-the-art technology platform and cutting-edge digital supply chain solutions. At MacroFab, we ensure that your electronics are produced faster, more efficiently, and with fewer logistic problems than ever before.
Take advantage of AI-enabled sourcing opportunities and employ expert teams who are connected through a user-friendly technology platform. Discover how streamlined electronics manufacturing can benefit your business by contacting us today.