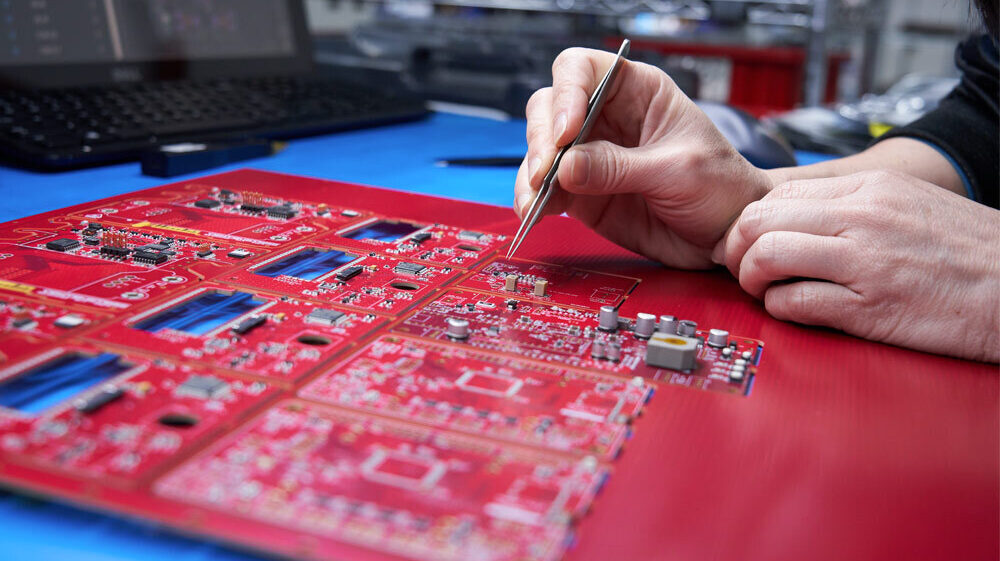 Related Topics
Working with a digital manufacturing partner offers new opportunities through rapid prototyping, elastic manufacturing, and operational efficiency.
Other Resources
While the global pandemic has negatively impacted businesses and our personal lives, we'd like to share some successes in electronics manufacturing. While many businesses are decreasing their operations, others are using digital manufacturing to manage changes in their supply and demand. Here we highlight two cases where companies have found creative solutions to manage the challenges surrounding manufacturing in a global pandemic. These universal solutions can be applied in a multitude of scenarios.
Multiple SKUs, Multiple Factories, Fast Delivery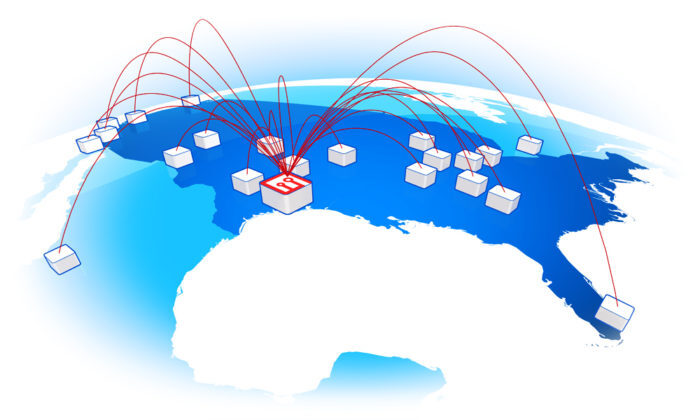 A commercial lighting control company we work with recently experienced a surge in demand from their clients in the medical industry. This surge was a direct result of the COVID-19 pandemic and due to the urgency of the situation, the lighting company wanted to fulfill their existing order, plus this increase as quickly as possible.
Because this order consisted of several SKUs, we used our factory network to move their order to several CMs so they could deliver in three weeks vs three months. Our platform matched their orders' requirements with factory capabilities, so sending their orders to multiple locations was a seamless process and ensured they would be made to spec. Once the PCB assembly was completed, the orders arrived at our headquarters for QC and shipment, giving our customers a single-source of accountability.
Creative Solutions When Materials Are Delayed
Earlier this year, one of our customers placed a production order with us. Due to COVID-19, we discovered that their mechanical assembly parts were postponed by 3 weeks from China and their carrying cases were postponed for 2 months. We managed to work around the three-week delay but two months was a difficult turnaround time to accommodate. Our Program Management team discussed options with the OEM and decided to build and ship 100 units without carrying cases. But first, our customer reached out to their end-users and confirmed they were OK with receiving the cases at a later date. This allowed delivery to stay on track while the rest of the order was being manufactured in our network. Now that all components have arrived, operations are back to normal.
If the supply chain breaks down, we will work with our customers to find creative solutions to meet their demands. Program Management is not something a lot of CMs offer and can be a huge benefit in times like this when we all need to come together to find the best alternative solutions.
Conclusion
A factory network connected by a digital platform can shorten delivery times, by sending multiple PCBs to multiple locations as opposed to producing them at a single CM. The digital platform provides a single source of accountability, so customers only communicate with one manufacturer. Secondarily, a CM that offers Program Management offers the benefit of an advocate and champion of your build. Program Managers ensure the success of your PCB assembly and box build and can help you find solutions when unexpected challenges arise.
Electronics manufacturing companies are considered essential business and many are fully operational. This means your products can continue to be built, even if your employees may be forced to work from home. Selecting a CM that has the capabilities to do all production, testing and packaging can save your business time in delivering your finished products. Many companies prefer to do final testing, packaging and shipment in-house. But with the new reality of global pandemics closing non-essential businesses, it's good to have a backup plan in place to keep your operations moving so you can realize revenue. Taking the extra time and allocating budget to design a good test will potentially make all of the difference in scenarios where you can't get into your office. Having manufacturing and testing completed from a CM you trust will streamline processes and keep your production moving.
Engineers are drowning in administrative tasks.
Modernize how you build electronics with the MacroFab Platform.
Related Blog Posts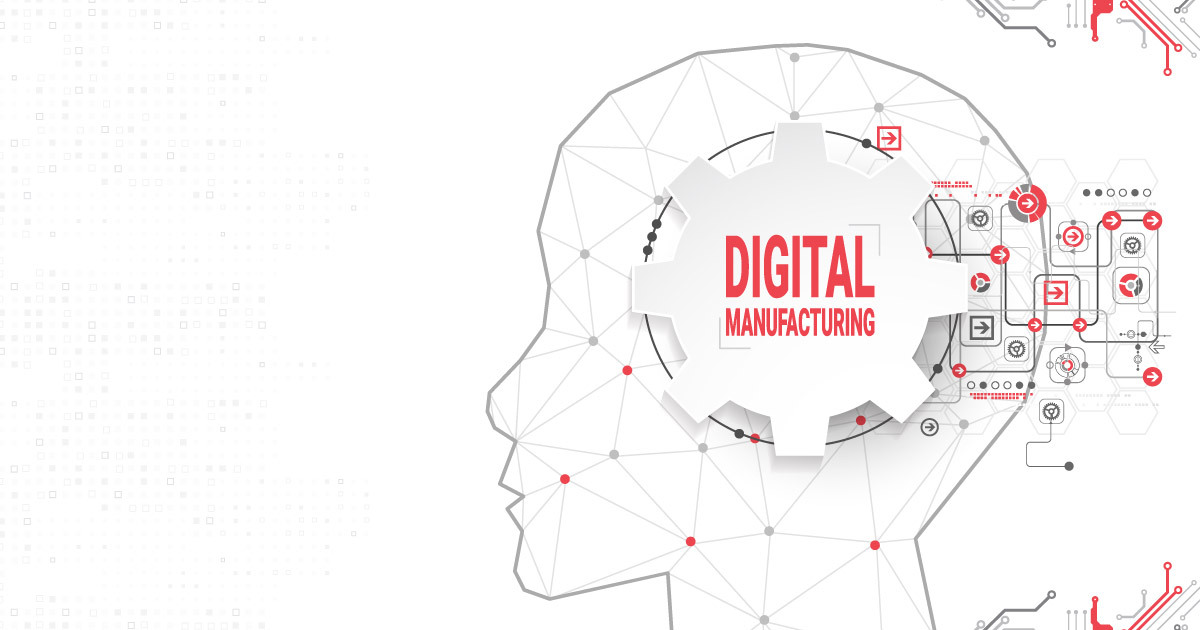 Working with a digital manufacturing partner offers new opportunities through rapid prototyping, elastic manufacturing, and operational efficiency.
About MacroFab
MacroFab offers comprehensive manufacturing solutions, from your smallest prototyping orders to your largest production needs. Our factory network locations are strategically located across North America, ensuring that we have the flexibility to provide capacity when and where you need it most.
Experience the future of EMS manufacturing with our state-of-the-art technology platform and cutting-edge digital supply chain solutions. At MacroFab, we ensure that your electronics are produced faster, more efficiently, and with fewer logistic problems than ever before.
Take advantage of AI-enabled sourcing opportunities and employ expert teams who are connected through a user-friendly technology platform. Discover how streamlined electronics manufacturing can benefit your business by contacting us today.