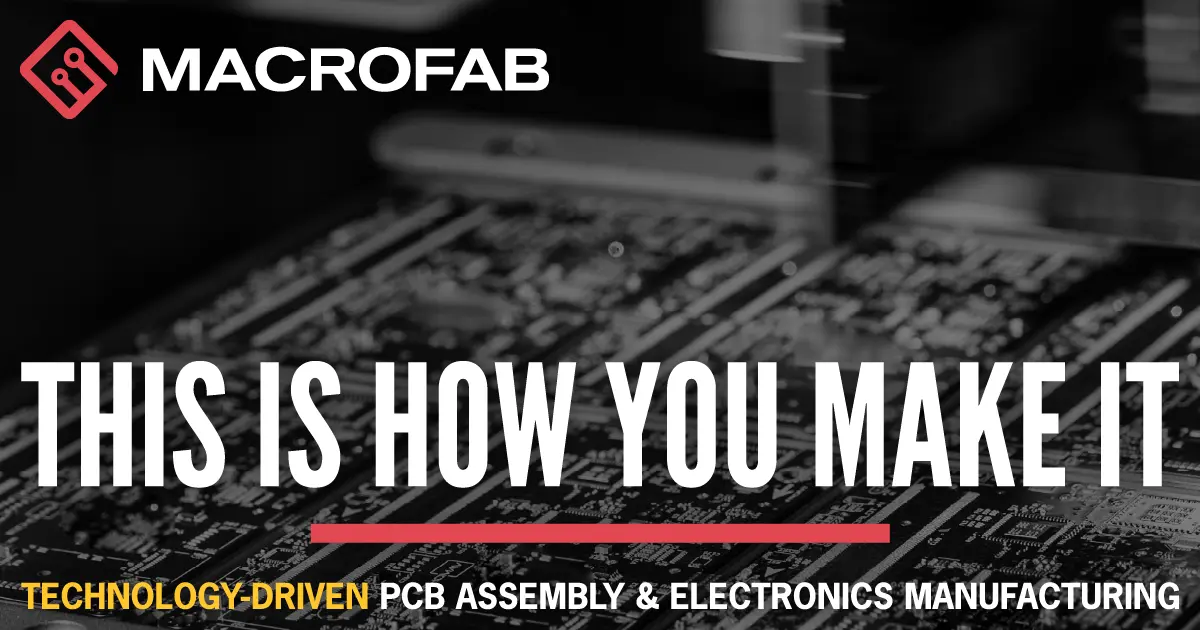 Related Topics
Digitization, connectivity, and the IoT are manifesting the next frontier in factory production.
The Inflation Reduction Act (IRA) directs nearly $400 billion to clean energy incentives including $47 billion allocated for manufacturing.
Let's explore the macro trends shaping the PCBA manufacturing industry's trajectory and delve into the implications of this transformation.
Other Resources
Recent advances in electronics manufacturing technology and new ways of doing business have opened the door for all types of inventors to innovate in new and novel ways. These days Kickstarter creators, small business engineers, and hobbyists have access to the resources necessary to bring their ideas to life. PCB assembly services are no longer out of reach, so anyone with the right talent and skills can bring exciting new products to market.
Common Questions About PCB Assembly
1 – How has PCB assembly traditionally been managed?
To understand why modern PCB assembly represents a significant breakthrough, it is useful to take a look back at how we got to where we are. The legacy electronics manufacturing business model was designed to support the needs of large companies who needed huge quantities of parts and products. Manufacturing takes place overseas, with shipping and other production delays being common. Under this approach, design specifications and bills of materials get sent to a sales representative who reviews them and provides a quote, usually via fax or email. This process can take days or weeks. This business model relies on the economies of scale that come from producing large production runs. Small batches simply don't make financial sense for manufacturers under this approach.
2 – What's the modern approach to PCB assembly?
Fortunately for today's inventors, there has been a move away from the old PCB assembly approach to a new more flexible and responsive model. Modern PCB assembly providers use internet based software technology to support their clients throughout the entire product lifecycle from PCB quoting to inventory and fulfillment services. These platforms allow today's turnkey PCB assembly and electronic device manufacturing services to deliver PCB assembly almost on-demand, turning orders around in days or weeks, not months.
3 – Why are things changing now?
It is an exciting time to be part of the manufacturing world. Today it isn't only Samsung and Honeywell that can bring inventive products to market. Entrepreneurs and others, often funded via one of the many new crowdfunding sites like Kickstarter, are coming up with a bunch of pioneering ideas from home comfort devices to wearables. Small businesses and startups are generating impressive revenue growth with niche products. Many large companies have also made space for their engineers to work on projects that they care about as a way to retain talent and encourage engagement. A similar moment has happened in publishing, with eBooks opening up the world of self-publishing to writers. In much the same way, the world of manufacturing is more and more accessible to anyone with an original idea.
4 – Have the challenges with PCB prototyping been overcome?
Yes. To support the needs of all types of innovators, PCB assembly service providers now welcome prototyping orders and are happy to support customers as they iterate until they perfect their invention. This is made possible by sophisticated software that allows PCB assemblers to combine multiple small orders into larger ones and to switch from task to task quickly. This reduces costs and speeds production time for prototypes.
5 – Are there still quantity requirements for production orders?
Not if you pick the right partner. There are now PCB assembly services that are happy to have your production order whether is for one PCB or ten thousand. This is good news for startups, small businesses, and Kickstarter project owners that might not be able to do a perfect job of forecasting demand. The even better news is that modern service providers have also figured out how to keep prices low. If you choose a partner with the right platform, you can expect to get a quote for your PCBs online in minutes. Some solutions also offer tools that help you determine what the price will be in higher quantities so that you can make the right decisions about pricing and accurately calculate your capital needs.
6 – What other services do these providers offer?
There are certainly some firms that only offer PCB assembly. However, there are others that provide all-in-one services that start with the PCB prototype and include device manufacturing, inventory management, and order fulfillment. They fabricate your boards based on the design and bill of materials that you upload to the on-line application. They can handle sourcing if you like or they can accept your inventory of other parts and manufacture your complete electronic device. Post-manufacturing, they can store and manage your inventory. When a customer places an order, they package and ship it to you.
7 – Is the work still done overseas?
There are still offshore options, but they are no longer the only economically feasible choice. There are now PCB assembly providers that are located in the United States that offer competitive pricing. By choosing an onshore provider you reduce the risk of shipping delays, communication misfires, and potential intellectual property issues commonly associated with offshore manufacturing.
8 – How is project management addressed?
The best partners offer an online application that makes it easy to track progress and report on the status of your project at any time. This same software is where you'll get your instant quotes, store your design documents, manage your bill of materials, and make changes to assembly instructions.
9 – How do you choose the best PCB assembly partner?
Look for a partner with:
An easy to use online portal for quoting and project management
Seamless sourcing of parts
Discounts on popular parts to keep your PCB assembly costs down
Services that take you from concept to the customer
No minimum quantity orders
An API that integrates your ERP or eCommerce application with the manufacturing platform
We are glad to be involved in moving the PCB assembly industry in a direction that makes it easier for anyone with an awesome new idea to get it to market. Partly because we care about innovators and innovation, but also because we like buying and using the cool things they create.
Engineers are drowning in administrative tasks.
Modernize how you build electronics with the MacroFab Platform.
Related Blog Posts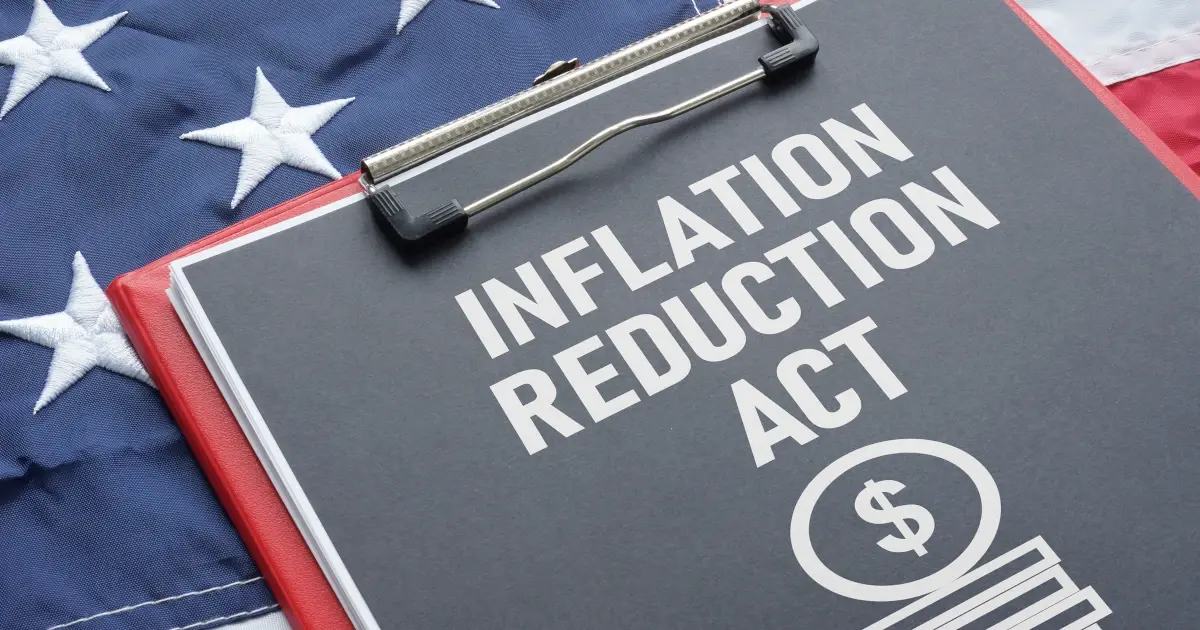 The Inflation Reduction Act (IRA) directs nearly $400 billion to clean energy incentives including $47 billion allocated for manufacturing.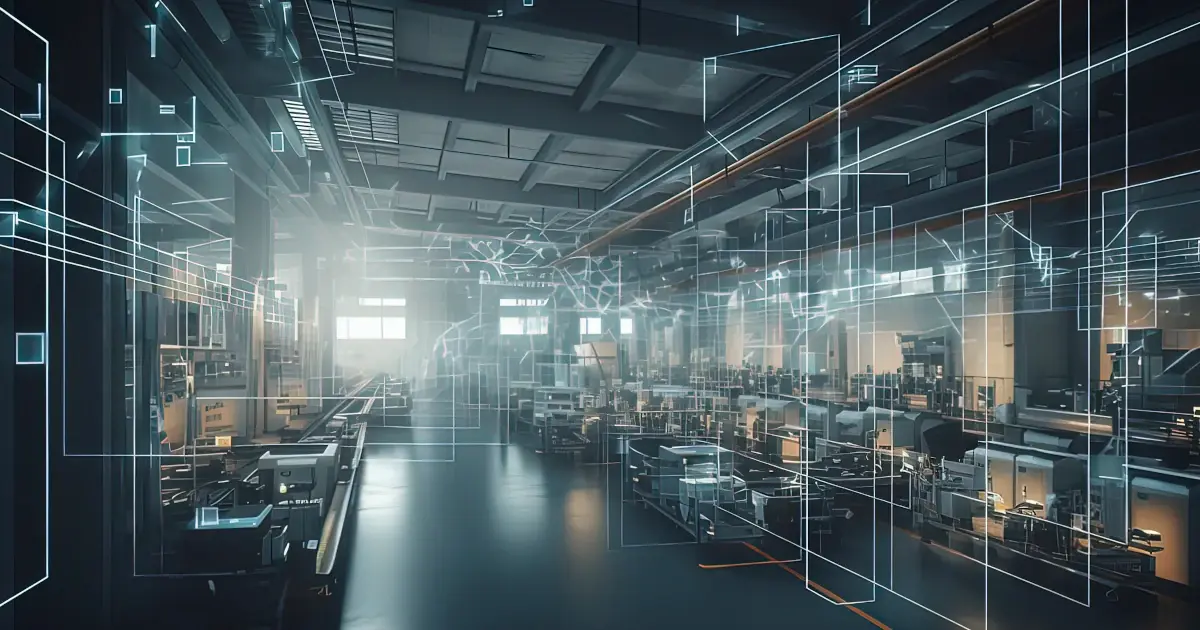 Digitization, connectivity, and the IoT are manifesting the next frontier in factory production.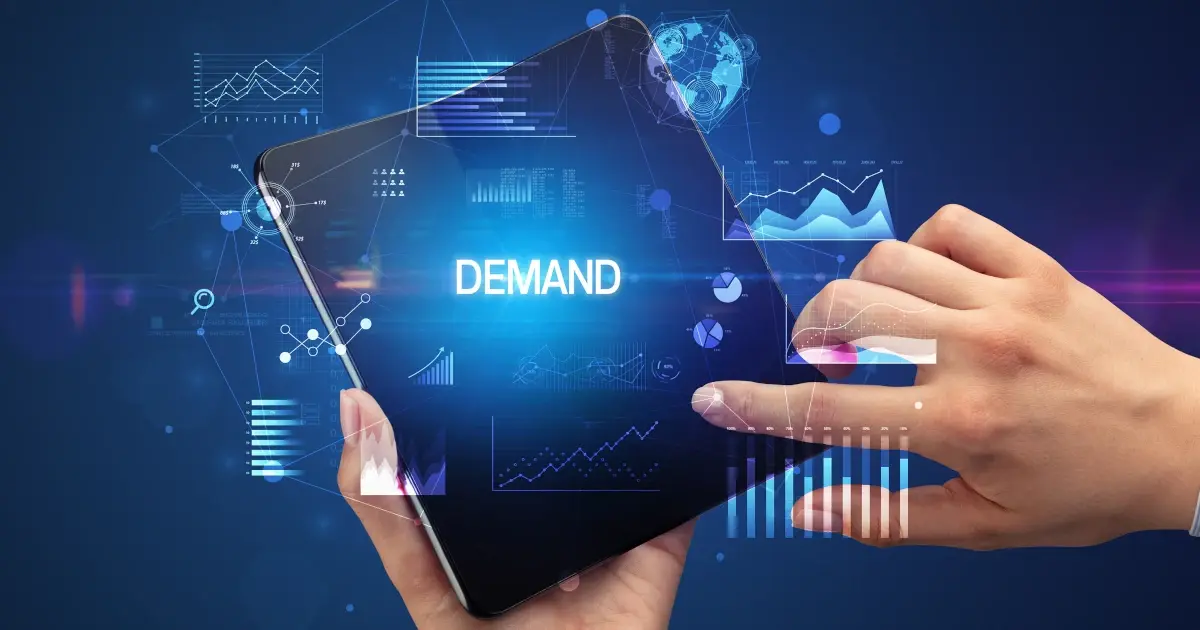 Let's explore the macro trends shaping the PCBA manufacturing industry's trajectory and delve into the implications of this transformation.
About MacroFab
MacroFab offers comprehensive manufacturing solutions, from your smallest prototyping orders to your largest production needs. Our factory network locations are strategically located across North America, ensuring that we have the flexibility to provide capacity when and where you need it most.
Experience the future of EMS manufacturing with our state-of-the-art technology platform and cutting-edge digital supply chain solutions. At MacroFab, we ensure that your electronics are produced faster, more efficiently, and with fewer logistic problems than ever before.
Take advantage of AI-enabled sourcing opportunities and employ expert teams who are connected through a user-friendly technology platform. Discover how streamlined electronics manufacturing can benefit your business by contacting us today.