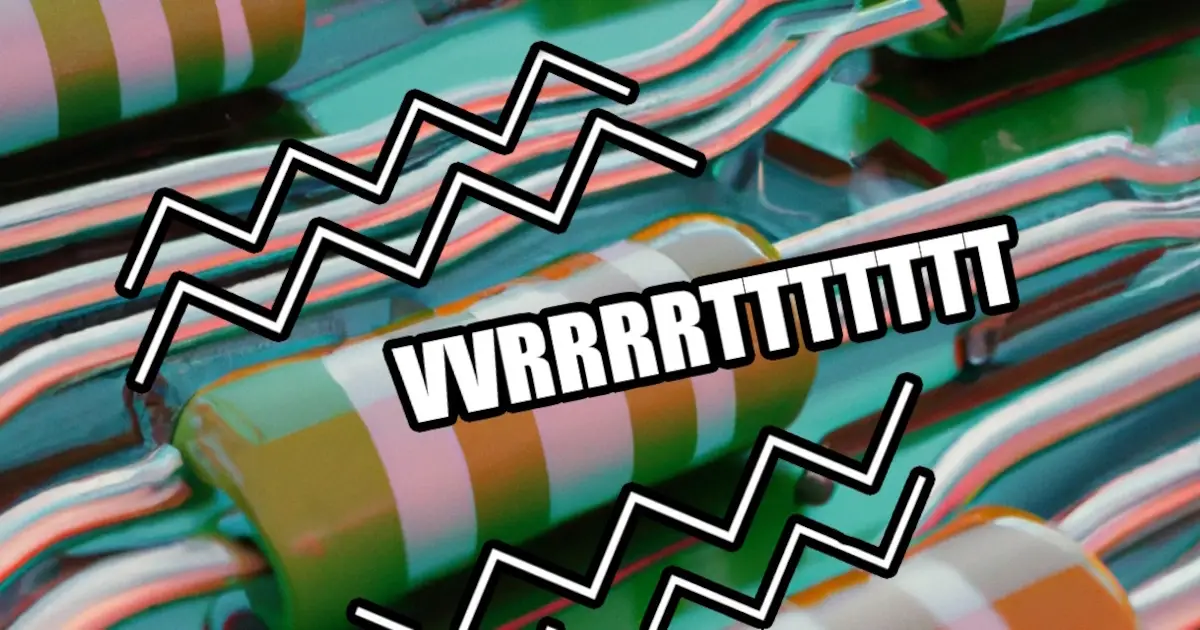 Related Topics
This week we have PCB ground layouts and what to thing about in regards to current returns, elevated inductors, and should XYRS have a Z component?
Other Resources
March 3, 2023, Episode #368
Relay manufactures hate this one simple trick that makes your "sealed" relays last longer! Except TE connectivity who has an application note about this common relay feature.
News
May 4th, Bringing back the MacroFab meetup.
Stephen Kraig looking for a job. Email stephen.l.kraig@gmail.com
Another thought on ground planes
Finally tried an honest to god ground plane on an amp and the results are what you would expect.
Realizations

Component placement matters as much if not more than trace routing
Understanding current is key

Trade offs

Makes ground easier while making signaling harder
It is possible to have too much ground
Venting of Sealed (washable) Relays (that have vents provided)
TE Connectivity application note about sealed relays
Unless specifically advised otherwise by TE Engineering, all sealed relays (that have a venting means provided by the manufacturer) must be vented after PCB assembly and cleaning, but before use electrically, in order for published ratings to remain applicable.
Dumb Aviation plug
Bought GX16 aviation plugs
Need Gx20
What does the number mean? The mounting hole size….
About the Hosts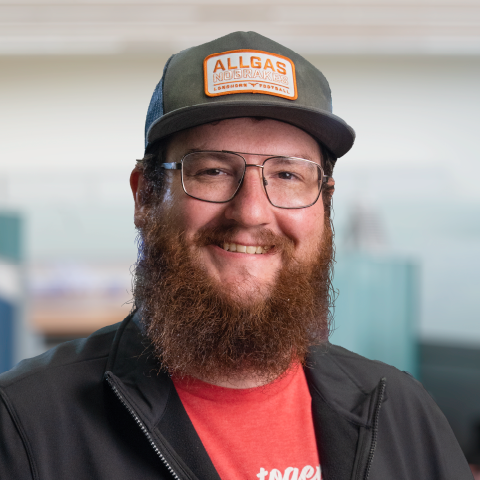 Parker Dillmann
Parker is an Electrical Engineer with backgrounds in Embedded System Design and Digital Signal Processing. He got his start in 2005 by hacking Nintendo consoles into portable gaming units. The following year he designed and produced an Atari 2600 video mod to allow the Atari to display a crisp, RF fuzz free picture on newer TVs. Over a thousand Atari video mods where produced by Parker from 2006 to 2011 and the mod is still made by other enthusiasts in the Atari community.
In 2006, Parker enrolled at The University of Texas at Austin as a Petroleum Engineer. After realizing electronics was his passion he switched majors in 2007 to Electrical and Computer Engineering. Following his previous background in making the Atari 2600 video mod, Parker decided to take more board layout classes and circuit design classes. Other areas of study include robotics, microcontroller theory and design, FPGA development with VHDL and Verilog, and image and signal processing with DSPs. In 2010, Parker won a Ti sponsored Launchpad programming and design contest that was held by the IEEE CS chapter at the University. Parker graduated with a BS in Electrical and Computer Engineering in the Spring of 2012.
In the Summer of 2012, Parker was hired on as an Electrical Engineer at Dynamic Perception to design and prototype new electronic products. Here, Parker learned about full product development cycles and honed his board layout skills. Seeing the difficulties in managing operations and FCC/CE compliance testing, Parker thought there had to be a better way for small electronic companies to get their product out in customer's hands.
Parker also runs the blog, longhornengineer.com, where he posts his personal projects, technical guides, and appnotes about board layout design and components.
Stephen Kraig
Stephen Kraig began his electronics career by building musical oriented circuits in 2003. Stephen is an avid guitar player and, in his down time, manufactures audio electronics including guitar amplifiers, pedals, and pro audio gear. Stephen graduated with a BS in Electrical Engineering from Texas A&M University.
Special thanks to whixr over at Tymkrs for the intro and outro!
Related Podcasts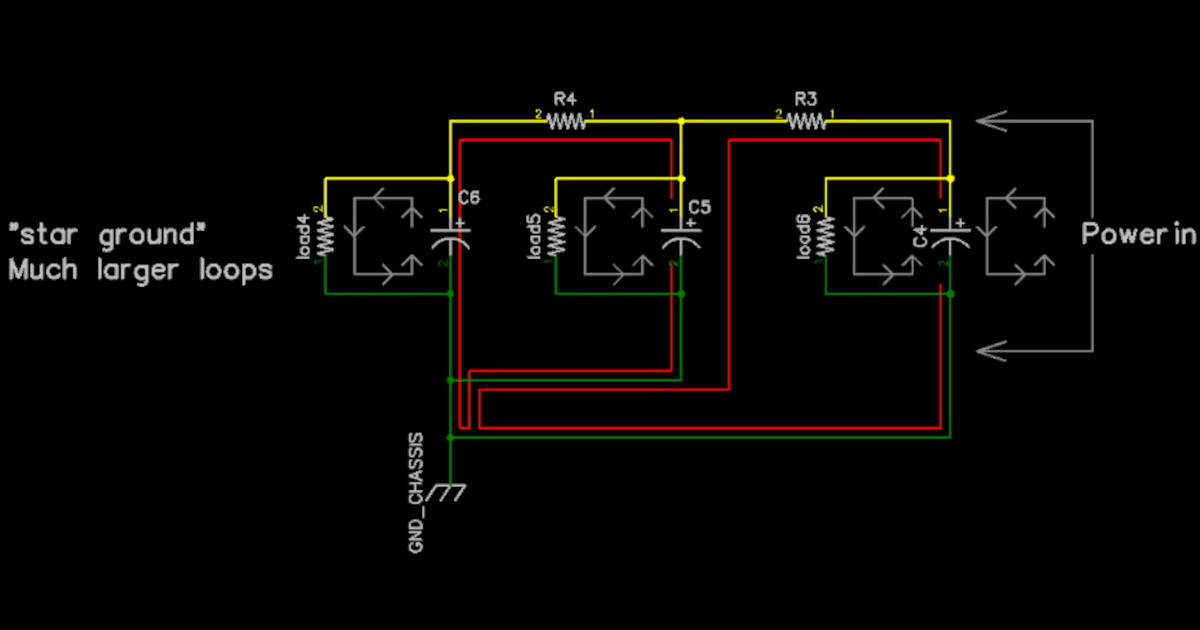 This week we have PCB ground layouts and what to thing about in regards to current returns, elevated inductors, and should XYRS have a Z component?