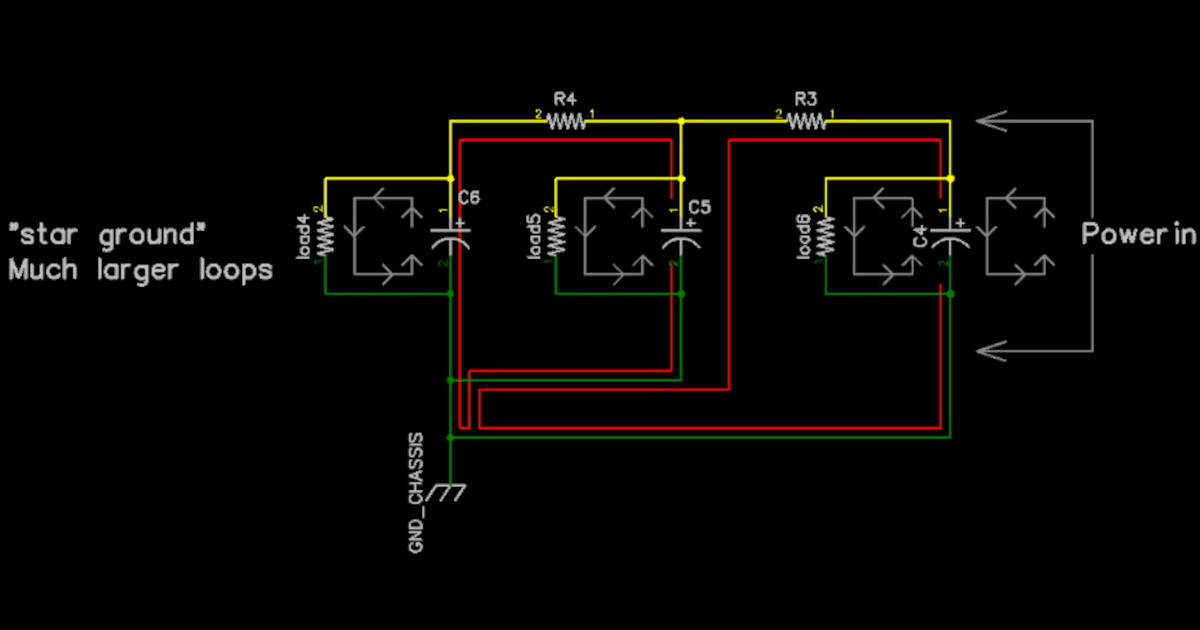 Related Topics
Relay manufactures hate this one simple trick that makes your "sealed" relays last longer! Except TE connectivity who has an note about this relay feature.
Other Resources
February 18, 2022, Episode #316
This week we have PCB ground layouts and what to thing about in regards to current returns, elevated inductors, and should XYRS have a Z component?
Circuit grounding – How big is too big?
Stephen has a new design that is trying something very odd

Planes that connect to the star

Difference between different grounding techniques
8 layer monster board with multiple power supplies – low noise
Parker likes to think of these problems as the extremes of certain examples as a way to think about what happens

Take a "star" topography ground for instance

Make the trace lengths that connect to the "star" really small
Make the star point really "big"
This is vias connections direct to a plain
Coilcraft has "Elevated" inductors
Parker found this tweet by Lukas Henkel showing coilcraft has inductors that are elevated off the PCB which allows placing parts under the component
Coilcraft XAR7030 series

Unique off-the-board design provides 1.5 mm clearance for parts to be mounted underneath
Magnetically shielded for high density applications

Torex Semiconductor has combined switch mode controllers and inductors to build micro DC/DC converters
PCB Assembly problems?

Should XYRS now have a Z height?
This is typically on the CMs to "get it right"
Probably best to let your CM know what your doing in this case to reduce confusion
About the Hosts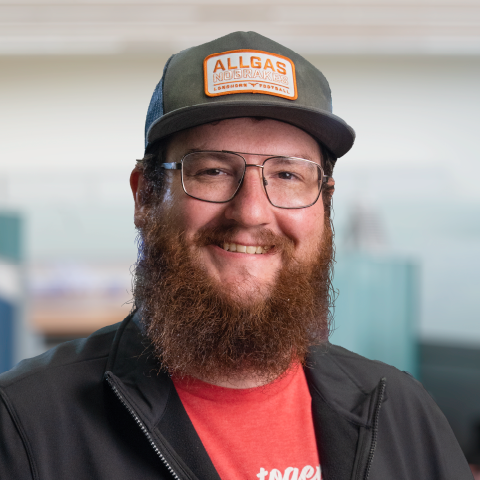 Parker Dillmann
Parker is an Electrical Engineer with backgrounds in Embedded System Design and Digital Signal Processing. He got his start in 2005 by hacking Nintendo consoles into portable gaming units. The following year he designed and produced an Atari 2600 video mod to allow the Atari to display a crisp, RF fuzz free picture on newer TVs. Over a thousand Atari video mods where produced by Parker from 2006 to 2011 and the mod is still made by other enthusiasts in the Atari community.
In 2006, Parker enrolled at The University of Texas at Austin as a Petroleum Engineer. After realizing electronics was his passion he switched majors in 2007 to Electrical and Computer Engineering. Following his previous background in making the Atari 2600 video mod, Parker decided to take more board layout classes and circuit design classes. Other areas of study include robotics, microcontroller theory and design, FPGA development with VHDL and Verilog, and image and signal processing with DSPs. In 2010, Parker won a Ti sponsored Launchpad programming and design contest that was held by the IEEE CS chapter at the University. Parker graduated with a BS in Electrical and Computer Engineering in the Spring of 2012.
In the Summer of 2012, Parker was hired on as an Electrical Engineer at Dynamic Perception to design and prototype new electronic products. Here, Parker learned about full product development cycles and honed his board layout skills. Seeing the difficulties in managing operations and FCC/CE compliance testing, Parker thought there had to be a better way for small electronic companies to get their product out in customer's hands.
Parker also runs the blog, longhornengineer.com, where he posts his personal projects, technical guides, and appnotes about board layout design and components.
Stephen Kraig
Stephen Kraig began his electronics career by building musical oriented circuits in 2003. Stephen is an avid guitar player and, in his down time, manufactures audio electronics including guitar amplifiers, pedals, and pro audio gear. Stephen graduated with a BS in Electrical Engineering from Texas A&M University.
Special thanks to whixr over at Tymkrs for the intro and outro!
Related Podcasts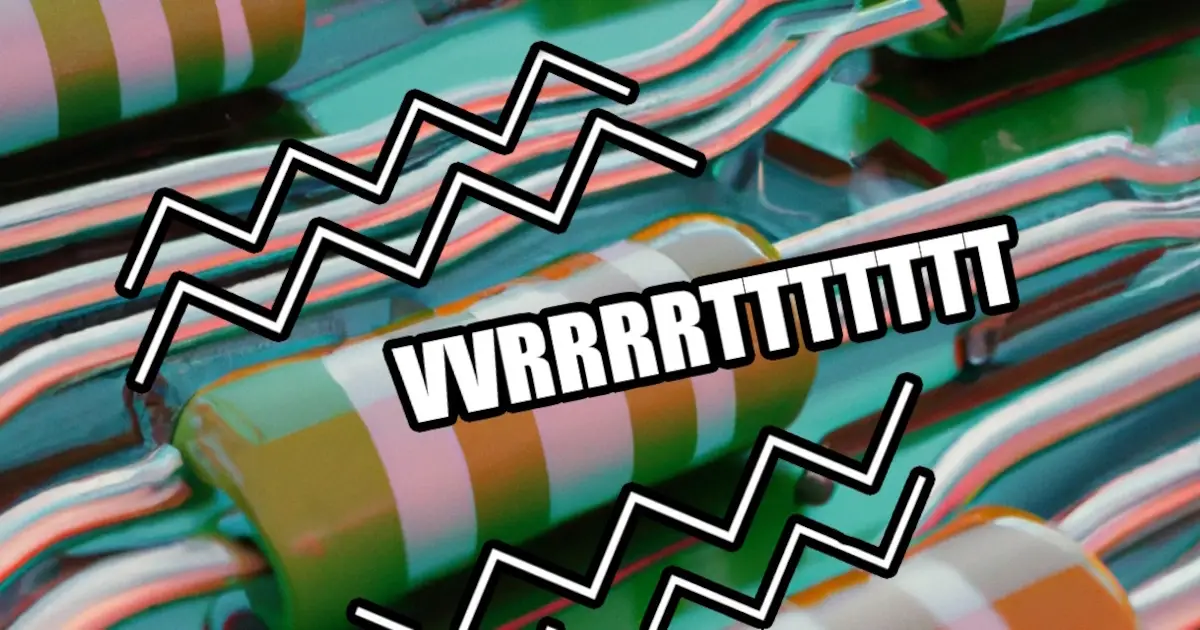 Relay manufactures hate this one simple trick that makes your "sealed" relays last longer! Except TE connectivity who has an note about this relay feature.