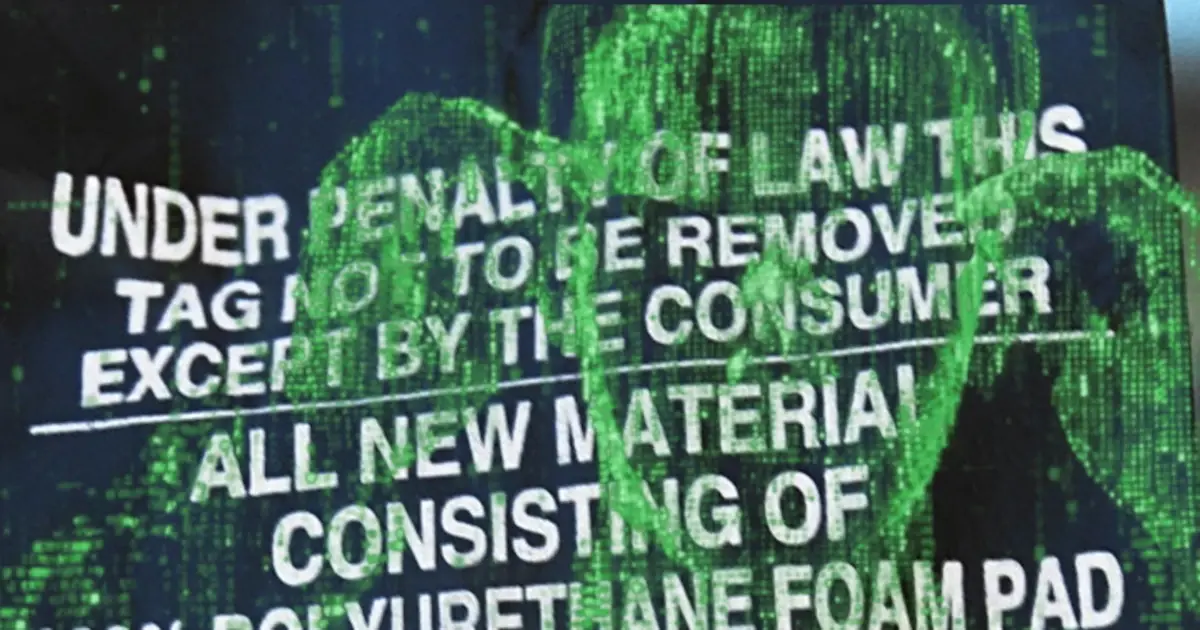 Related Topics
Earlier this year the FTC released a report on the current status quo of repairing manufactured items. Stephen and Parker break down this report!
Is grinding out math problems just busy work? Is the current state of Math class curriculum hampering the real life deployment of engineering skills?
Right to Repair is going global and Stephen might have solved his injection molded component's void by tweaking the mold design.
Other Resources
April 14, 2021, Episode #272
Hyron and Zapp from the AND!XOR group joins the podcast this week to continue the discussion on the Right to Repair and Non Fungible Tokens.
Right To Repair

Ease of opening for repairs

This sounds great but I have some thoughts
Reason why phones are hard to open now
Security screws only keep out people that probably shouldn't be opening the device anyways
Ultrasonic welding and potting? 

Access to manuals

What if repair manuals don't exist for a product?
Small and medium volume products don't have the revenue or volume to make this kind of documentation

Schematics, Circuit Diagrams, and Firmware Accessible

What if the schematic is the secret sauce?
Schematics are easily reverse engineered from a PCB assembly.
What mechanics will be put in place to prevent cloning?

Hardware Vs Software
Tesla
License

Make all contracts clearly identify which elements of the machine are not included in the sale
Do not allow companies to create contract language (End User License Agreements) that modify or limit support options in the future

Most of the problems the Right to Repair movement wants to fix could be solved here
If this was more upfront to customers then they could make a better purchasing decision

Parts and Tools

Make service parts and tools available at non-discriminatory pricing to equipment owners and third parties.

Design

Integrate Design for Repair principles into eco-design product design practices.
DFR – Design for Recycle
Right to Repair VS Right to be Repaired
It's easy to say we should have a right to repair something but is it OK to force companies to make something repairable?

NFTs
About the Hosts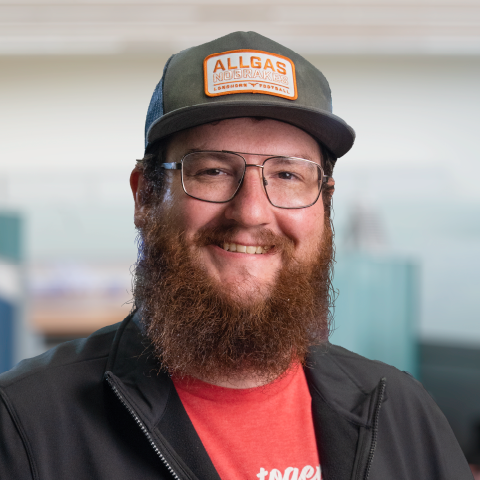 Parker Dillmann
Parker is an Electrical Engineer with backgrounds in Embedded System Design and Digital Signal Processing. He got his start in 2005 by hacking Nintendo consoles into portable gaming units. The following year he designed and produced an Atari 2600 video mod to allow the Atari to display a crisp, RF fuzz free picture on newer TVs. Over a thousand Atari video mods where produced by Parker from 2006 to 2011 and the mod is still made by other enthusiasts in the Atari community.
In 2006, Parker enrolled at The University of Texas at Austin as a Petroleum Engineer. After realizing electronics was his passion he switched majors in 2007 to Electrical and Computer Engineering. Following his previous background in making the Atari 2600 video mod, Parker decided to take more board layout classes and circuit design classes. Other areas of study include robotics, microcontroller theory and design, FPGA development with VHDL and Verilog, and image and signal processing with DSPs. In 2010, Parker won a Ti sponsored Launchpad programming and design contest that was held by the IEEE CS chapter at the University. Parker graduated with a BS in Electrical and Computer Engineering in the Spring of 2012.
In the Summer of 2012, Parker was hired on as an Electrical Engineer at Dynamic Perception to design and prototype new electronic products. Here, Parker learned about full product development cycles and honed his board layout skills. Seeing the difficulties in managing operations and FCC/CE compliance testing, Parker thought there had to be a better way for small electronic companies to get their product out in customer's hands.
Parker also runs the blog, longhornengineer.com, where he posts his personal projects, technical guides, and appnotes about board layout design and components.
Stephen Kraig
Stephen Kraig began his electronics career by building musical oriented circuits in 2003. Stephen is an avid guitar player and, in his down time, manufactures audio electronics including guitar amplifiers, pedals, and pro audio gear. Stephen graduated with a BS in Electrical Engineering from Texas A&M University.
Special thanks to whixr over at Tymkrs for the intro and outro!