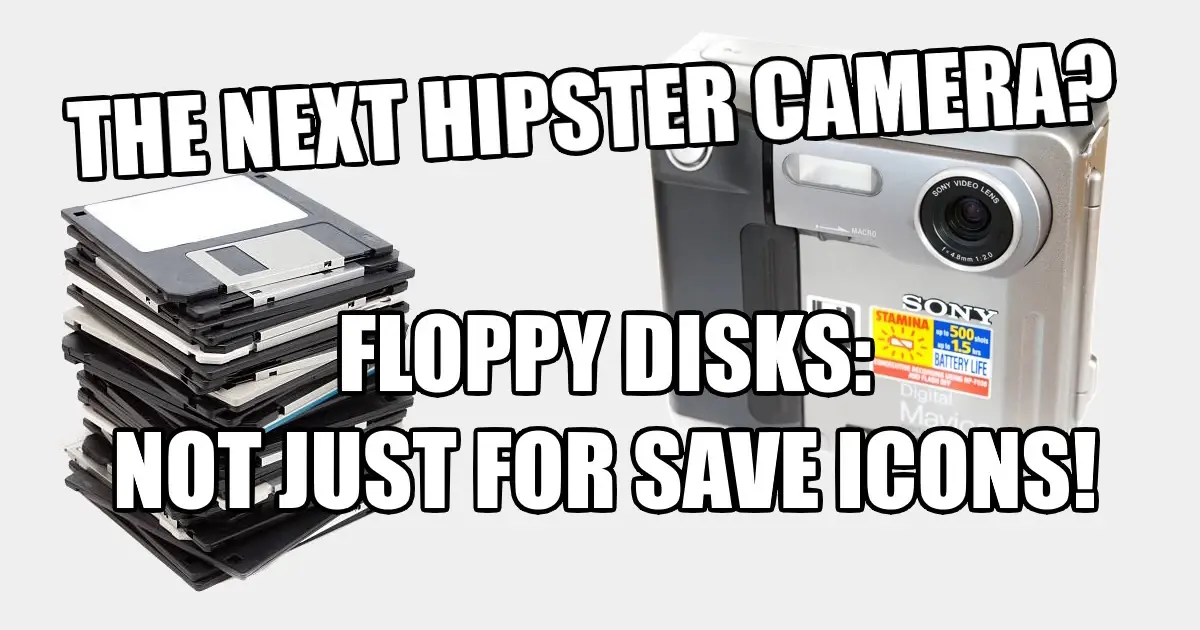 Related Topics
Parker and Stephen discuss the Cloudlifter mechanism in use to help enhance the sound of this podcast, what phantom power is and what it actually does.
Delve into the world of AI in chip design, exploring the limitations and benefits, its impact on the labor market, and the future of this technology.
We discuss the different seasoning, boil and soak times, and building an inexpensive boil pot from materials and supplies Stephen already has.
Other Resources
May 19, 2023, Episode #379
Two major topics this week! Major Box Truck updates and a flashback when Parker was introduced to digital photography through the Sony MVC-FD5.
Podcast News:
Switching Podcast hosting seems to have gone seamlessly!
Trying out a new piece of recording software this week.
Box Truk Updates
Brake Lights arrived and installed!
Spare tire holder built and installed
360 degree camera system partially installed
Starting work on the "RV" portion

Built the shower stall so far
Texas DMV Occupations Code, Section 2301.002 (21)

"Motor home" means a motor vehicle that is designed to provide temporary living quarters and that:

(A) is built on a motor vehicle chassis as an integral part of or a permanent attachment to the chassis; and
(B) contains at least four of the following independent life support systems that are permanently installed and designed to be removed only for repair or replacement and that meet the standards of the American National Standards Institute, Standards for Recreational Vehicles:

A cooking facility with an on-board fuel source; Motor Vehicles Adapted or Designed for Human Habitation Assembled and Reconstructed Vehicle Manual 11-2 TxDMV October 2020
A gas or electric refrigerator
A toilet with exterior evacuation
A heating or air conditioning system with an on-board power or fuel source separate from the vehicle engine;
a potable water supply system that includes at least a sink, a faucet, and a water tank with an exterior service supply connection; or
A 110-125 volt electric power supply.
Sony MVC-FD5

Digital Camera from Parker's past
Floppy Drive problems
Building a "fake" vintage luggable computer
About the Hosts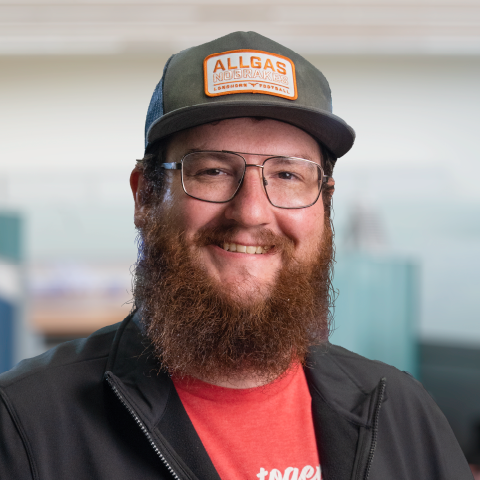 Parker Dillmann
Parker is an Electrical Engineer with backgrounds in Embedded System Design and Digital Signal Processing. He got his start in 2005 by hacking Nintendo consoles into portable gaming units. The following year he designed and produced an Atari 2600 video mod to allow the Atari to display a crisp, RF fuzz free picture on newer TVs. Over a thousand Atari video mods where produced by Parker from 2006 to 2011 and the mod is still made by other enthusiasts in the Atari community.
In 2006, Parker enrolled at The University of Texas at Austin as a Petroleum Engineer. After realizing electronics was his passion he switched majors in 2007 to Electrical and Computer Engineering. Following his previous background in making the Atari 2600 video mod, Parker decided to take more board layout classes and circuit design classes. Other areas of study include robotics, microcontroller theory and design, FPGA development with VHDL and Verilog, and image and signal processing with DSPs. In 2010, Parker won a Ti sponsored Launchpad programming and design contest that was held by the IEEE CS chapter at the University. Parker graduated with a BS in Electrical and Computer Engineering in the Spring of 2012.
In the Summer of 2012, Parker was hired on as an Electrical Engineer at Dynamic Perception to design and prototype new electronic products. Here, Parker learned about full product development cycles and honed his board layout skills. Seeing the difficulties in managing operations and FCC/CE compliance testing, Parker thought there had to be a better way for small electronic companies to get their product out in customer's hands.
Parker also runs the blog, longhornengineer.com, where he posts his personal projects, technical guides, and appnotes about board layout design and components.
Stephen Kraig
Stephen Kraig began his electronics career by building musical oriented circuits in 2003. Stephen is an avid guitar player and, in his down time, manufactures audio electronics including guitar amplifiers, pedals, and pro audio gear. Stephen graduated with a BS in Electrical Engineering from Texas A&M University.
Special thanks to whixr over at Tymkrs for the intro and outro!