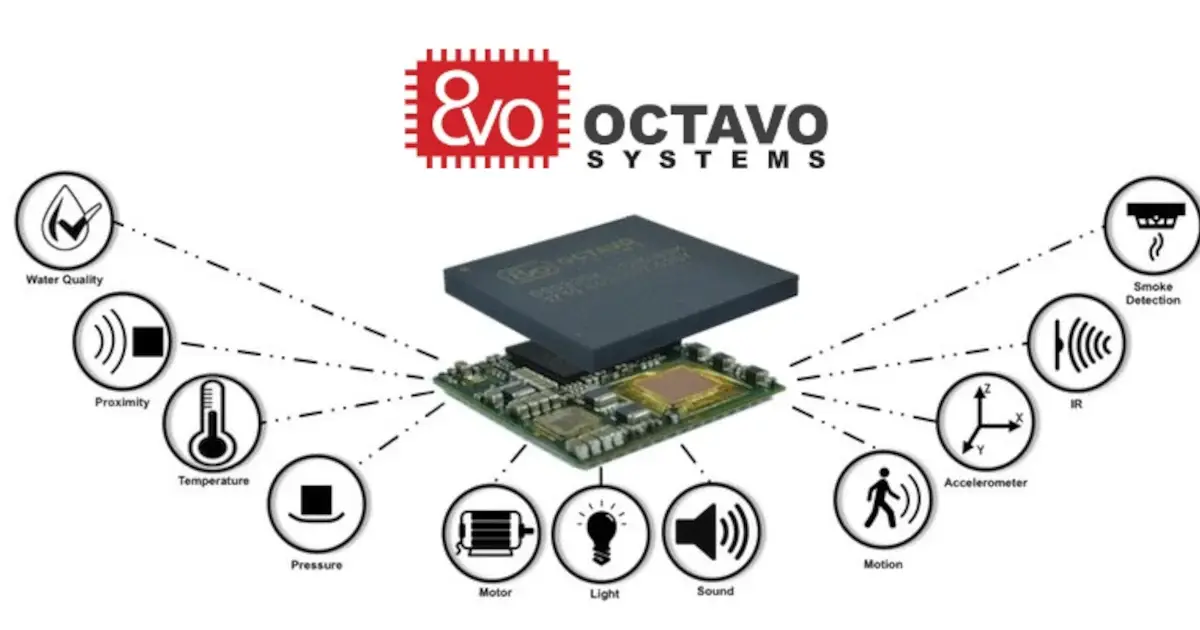 Related Topics
This week Stephen and Parker discuss System-in-Package (SiP style chips) with Greg Sheridan of Octavo Systems.
Other Resources
October 24, 2018, Episode #143
Gene Frantz and Erik Welsh of Octavo Systems join the MEP to discuss how SiP components can benefit hardware designers.
Podcast Notes
Gene Frantz – Chief Technology Officer for Octavo Systems

One of the founders and the visionary behind Octavo Systems
Professor in the Practice at Rice University in the Electrical and Computer Engineering Department
Was the Principal Technology Fellow at Texas Instruments where he built a career finding new opportunities and building new businesses to leverage TI's DSP technology
Holds 48 patents and has written over 100 papers/articles and presents at conferences around the globe
Has a BSEE from the University of Central Florida, a MSEE from Southern Methodist University, and a MBA from Texas Tech University

Erik Welsh – Applications and Systems Manager for Octavo Systems

Has over 16 years of industry experience designing hardware and software systems, including 11 years at Texas Instruments
Supported hundreds of developers bringing embedded systems quickly to market
Simplifying complex systems is a passion and mentors engineers developing embedded Linux systems
Developed platforms for cutting-edge wireless research to provide open-access to startups
Began his career as a SoC (System-On-Chip) designer eventually leading SoC Security Architecture development
Currently holds multiple patents in the area of System-in-Package technology
Has a Bachelor of Science and Masters in Electrical Engineering from Rice University

Octavo Systems

For more background on Octavo Systems check out MEP EP#17: System-in-Package (SiP) Platforms with Greg Sheridan.
Octavo's goal is to make designing electronics easier and more accessible with System-in-Package devices that abstract away the tedious complexities that go along with designing an electronic system.
Ease of use is in everything Octavo does from choosing silicon partners to the way boards are designed. Octavo offers an entire experience to help designers get from an idea to an actual product.
They offerApplication Notes, a complete tutorial series which walks through setting up Eagle all the way through booting Linux on a custom board, and direct access to system experts through support and forums.
Severalreference designsare available with more coming.
The new OSD335x C-SiPis a great example. As a Complete System in Package, designers can add a few resistors and power giving a complete Computer in a 27mm package.
Utilizing System-in-Package not only reduces board BOM but also manufacturing cost at the board level.
How do System-In-Package devices make designers and engineers lives easier?
Certification for FCC and CE? Some modules are pre FCC certified with an ID. Is there a benefit using a System-in-Package to reduce product development risk here?
Visit our Slack Channel and join the conversation in between episodes and please review us, wherever you listen (PodcastAddict, iTunes). It helps this show stay visible and helps new listeners find us.
About the Hosts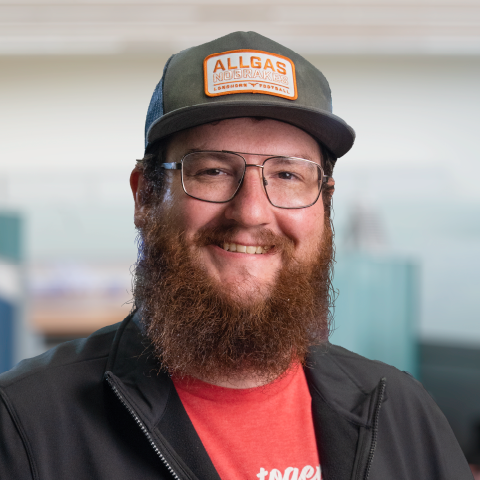 Parker Dillmann
Parker is an Electrical Engineer with backgrounds in Embedded System Design and Digital Signal Processing. He got his start in 2005 by hacking Nintendo consoles into portable gaming units. The following year he designed and produced an Atari 2600 video mod to allow the Atari to display a crisp, RF fuzz free picture on newer TVs. Over a thousand Atari video mods where produced by Parker from 2006 to 2011 and the mod is still made by other enthusiasts in the Atari community.
In 2006, Parker enrolled at The University of Texas at Austin as a Petroleum Engineer. After realizing electronics was his passion he switched majors in 2007 to Electrical and Computer Engineering. Following his previous background in making the Atari 2600 video mod, Parker decided to take more board layout classes and circuit design classes. Other areas of study include robotics, microcontroller theory and design, FPGA development with VHDL and Verilog, and image and signal processing with DSPs. In 2010, Parker won a Ti sponsored Launchpad programming and design contest that was held by the IEEE CS chapter at the University. Parker graduated with a BS in Electrical and Computer Engineering in the Spring of 2012.
In the Summer of 2012, Parker was hired on as an Electrical Engineer at Dynamic Perception to design and prototype new electronic products. Here, Parker learned about full product development cycles and honed his board layout skills. Seeing the difficulties in managing operations and FCC/CE compliance testing, Parker thought there had to be a better way for small electronic companies to get their product out in customer's hands.
Parker also runs the blog, longhornengineer.com, where he posts his personal projects, technical guides, and appnotes about board layout design and components.
Stephen Kraig
Stephen Kraig began his electronics career by building musical oriented circuits in 2003. Stephen is an avid guitar player and, in his down time, manufactures audio electronics including guitar amplifiers, pedals, and pro audio gear. Stephen graduated with a BS in Electrical Engineering from Texas A&M University.
Special thanks to whixr over at Tymkrs for the intro and outro!
Related Podcasts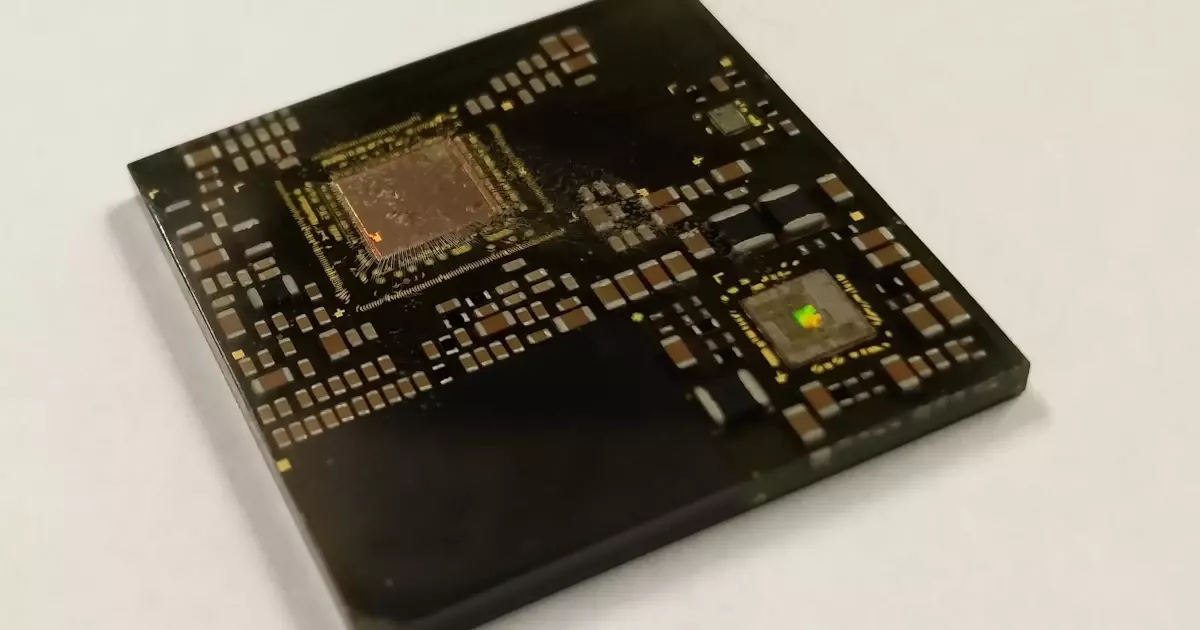 This week Stephen and Parker discuss System-in-Package (SiP style chips) with Greg Sheridan of Octavo Systems.