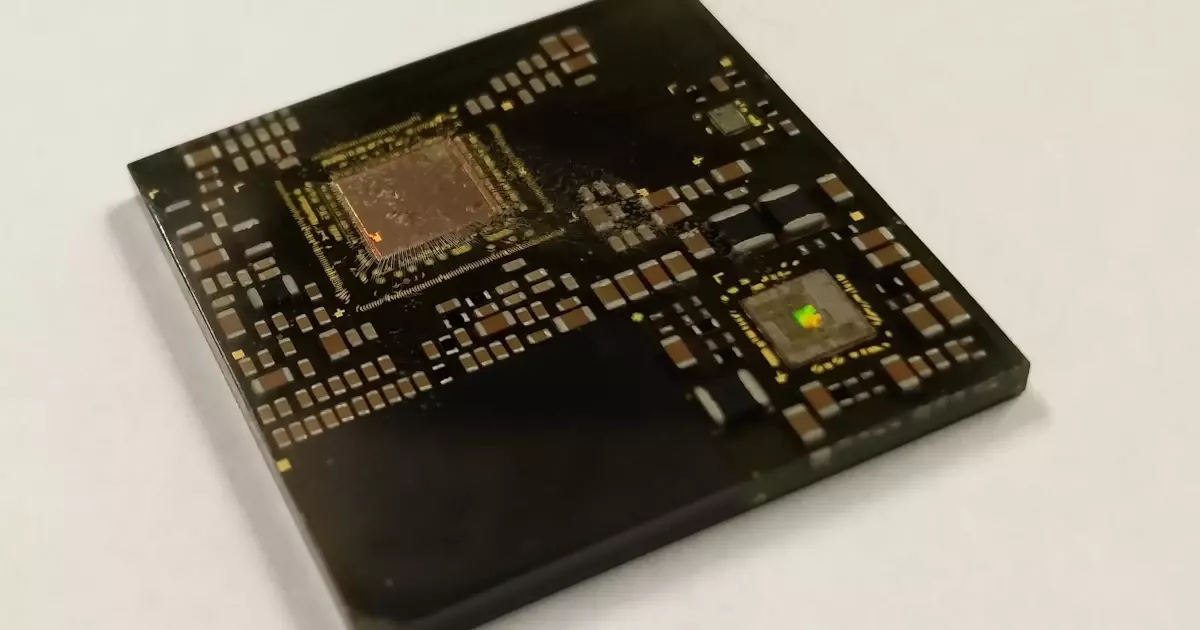 Circuit Break Podcast #17
System-in-Package (SiP) Platforms with Greg Sheridan
Related Topics
Gene Frantz and Erik Welsh of Octavo Systems join the MEP to discuss how SiP components can benefit hardware designers.
Other Resources
May 27, 2016, Episode #17
This week Stephen and Parker discuss System-in-Package (SiP style chips) with Greg Sheridan of Octavo Systems.
This week Stephen and Parker have a guest: Greg Sheridan of Octavo Systems.
Greg is the Marketing and Sales Manager for Octavo Systems.
Octavo Systems builds "System-in-Package" or SiP style chips to reduce the complexity of board layout and offset the costs of more PCB layers. Their first product is a Beagle Bone on Chip IC called the OSD3358.
Greg can rattle off the part number no problem as he was the one that came up with the naming convention. OSD3358-512M-BAS.
Octavo Systems takes the die of the IC they want to integrate and combine it with the DRAM, decoupling, and power regulation needed and put them on a custom substrate. The IC die is then bond wired to the substrate. See Figure 1.
Octavo Systems gets their dies direct from the manufactures like Texas Instruments.
The OSD3358-512M-BAS can be purchased at Digi-key in singles for almost $50.
The BGA is a large pitch of 1.27mm. Octavo hopes it will help out the maker group. Uses normal IC packaging technology so it should be fairly robust. Thermal performance is very good.
FCC/CE certification will be coming soon. Greg does not expect any problems given how short the traces are.
Octavo is looking at integrating more devices for the future. They are not limited to the semiconductor process when selecting sub systems.
The Ello 2M on CrowdSupply is a really "neat" stackable PCB portable computer for learning to program and hack hardware. Runs a PIC32MX MCU and Basic OS. All open source on github.
Greg saw the PocketCNC at MakerFaire. They have a version made completely our of FR4 called the Machine Shield.
Industrial enclosures for the the Raspberry Pi actually exist.
Video explaining how the Raspberry Pi 2 reset when a Xenon Flash his the PCB.
Nest releases an open source version of its networking protocol called OpenThread. Will make all IoT devices talk to each other.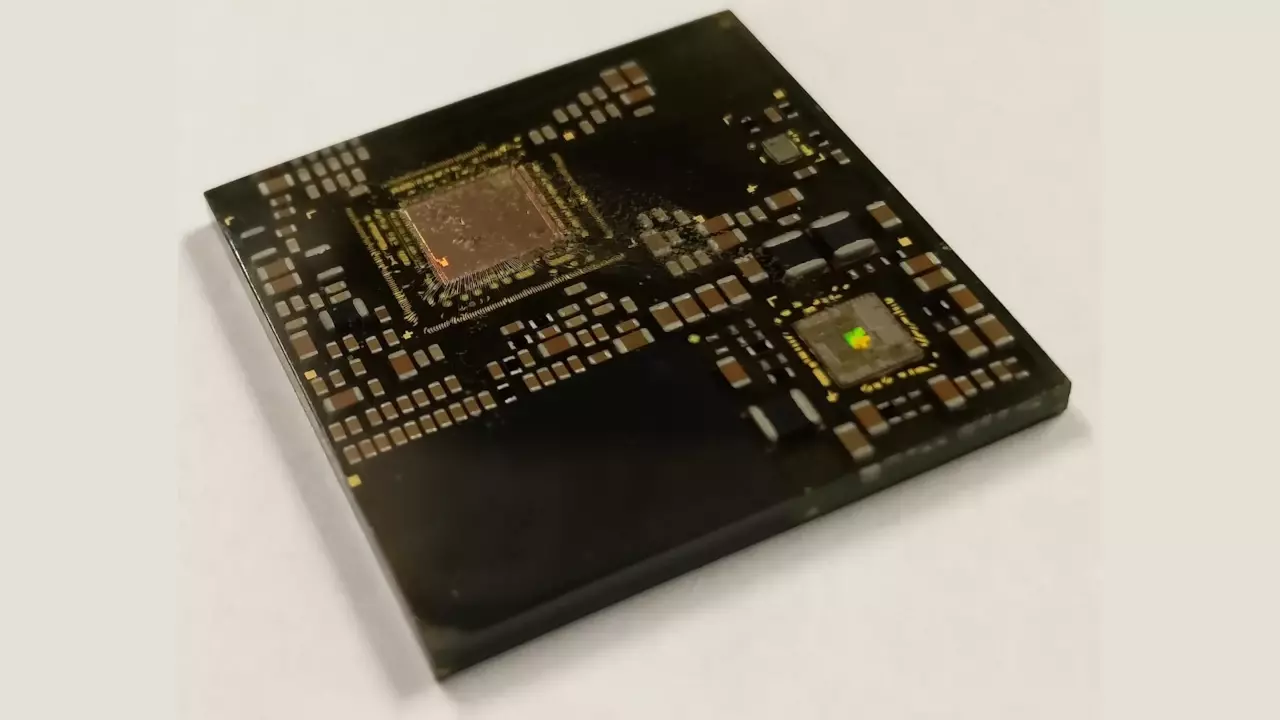 About the Hosts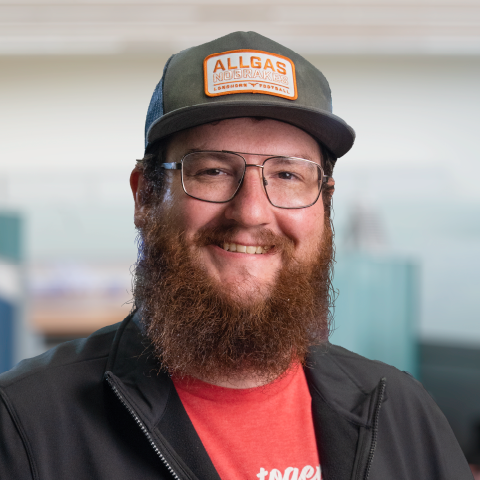 Parker Dillmann
Parker is an Electrical Engineer with backgrounds in Embedded System Design and Digital Signal Processing. He got his start in 2005 by hacking Nintendo consoles into portable gaming units. The following year he designed and produced an Atari 2600 video mod to allow the Atari to display a crisp, RF fuzz free picture on newer TVs. Over a thousand Atari video mods where produced by Parker from 2006 to 2011 and the mod is still made by other enthusiasts in the Atari community.
In 2006, Parker enrolled at The University of Texas at Austin as a Petroleum Engineer. After realizing electronics was his passion he switched majors in 2007 to Electrical and Computer Engineering. Following his previous background in making the Atari 2600 video mod, Parker decided to take more board layout classes and circuit design classes. Other areas of study include robotics, microcontroller theory and design, FPGA development with VHDL and Verilog, and image and signal processing with DSPs. In 2010, Parker won a Ti sponsored Launchpad programming and design contest that was held by the IEEE CS chapter at the University. Parker graduated with a BS in Electrical and Computer Engineering in the Spring of 2012.
In the Summer of 2012, Parker was hired on as an Electrical Engineer at Dynamic Perception to design and prototype new electronic products. Here, Parker learned about full product development cycles and honed his board layout skills. Seeing the difficulties in managing operations and FCC/CE compliance testing, Parker thought there had to be a better way for small electronic companies to get their product out in customer's hands.
Parker also runs the blog, longhornengineer.com, where he posts his personal projects, technical guides, and appnotes about board layout design and components.
Stephen Kraig
Stephen Kraig began his electronics career by building musical oriented circuits in 2003. Stephen is an avid guitar player and, in his down time, manufactures audio electronics including guitar amplifiers, pedals, and pro audio gear. Stephen graduated with a BS in Electrical Engineering from Texas A&M University.
Special thanks to whixr over at Tymkrs for the intro and outro!
Related Podcasts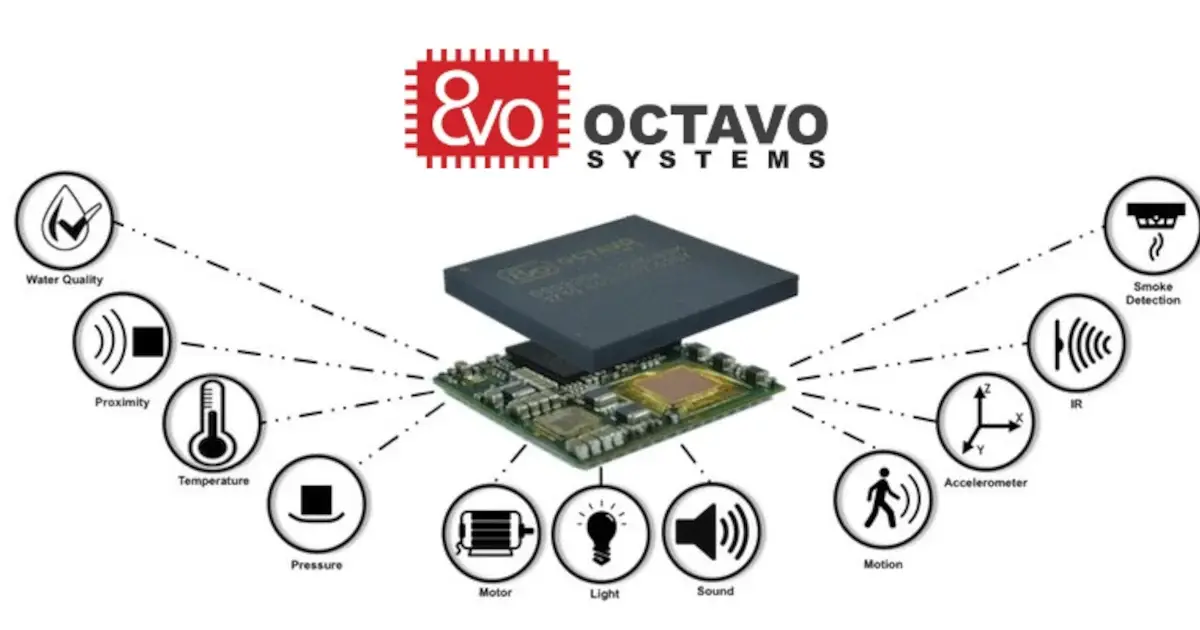 Gene Frantz and Erik Welsh of Octavo Systems join the MEP to discuss how SiP components can benefit hardware designers.