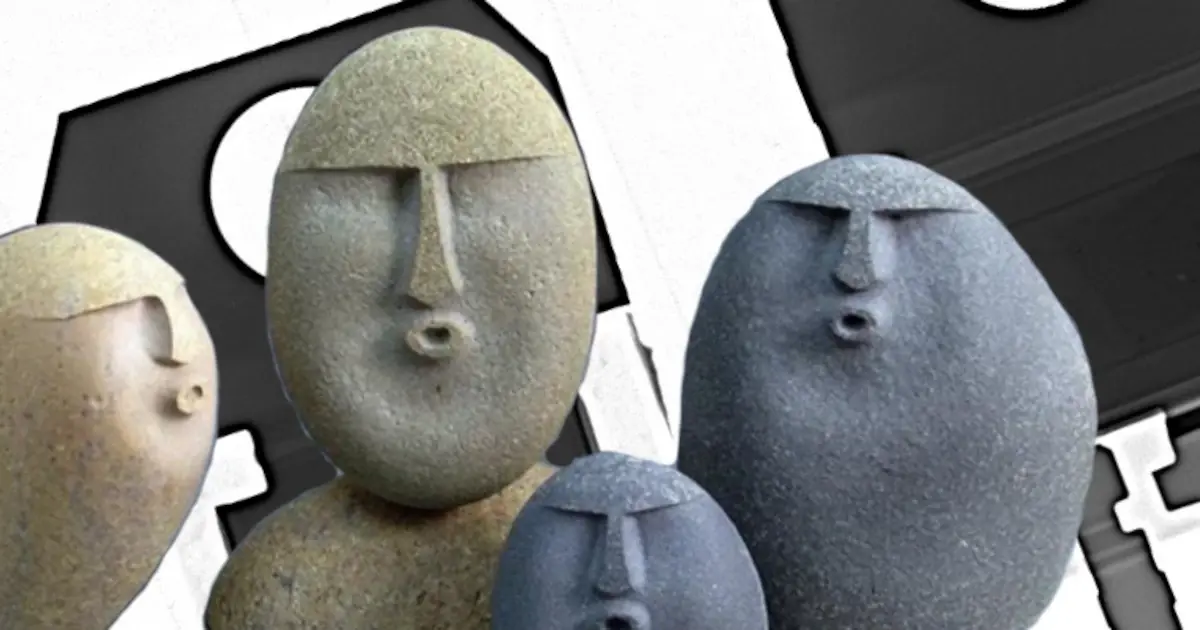 Related Topics
Parker and Stephen discuss Chat GPT-3, a language processing AI system, and what it can mean for engineers and society.
A decade after graduating college, Stephen finally did a differential equation for his job! That is some real engineering I tell you what.
Right to Repair is going global and Stephen might have solved his injection molded component's void by tweaking the mold design.
Other Resources
May 12, 2021, Episode #276
Are Stephen's LM338 regulators fake? Parker uses X-Ray vision to find out the answer! This and an Adventure in Plastic Injection Molding this week.
Fake LM338 Voltage Regulators?


X-RAY results
Should we Xray legit LM137 and see if the XRAY matches?

SCPI or Standard Commands for Programmable Instruments

IEEE 488.2-1987 
Send command strings over serial to configure and get results from test equipment
Test equipment mostly adhere to this with some weird gotchas

COM port snooper / sniffer?

Is there good software out there that can sniff the buffers / communication string between Windows and a hardware device? 

Is bad documentation worse than no documentation?

"With no documentation you know immediately you're fucked."

Bringing back the Tasty Chips segment – E-Z Hook Insulation Piercing Wire Clamp – 8507

Spring loaded clamp that has teeth
When you insert a wire the teeth slice into the insulation making contact
Datasheet specifications are interesting to say the least!
Max Current 1 AMP
Max Voltage 0 V ?!?

Covering the Amplifier

Update on Parker's Amp "refinishing" project

Adventures in plastic molding

Getting custom actuator parts injection molded
First prototype parts got shot this week
What to expect

Provide model to company
Initial review
DFM report
Release for prototype

5 to 6 weeks for the initial mold to be cut
Prototype units are shot and sent for approval
Second round of mold adjustments are cut – 2 weeks
Second prototype units are shot and sent for approval
Mold is sent to US
Production is run

Mold cost ~12k

Half up front
Remainder at time of delivery
Includes all DFM and both prototypes

Previous solution was about $35/unit

New solution with dome snap switches and injection molded plastic is about $23 to $27/unit
About the Hosts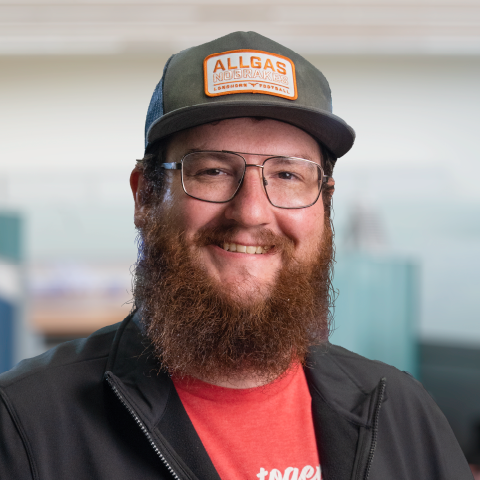 Parker Dillmann
Parker is an Electrical Engineer with backgrounds in Embedded System Design and Digital Signal Processing. He got his start in 2005 by hacking Nintendo consoles into portable gaming units. The following year he designed and produced an Atari 2600 video mod to allow the Atari to display a crisp, RF fuzz free picture on newer TVs. Over a thousand Atari video mods where produced by Parker from 2006 to 2011 and the mod is still made by other enthusiasts in the Atari community.
In 2006, Parker enrolled at The University of Texas at Austin as a Petroleum Engineer. After realizing electronics was his passion he switched majors in 2007 to Electrical and Computer Engineering. Following his previous background in making the Atari 2600 video mod, Parker decided to take more board layout classes and circuit design classes. Other areas of study include robotics, microcontroller theory and design, FPGA development with VHDL and Verilog, and image and signal processing with DSPs. In 2010, Parker won a Ti sponsored Launchpad programming and design contest that was held by the IEEE CS chapter at the University. Parker graduated with a BS in Electrical and Computer Engineering in the Spring of 2012.
In the Summer of 2012, Parker was hired on as an Electrical Engineer at Dynamic Perception to design and prototype new electronic products. Here, Parker learned about full product development cycles and honed his board layout skills. Seeing the difficulties in managing operations and FCC/CE compliance testing, Parker thought there had to be a better way for small electronic companies to get their product out in customer's hands.
Parker also runs the blog, longhornengineer.com, where he posts his personal projects, technical guides, and appnotes about board layout design and components.
Stephen Kraig
Stephen Kraig began his electronics career by building musical oriented circuits in 2003. Stephen is an avid guitar player and, in his down time, manufactures audio electronics including guitar amplifiers, pedals, and pro audio gear. Stephen graduated with a BS in Electrical Engineering from Texas A&M University.
Special thanks to whixr over at Tymkrs for the intro and outro!