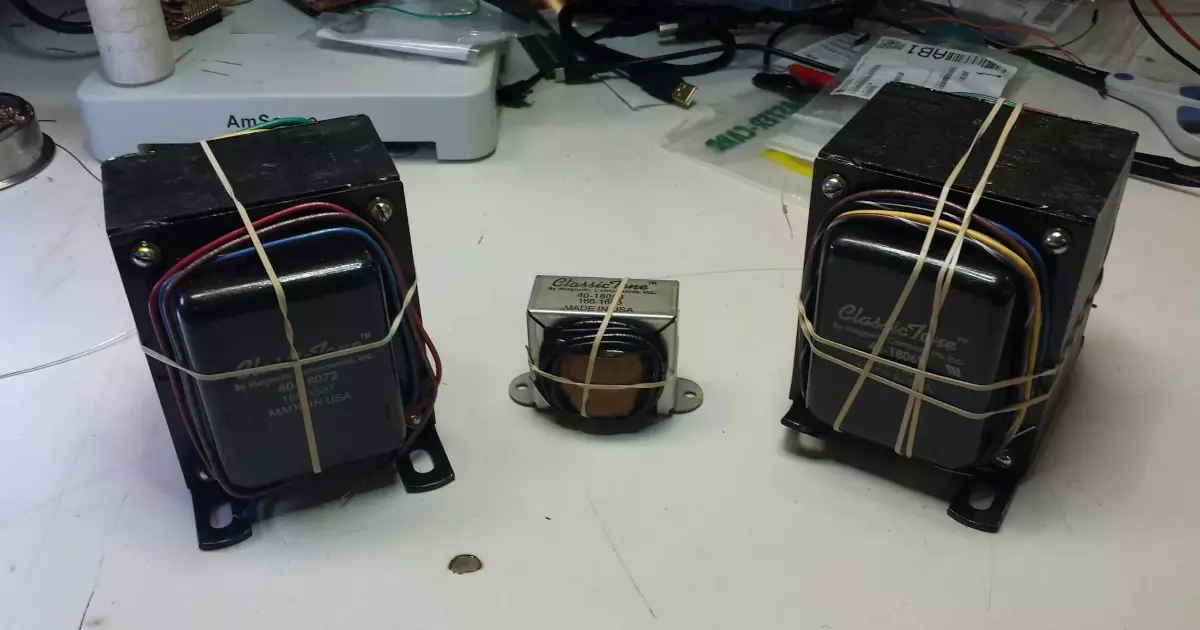 Related Topics
The quest for the right connector for a project! The right of passage for any hardware electrical engineer starts with a connector catalog.
This is the last installment of Stephen's 'Adventures in Injection Molding'. We are going to recap the entire two year sage and close the book on it.
The Jeep Prop Fan project rides again! Well some iteration of it at least. Lets design an open source PCM (Power Control Module) for automotive apps!
Other Resources
June 10, 2016, Episode #19
Stephen and Parker discuss Gameboys using Raspberry Pi Zero, the FAA's new anti-drone system, and project updates.
With the broken tap removed progress continues on the SAIM. Parker almost has the upper gantry done.
The SSPS front panel test is is scheduled to be built next week. Should have an update on the front panel next podcast.
Parker is going to make a REV 2 of the MacroWatch. Going to change the PIC16 to a Silicon Labs Sleepy Bee.
Stephen is learning more about programming the Parallax Propeller. Gotta flush those buffers.
Parker is going to add a GPS module and a cell module to his Prop Fan project.
Stephen made a mistake on a large board layout and had to drill out some VIAs.
Parker goes on memory lane on learning how to draft and draw in CAD. Stephen talks about Patent Drawings. Patent Drawings have a standard.
Stephen has been sick with a stomach bug so he wasn't able to get much done this week, but he did get some new transformers (See Figure 1). Parker shows how to get gains by lifting them.
Stephen's transformers where designed by the sloclones forums. They are the kitchen sink of audio transformers.
The Space Echo RE-201 is getting an over haul. Will be getting recapped this weekend. New front plate and a new wearable kit that replaces all the parts that wear out.
Dustin and Stephen are working on a python script to control a programming and test fixture for a customer. Computer does everything automatically.
Stephen brags about his latest dance move: Adjusting the Scope (See Figure 2).
People are making really awesome modified gameboys using Raspberry Pi Zeros. Will be a great project to build an all in one emulation board using the Octavo OSD3358.
The FAA can detect drones/Quadcoptor with an AUDS (Anti UAV Defense System). Can also jam the radio signal.
Stephen asks Parker a Boat and Rock "interview" question.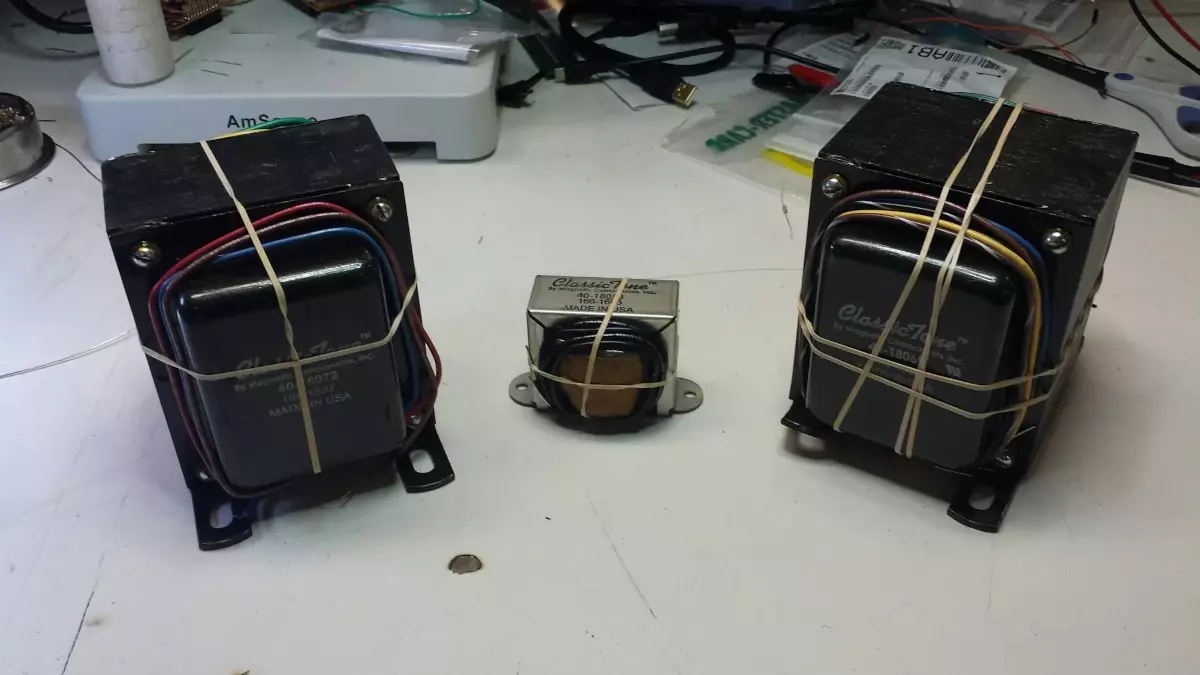 About the Hosts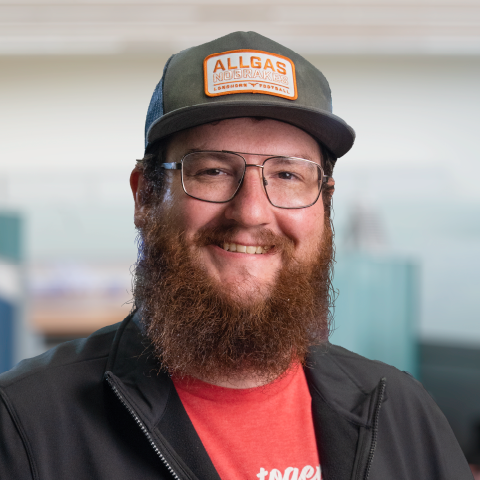 Parker Dillmann
Parker is an Electrical Engineer with backgrounds in Embedded System Design and Digital Signal Processing. He got his start in 2005 by hacking Nintendo consoles into portable gaming units. The following year he designed and produced an Atari 2600 video mod to allow the Atari to display a crisp, RF fuzz free picture on newer TVs. Over a thousand Atari video mods where produced by Parker from 2006 to 2011 and the mod is still made by other enthusiasts in the Atari community.
In 2006, Parker enrolled at The University of Texas at Austin as a Petroleum Engineer. After realizing electronics was his passion he switched majors in 2007 to Electrical and Computer Engineering. Following his previous background in making the Atari 2600 video mod, Parker decided to take more board layout classes and circuit design classes. Other areas of study include robotics, microcontroller theory and design, FPGA development with VHDL and Verilog, and image and signal processing with DSPs. In 2010, Parker won a Ti sponsored Launchpad programming and design contest that was held by the IEEE CS chapter at the University. Parker graduated with a BS in Electrical and Computer Engineering in the Spring of 2012.
In the Summer of 2012, Parker was hired on as an Electrical Engineer at Dynamic Perception to design and prototype new electronic products. Here, Parker learned about full product development cycles and honed his board layout skills. Seeing the difficulties in managing operations and FCC/CE compliance testing, Parker thought there had to be a better way for small electronic companies to get their product out in customer's hands.
Parker also runs the blog, longhornengineer.com, where he posts his personal projects, technical guides, and appnotes about board layout design and components.
Stephen Kraig
Stephen Kraig began his electronics career by building musical oriented circuits in 2003. Stephen is an avid guitar player and, in his down time, manufactures audio electronics including guitar amplifiers, pedals, and pro audio gear. Stephen graduated with a BS in Electrical Engineering from Texas A&M University.
Special thanks to whixr over at Tymkrs for the intro and outro!