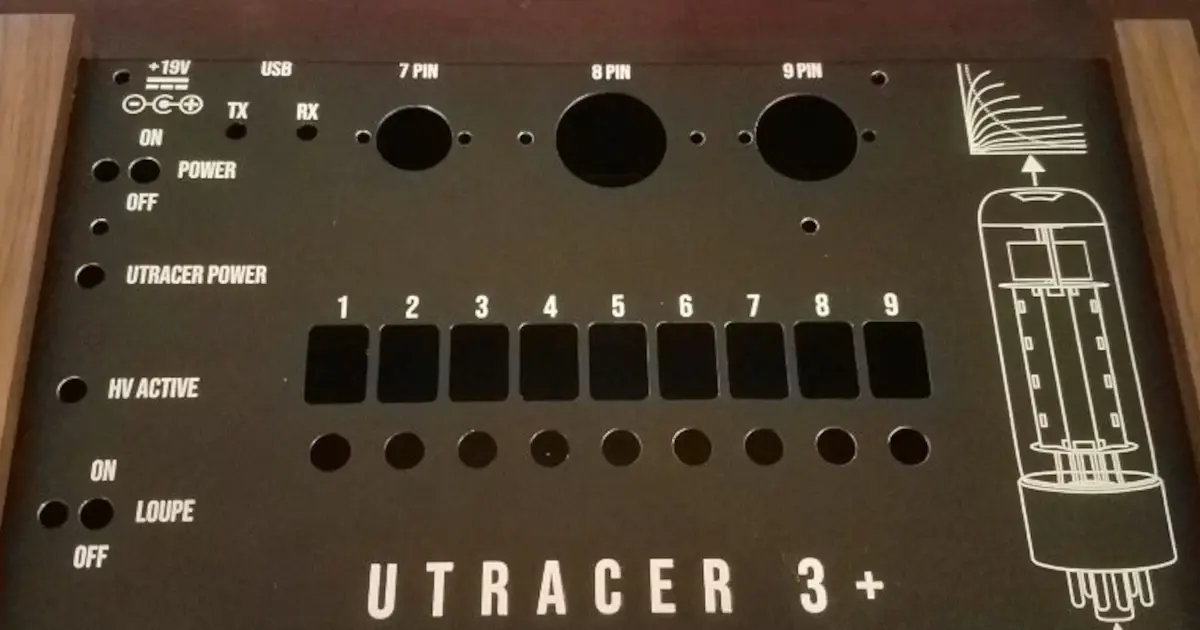 Related Topics
The MEP Favorite Category winner is chosen by Parker and Stephen!
Parker makes small progress on the SDR Wagon Project and Stephen officially launches his new blog Analogeng.com.
Stephen creates a new blog and starts documenting his projects and Parker pitches a SDR based car radio.
Other Resources
August 8, 2018, Episode #132
Stephen and Parker announce the MacroFab Design Contest and discuss learning about FPGAs and the uTracer.
MacroFab Design Contest: Blink an LED Sponsored by Mouser Electronics
Parker
Stephen
uTracer PCB finished
Update on uTracer enclosure printing?
RFO
Pebble watches get reborn? Rebble.io

Project to revitalize pebble watches IoT functioality

Operation manual improper English translations

Parker's new inexpensive radio for the Wagon has an interesting instruction manual
Visit our Slack Channel and join the conversation in between episodes and please review us, wherever you listen (PodcastAddict, iTunes). It helps this show stay visible and helps new listeners find us.
Special thanks to whixr over at Tymkrs for the intro and outro!