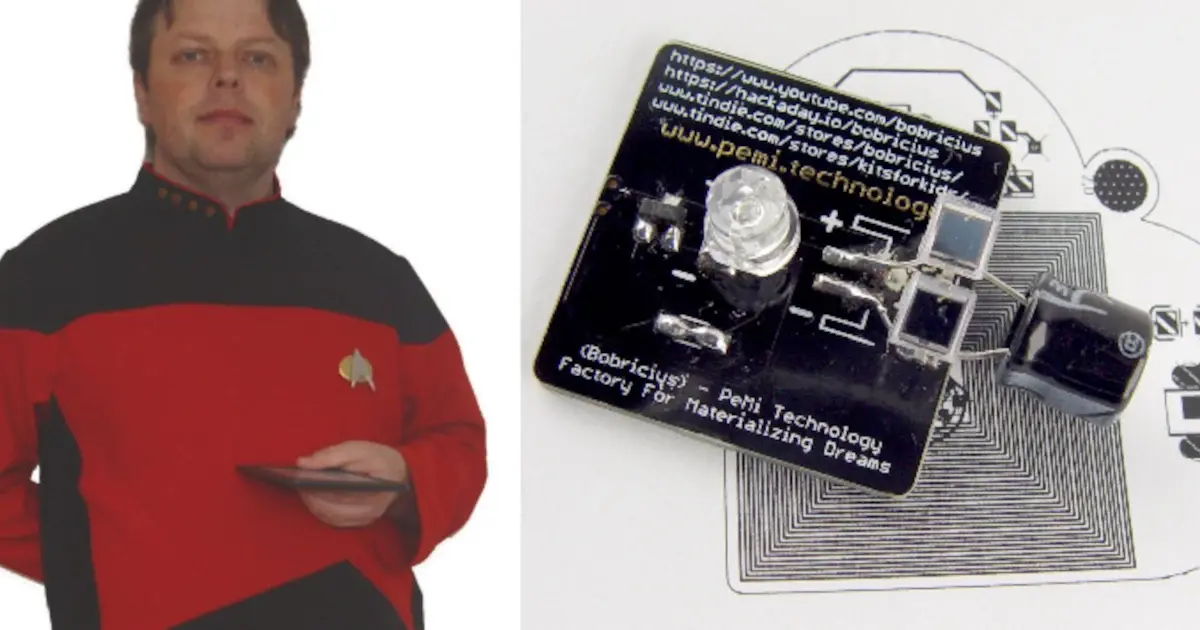 MacroFab Engineering Podcast #138
MacroFab Design Contest: Blink an LED – MEP Favorite
Related Topics
Stephen and Parker announce the MacroFab Design Contest and discuss learning about FPGAs and the uTracer.
Other Resources
September 19, 2018, Episode #138
The MEP Favorite Category winner is chosen by Parker and Stephen!
We would like to thank everyone that entered into the MacroFab Design Contest: Blink an LED Sponsored by Mouser Electronics. The winner for the Pragmatic Blinky was Dillon with the Disintegrated LM3909 – 1.5V LED Flasher. The winner for the Most Complicated Blink was Paul Gallagher with The Bouncy Thief LED Blinking Machine. And The winner for the Wearable blink was Gerben with the Led eyelashes.
MacroFab Engineering Podcast Favorite discussion
Stephen
R.F.O.

RE: Simulation talk from last week

David Patterson emailed in and suggested HyperLynx Design Rule Checking (DRC)

RE: Jeep Wagoneer Project

Brian Gosney emailed in about his '77 Dodge Colt Radio project

Taking the stock AM radio, removed electronics and replaced them with Brian's own design
Bluetooth connectivity
Fuel Injection: MegaSquirt?

OpenMV Cam H7 – Machine Vision w/ MicroPython

The OpenMV Cam H7 is an open-source MicroPython powered machine vision camera designed for low-power real-time applications
More powerful than the previous version (2x)
Removable camera modules: Global shutter and thermal sensor support
Kwabena was on MEP EP#27: If There is a Bug, You Can Fix It
Visit our Slack Channel and join the conversation in between episodes and please review us, wherever you listen (PodcastAddict, iTunes). It helps this show stay visible and helps new listeners find us.
About the Hosts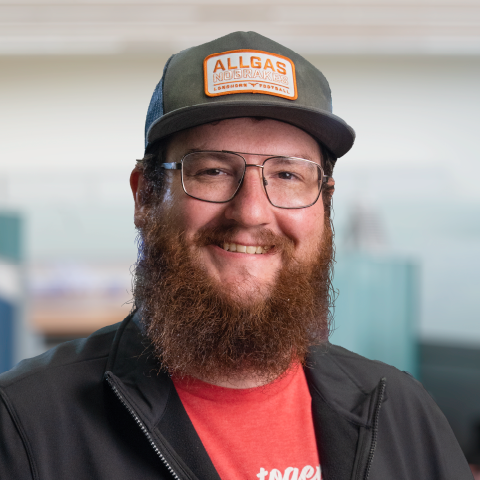 Parker Dillmann
Parker is an Electrical Engineer with backgrounds in Embedded System Design and Digital Signal Processing. He got his start in 2005 by hacking Nintendo consoles into portable gaming units. The following year he designed and produced an Atari 2600 video mod to allow the Atari to display a crisp, RF fuzz free picture on newer TVs. Over a thousand Atari video mods where produced by Parker from 2006 to 2011 and the mod is still made by other enthusiasts in the Atari community.
In 2006, Parker enrolled at The University of Texas at Austin as a Petroleum Engineer. After realizing electronics was his passion he switched majors in 2007 to Electrical and Computer Engineering. Following his previous background in making the Atari 2600 video mod, Parker decided to take more board layout classes and circuit design classes. Other areas of study include robotics, microcontroller theory and design, FPGA development with VHDL and Verilog, and image and signal processing with DSPs. In 2010, Parker won a Ti sponsored Launchpad programming and design contest that was held by the IEEE CS chapter at the University. Parker graduated with a BS in Electrical and Computer Engineering in the Spring of 2012.
In the Summer of 2012, Parker was hired on as an Electrical Engineer at Dynamic Perception to design and prototype new electronic products. Here, Parker learned about full product development cycles and honed his board layout skills. Seeing the difficulties in managing operations and FCC/CE compliance testing, Parker thought there had to be a better way for small electronic companies to get their product out in customer's hands.
Parker also runs the blog, longhornengineer.com, where he posts his personal projects, technical guides, and appnotes about board layout design and components.
Stephen Kraig
Stephen Kraig began his electronics career by building musical oriented circuits in 2003. Stephen is an avid guitar player and, in his down time, manufactures audio electronics including guitar amplifiers, pedals, and pro audio gear. Stephen graduated with a BS in Electrical Engineering from Texas A&M University.
Special thanks to whixr over at Tymkrs for the intro and outro!
Related Podcasts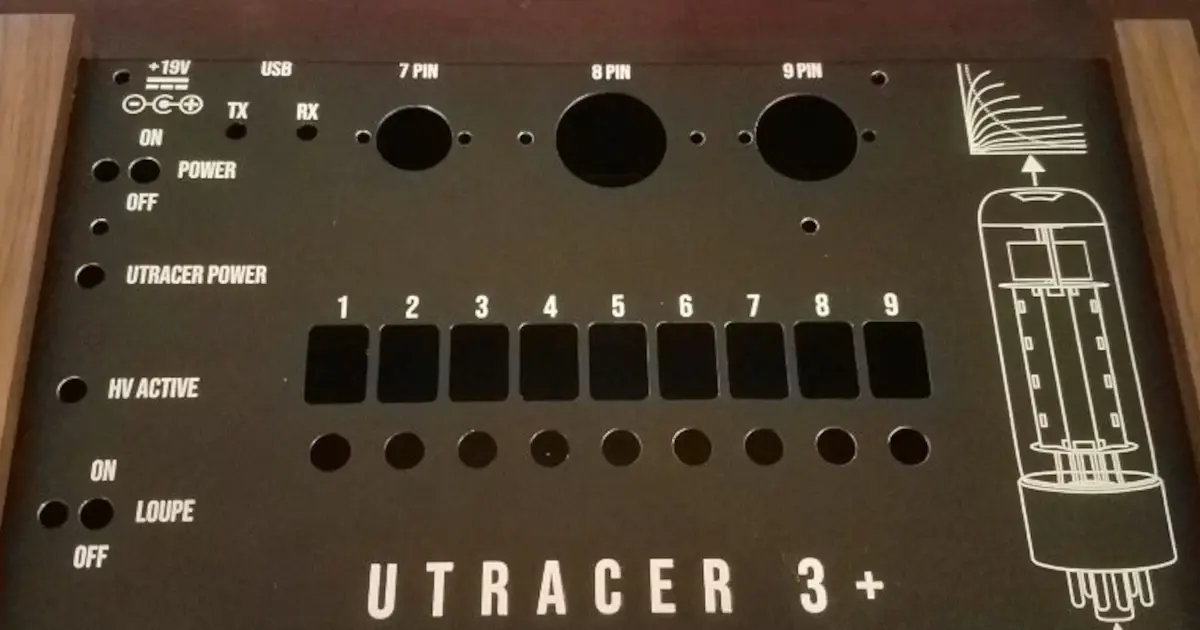 Stephen and Parker announce the MacroFab Design Contest and discuss learning about FPGAs and the uTracer.