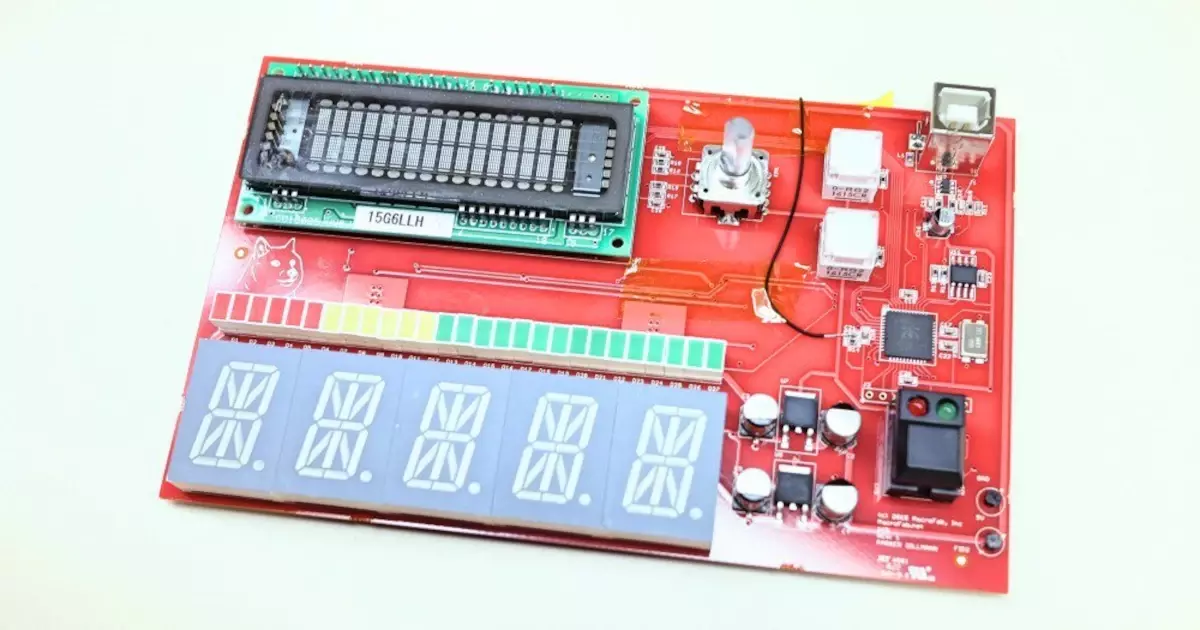 Related Topics
AutoDesk is dropping support and development for the dedicated Eagle EDA tool and moving efforts to the AutoDesk Fusion 360 Electronics.
Does anyone actually use the metric sizing for chip components? The ole' 0603 metric and 0201 imperial chip component switcheroo on this episode.
Parker's pinball controller has gone gold! Revision 3 is being fabricated! Stephen then explores the softness factor of diodes and the SSPS returns?
Other Resources
June 24, 2016, Episode #21
This week Stephen and Parker have Dustin Holliday as a guest to chat about the FCC and KiCad Python.
Dustin Holliday is our guest this week. He was on EP#13 of MEP. Dustin has been working on MacroFab's KiCad parser and is currently researching the KiCad Python API Documentation.
Stephen and Dustin have also been working on a customer test fixture. The fixture can program an entire panel of boards with an ST Link. A brushless motor is attached to the fixture with an encoder to automatically test the boards. See Figure 1.
Parker has been working on the Jig Of Destiny REV 3. Parts where ordered on Monday.
The SSPS front test panel is complete with minimal hardware mods needed. Parker didn't get to writing test code for it before the podcast but should have something to show on his twitter by Friday. See Figure 2.
Parker got a I2C LCD display working. Ran into an issue but it turned out his SDA and SCL lines for the I2C protocol where backwards. He is using a Saleae DLA to debug the information. See his twitter post about it.
Stephen has the analog test board for the SSPS ordered. Has a Pos/Neg rails of 35V, two OPA541 output opamps in parallel, and 0.08 Farads of capacitance. Beefy! See Figure 3.
The MacroAmp's PCB has been completed. Stephen ordered the PCB earlier this week. It is a 2 X 10W tube Hi-Fi stereo using Korg Nutubes as the preamp.
The FCC is going to investigate why the RF noise floor in the US has risen in the past years. Parker thinks its the "cost reduction" of devices after being certified. Will this be good or bad for makers? Does import customers have to test devices now? On the plus side, energy harvesting the RF band is more viable!
Parker, Stephen, and Dustin get in a rant about Vss/Vdd/Vcc notation for schematics and circuits and Parker offers a solution.
The AeroScope is a wireless, ultra-portable oscilloscope that uses Bluetooth 4.1 LE to communicate to a phone or tablet for the screen. Would be useful for Maker style field work. 100Mhz, 500M/samples, +-40V input. Fairly typical specifications. Runs $260 on the crowd funding website.
About the Hosts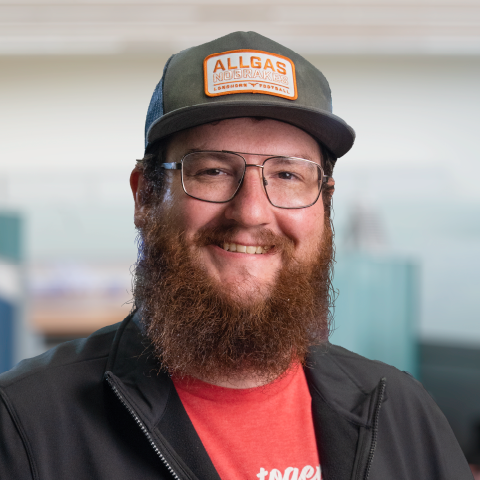 Parker Dillmann
Parker is an Electrical Engineer with backgrounds in Embedded System Design and Digital Signal Processing. He got his start in 2005 by hacking Nintendo consoles into portable gaming units. The following year he designed and produced an Atari 2600 video mod to allow the Atari to display a crisp, RF fuzz free picture on newer TVs. Over a thousand Atari video mods where produced by Parker from 2006 to 2011 and the mod is still made by other enthusiasts in the Atari community.
In 2006, Parker enrolled at The University of Texas at Austin as a Petroleum Engineer. After realizing electronics was his passion he switched majors in 2007 to Electrical and Computer Engineering. Following his previous background in making the Atari 2600 video mod, Parker decided to take more board layout classes and circuit design classes. Other areas of study include robotics, microcontroller theory and design, FPGA development with VHDL and Verilog, and image and signal processing with DSPs. In 2010, Parker won a Ti sponsored Launchpad programming and design contest that was held by the IEEE CS chapter at the University. Parker graduated with a BS in Electrical and Computer Engineering in the Spring of 2012.
In the Summer of 2012, Parker was hired on as an Electrical Engineer at Dynamic Perception to design and prototype new electronic products. Here, Parker learned about full product development cycles and honed his board layout skills. Seeing the difficulties in managing operations and FCC/CE compliance testing, Parker thought there had to be a better way for small electronic companies to get their product out in customer's hands.
Parker also runs the blog, longhornengineer.com, where he posts his personal projects, technical guides, and appnotes about board layout design and components.
Stephen Kraig
Stephen Kraig began his electronics career by building musical oriented circuits in 2003. Stephen is an avid guitar player and, in his down time, manufactures audio electronics including guitar amplifiers, pedals, and pro audio gear. Stephen graduated with a BS in Electrical Engineering from Texas A&M University.
Special thanks to whixr over at Tymkrs for the intro and outro!