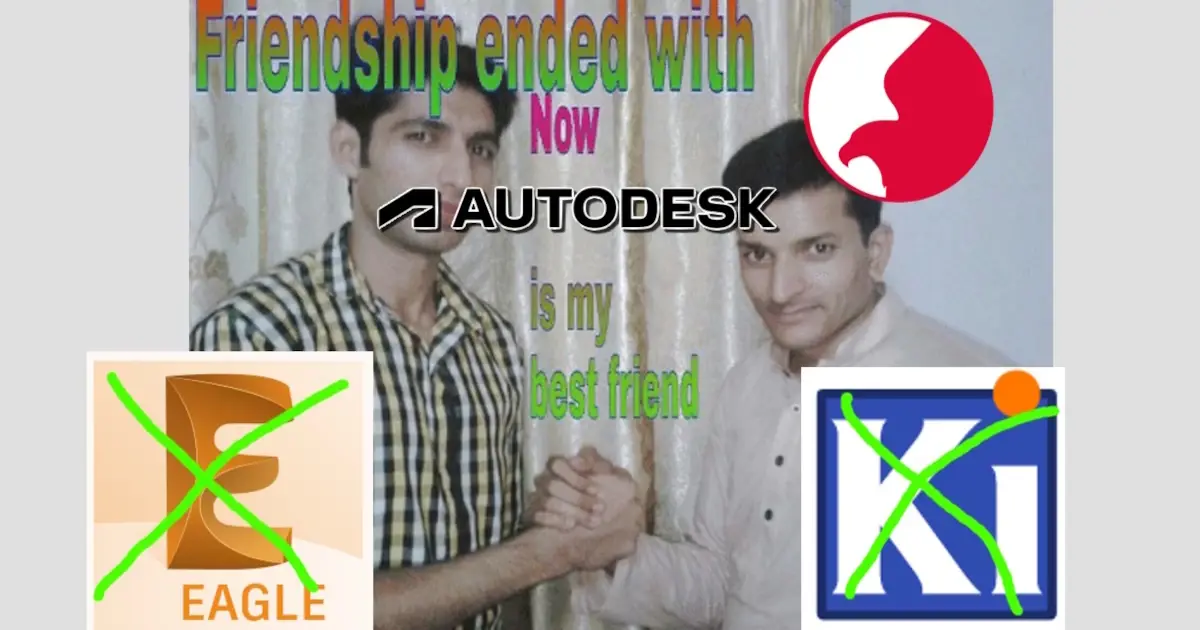 Related Topics
Did Stephen and Parker complete there holiday projects as mentioned in last weeks episode or will they slip further behind with feature creep?
Design for Testing means enabling your product to be tested easier or quicker. But what about the documentation and implementation of the testing?
Does anyone actually use the metric sizing for chip components? The ole' 0603 metric and 0201 imperial chip component switcheroo on this episode.
Other Resources
June 16, 2023, Episode #383
AutoDesk is dropping support and development for the dedicated Eagle EDA tool and moving efforts to the AutoDesk Fusion 360 Electronics. This has set the electronic enthusiast online communities ablaze with KiCad users and supporters frothing at this opportunity to take market share away from Eagle in the EDA space. Parker and Stephen discuss this and more on this week's episode of the MacroFab Engineering Podcast!
Parker was on The Coriolis Effect last Friday with Bill Herd and Ben Jordan! Check out that episode.
AutoDesk dropping dedicated Eagle Support.
Effective June 7 2026. Autodesk will no longer sell Eagle

Fusion 360 Electronics is the "path forward"
Supposedly Eagle files are fully compatible with Fusion 360 Electronics

Hackaday's take on this: "They used to be a big shot but now they are no more"
Discussion points:

What will happen to all of the historic Eagle materials out in the world?
What will happen to stand alone eagle?
Is this a big deal because the hacker/maker community is loud?
The move of everything to subscription models, is it a good business move, or the death knell for these products?

Pros

Continuous improvement
Access to most or all tools even the expensive ones
Support

Cons
You don't own your tool
Your designs feel like they are held hostage

Is KiCAD a good open source alternative to Eagle, and will it be competitive to Fusion?

Takeaways:

What will the future look like for these types of products - will Fusion 360 be strong?
Will subscription models continue to gain momentum?
Hobby vs profit

Ex-Samsung executive alleged to have stolen tech to recreate chip plant in China

What was this executive planning to transfer?
Modern plants are highly integrated and specific with supporting equipment needed to drive those tools.
Maybe it was Samsung's secret sauce? Software packages and tooling guidelines?

Unconventional fathers day gift ideas?

What does an electrical engineer give his dad?
Tools
Steaks
Just give him a call!
About the Hosts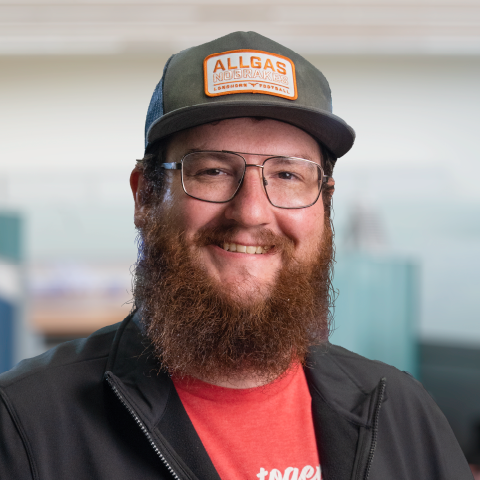 Parker Dillmann
Parker is an Electrical Engineer with backgrounds in Embedded System Design and Digital Signal Processing. He got his start in 2005 by hacking Nintendo consoles into portable gaming units. The following year he designed and produced an Atari 2600 video mod to allow the Atari to display a crisp, RF fuzz free picture on newer TVs. Over a thousand Atari video mods where produced by Parker from 2006 to 2011 and the mod is still made by other enthusiasts in the Atari community.
In 2006, Parker enrolled at The University of Texas at Austin as a Petroleum Engineer. After realizing electronics was his passion he switched majors in 2007 to Electrical and Computer Engineering. Following his previous background in making the Atari 2600 video mod, Parker decided to take more board layout classes and circuit design classes. Other areas of study include robotics, microcontroller theory and design, FPGA development with VHDL and Verilog, and image and signal processing with DSPs. In 2010, Parker won a Ti sponsored Launchpad programming and design contest that was held by the IEEE CS chapter at the University. Parker graduated with a BS in Electrical and Computer Engineering in the Spring of 2012.
In the Summer of 2012, Parker was hired on as an Electrical Engineer at Dynamic Perception to design and prototype new electronic products. Here, Parker learned about full product development cycles and honed his board layout skills. Seeing the difficulties in managing operations and FCC/CE compliance testing, Parker thought there had to be a better way for small electronic companies to get their product out in customer's hands.
Parker also runs the blog, longhornengineer.com, where he posts his personal projects, technical guides, and appnotes about board layout design and components.
Stephen Kraig
Stephen Kraig began his electronics career by building musical oriented circuits in 2003. Stephen is an avid guitar player and, in his down time, manufactures audio electronics including guitar amplifiers, pedals, and pro audio gear. Stephen graduated with a BS in Electrical Engineering from Texas A&M University.
Special thanks to whixr over at Tymkrs for the intro and outro!