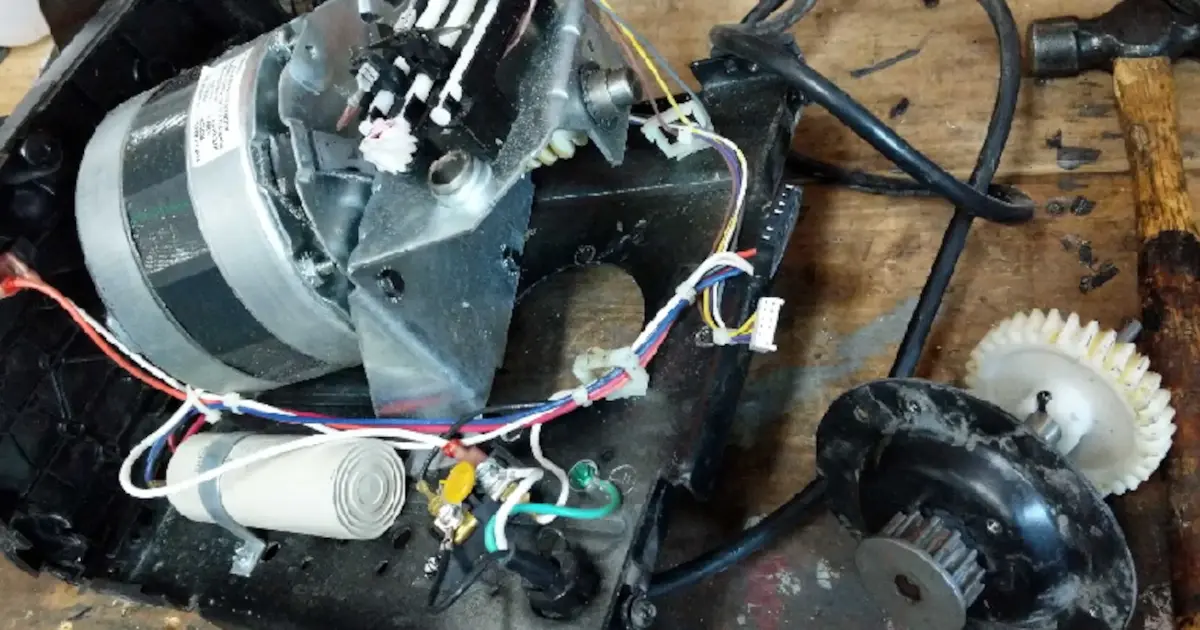 Related Topics
How low can the power consumption of the Cat Feeder Unreminder go? Parker and Stephen discuss leakage current on this episode of the podcast!
What is the worst thing about the Analog Devices and Linear Technologies merger? The incompatible color schemes of course.
How do you know if an electrical component is inexpensive? When it says "Cost Effective" as a main bullet point on the datasheet!
Other Resources
August 12, 2020, Episode #237
High voltage and low current measuring got you down? Stephen looks into how he is going to measure the specifications for his tubes.
Parker
Cat Feeder Unreminder

Started designing the parts and symbols in Eagle. 
Will post more on twitter as I build the components and put together the symbols

Garage Door opener hacking

Converting my normal style garage door opener to a "jackshaft" style opener
Why? 
LiftMaster, Chamberlain, Craftsmen are all the same 
Mine is a Liftmaster Formula 1

Belt drive need to convert to chain drive to attach to the jackshaft
All of these use similar drive mechs

Other things that are needed

Garage door auto lock

SureLock Garage Door DeadBolt

Cable tension switch
Stephen
High voltage low current measurement

Resistive dividers?

Caddock 1776-C681
10M ohm
0.1% tolerance with 0.05% matching
Low PPM
This method is ok but requires a rather large current sense resistor which is not great.

Floating supplies

This is how multimeters work. The reference is floating.

Isolation solution

May go with an isolated solution – basically a power supply that isolates the secondary.
Isolated digital communication down to LV side.

Tests for pcb shielding

Did a shield plane test on a new pcb assembly.
Top and bottom pours that respect clearance rules.
5mm pitch via stitching.
All terminate to one pin on a 2 pin header.

Second pin connects to a plated bolt hole that goes to chassis.
About the Hosts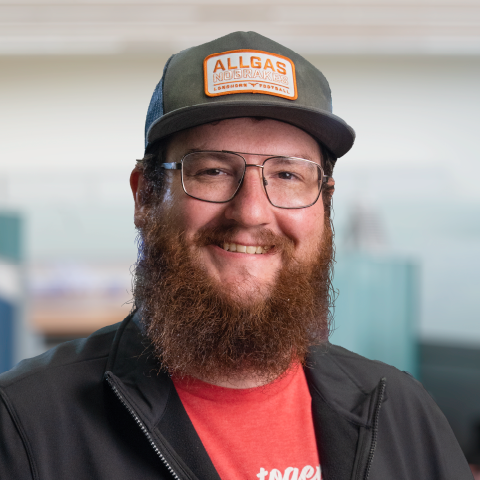 Parker Dillmann
Parker is an Electrical Engineer with backgrounds in Embedded System Design and Digital Signal Processing. He got his start in 2005 by hacking Nintendo consoles into portable gaming units. The following year he designed and produced an Atari 2600 video mod to allow the Atari to display a crisp, RF fuzz free picture on newer TVs. Over a thousand Atari video mods where produced by Parker from 2006 to 2011 and the mod is still made by other enthusiasts in the Atari community.
In 2006, Parker enrolled at The University of Texas at Austin as a Petroleum Engineer. After realizing electronics was his passion he switched majors in 2007 to Electrical and Computer Engineering. Following his previous background in making the Atari 2600 video mod, Parker decided to take more board layout classes and circuit design classes. Other areas of study include robotics, microcontroller theory and design, FPGA development with VHDL and Verilog, and image and signal processing with DSPs. In 2010, Parker won a Ti sponsored Launchpad programming and design contest that was held by the IEEE CS chapter at the University. Parker graduated with a BS in Electrical and Computer Engineering in the Spring of 2012.
In the Summer of 2012, Parker was hired on as an Electrical Engineer at Dynamic Perception to design and prototype new electronic products. Here, Parker learned about full product development cycles and honed his board layout skills. Seeing the difficulties in managing operations and FCC/CE compliance testing, Parker thought there had to be a better way for small electronic companies to get their product out in customer's hands.
Parker also runs the blog, longhornengineer.com, where he posts his personal projects, technical guides, and appnotes about board layout design and components.
Stephen Kraig
Stephen Kraig began his electronics career by building musical oriented circuits in 2003. Stephen is an avid guitar player and, in his down time, manufactures audio electronics including guitar amplifiers, pedals, and pro audio gear. Stephen graduated with a BS in Electrical Engineering from Texas A&M University.
Special thanks to whixr over at Tymkrs for the intro and outro!