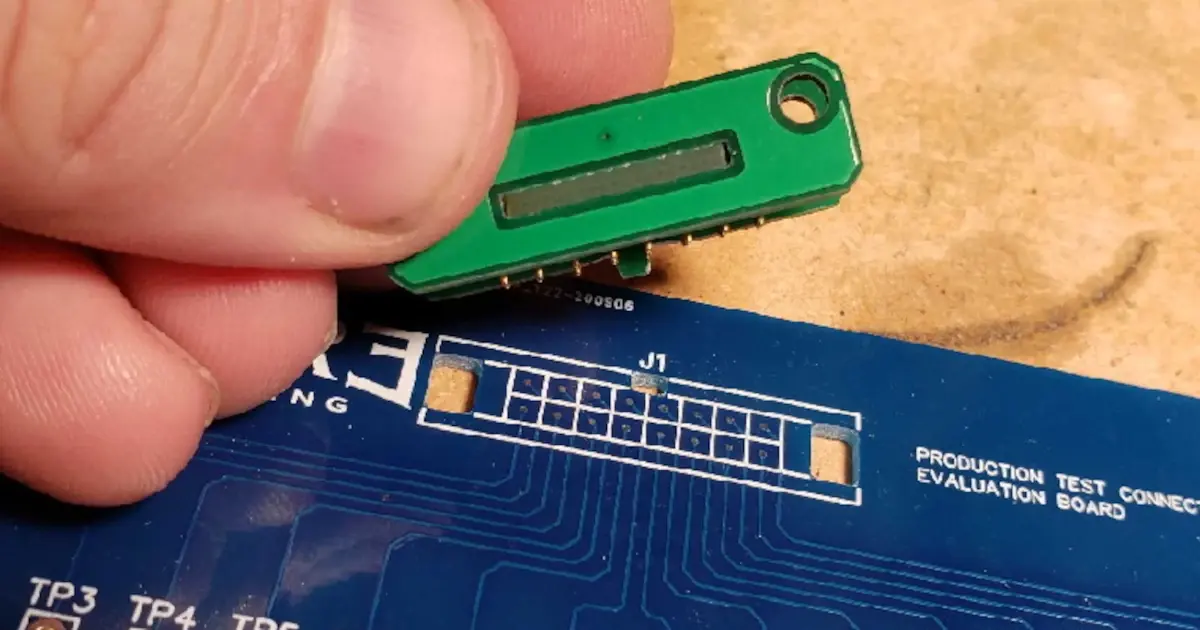 Related Topics
They may be known for being electrical engineers but on this episode, Parker and Stephen dig into the more mechanical aspects of their current projects
How low can the power consumption of the Cat Feeder Unreminder go? Parker and Stephen discuss leakage current on this episode of the podcast!
Stephen gives the MEP an introduction on Flex and Rigid-Flex PCB assemblies while Parker looks at an automotive Analog Devices application note.
Other Resources
September 16, 2020, Episode #242
How do you know if an electrical component is inexpensive? When it says "Cost Effective" as a main bullet point on the datasheet!
Parker
Battery charger and maintainer died

Took all my batteries with it
Company is replacing the unit
Nothing looks particularly wrong with the PCB Assembly besides it being gross
SF1565SG

Current Mode PWM Controller

FQPF12N60C

Fet used in the PWM Controller

HT46R004 HolTek MCU

Cat Feeder Unreminder

Ordered a breakout board for the AEM10941
Super Caps SCCS30B106PRB
Solar Panel  AM-1816CA

84µA at peak power
This is specced at 200lx

Will this be enough?

LTC2956 draws 0.8μA
LEDs at 40μA a piece
Total draw when Cat Feed Indicator is on is 40.8μA
5F  x (4.5V-3.6V) / 0.0000608 = 74,013 seconds -> 20 and a half hours!
Stephen
Magnetics

Transformers arrived!
Be specific with what you ask for and ask questions. I almost got bit with dimensional issues

Diy Tag connect

Made a pogo pin test connector
Mill-Max 0955-0-15-20-71-14-11-0 Pogo pins with solder cup on back 
Using FR4 as mechanical supports
Designing a Pawl system to clasp the pcb
Next Revision

Make the landing pads bigger
Add something for strain relief
Move the pins slightly down for more spring
Add more anti rotation pins
About the Hosts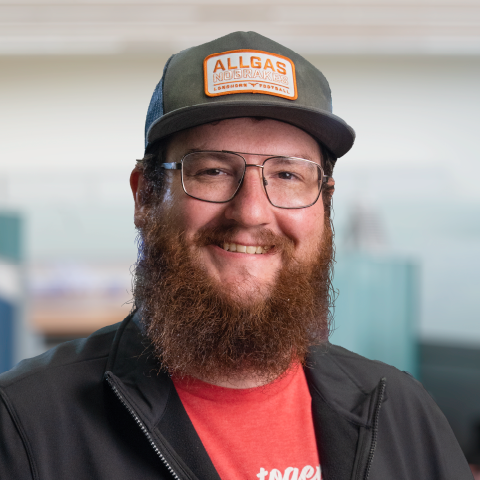 Parker Dillmann
Parker is an Electrical Engineer with backgrounds in Embedded System Design and Digital Signal Processing. He got his start in 2005 by hacking Nintendo consoles into portable gaming units. The following year he designed and produced an Atari 2600 video mod to allow the Atari to display a crisp, RF fuzz free picture on newer TVs. Over a thousand Atari video mods where produced by Parker from 2006 to 2011 and the mod is still made by other enthusiasts in the Atari community.
In 2006, Parker enrolled at The University of Texas at Austin as a Petroleum Engineer. After realizing electronics was his passion he switched majors in 2007 to Electrical and Computer Engineering. Following his previous background in making the Atari 2600 video mod, Parker decided to take more board layout classes and circuit design classes. Other areas of study include robotics, microcontroller theory and design, FPGA development with VHDL and Verilog, and image and signal processing with DSPs. In 2010, Parker won a Ti sponsored Launchpad programming and design contest that was held by the IEEE CS chapter at the University. Parker graduated with a BS in Electrical and Computer Engineering in the Spring of 2012.
In the Summer of 2012, Parker was hired on as an Electrical Engineer at Dynamic Perception to design and prototype new electronic products. Here, Parker learned about full product development cycles and honed his board layout skills. Seeing the difficulties in managing operations and FCC/CE compliance testing, Parker thought there had to be a better way for small electronic companies to get their product out in customer's hands.
Parker also runs the blog, longhornengineer.com, where he posts his personal projects, technical guides, and appnotes about board layout design and components.
Stephen Kraig
Stephen Kraig began his electronics career by building musical oriented circuits in 2003. Stephen is an avid guitar player and, in his down time, manufactures audio electronics including guitar amplifiers, pedals, and pro audio gear. Stephen graduated with a BS in Electrical Engineering from Texas A&M University.
Special thanks to whixr over at Tymkrs for the intro and outro!