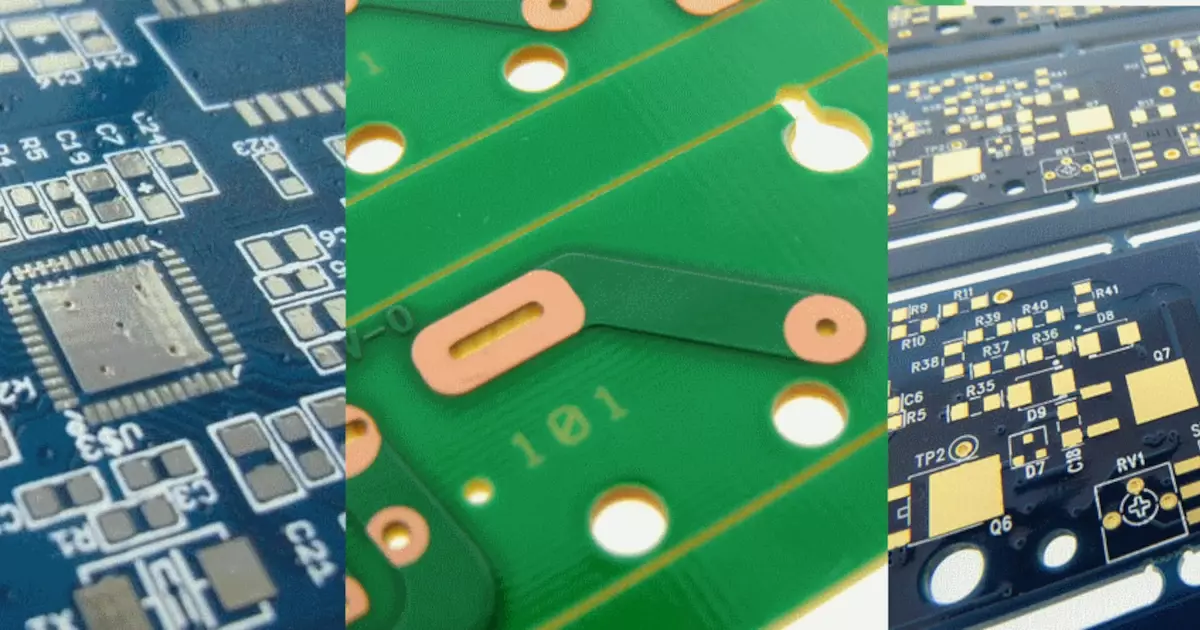 Related Topics
Python software language, more and more electrical engineering jobs are requiring this as a skill set but is it just snake oil?
Stephen is on the hunt for the next step in his electrical engineering career and shares the shifts in the industry and what employers are looking for.
Why is there such a disconnect between component datasheet drawings and EDA footprint layout tools? Stephen and Parker dive into this on this podcast.
Other Resources
March 17, 2017, Episode #59
Stephen and Parker discuss PCB surface finishes, custom work benches, and bit errors from outer space.
MacroFab and Mouser Electronics have teamed up to create a free monthly meetup in Houston for anyone involved with hardware & electronics engineering or manufacturing. Hosted on the last Wednesday of every month, these meetups are designed to build a community of professionals who want to learn from one another, gain new insights on emerging electronics technologies, and expand their network.

What to expect

 Networking
Fireside chats with Q&A
Individual project sharing and discussion
Door prizes
Refreshments
Free parking

Christian Aurich writes: "Could you talk about differences in surface finishes on PCBs? I am especially wondering what difference ENIG makes to other 'flat' finishes… so everything else than HAL."
Parker

Working on a LVDS output board for the RPI 3
Parallel Display Interface on the RPI3
Config.txt parameters and by enabling the correct Linux Device Tree
Using the Ti DS90C365A. It converts a RGB666 signal to a LVDS signal for LCD panels. You give it 6 bits for ever color, pixel clock, H clock and V clock and poof LVDS.

Stephen

Bench Stats:

80/20 construction
1 5/8″ plastic laminate table top
60″x30″ with adjustable height between 30.625″ to 32.625″
Total Length of 80/20 per bench: 40.33 feet
42 angle brackets
84 nuts/bolts
~68.5 lbs

Particles from outer space are wreaking low-grade havoc on personal electronics

Click bait? In many instances, however, these operational failures may be caused by the impact of electrically charged particles generated by cosmic rays that originate outside the solar system.
This is called a single-event upset or SEU
SEU failure rates for consumer electronic devices performed by Ritesh Mastipuram and Edwin Wee at Cypress Semiconductor on a previous generation of technology shows how prevalent the problem may be. Their results were published in 2004 in Electronic Design News and provided the following estimates:

A simple cell phone with 500 kilobytes of memory should only have one potential error every 28 years.
A router farm like those used by Internet providers with only 25 gigabytes of memory may experience one potential networking error that interrupts their operation every 17 hours.
A person flying in an airplane at 35,000 feet (where radiation levels are considerably higher than they are at sea level) who is working on a laptop with 500 kilobytes of memory may experience one potential error every five hours.

The engineer's bottom line: "This is a major problem for industry and engineers, but it isn't something that members of the general public need to worry much about."
About the Hosts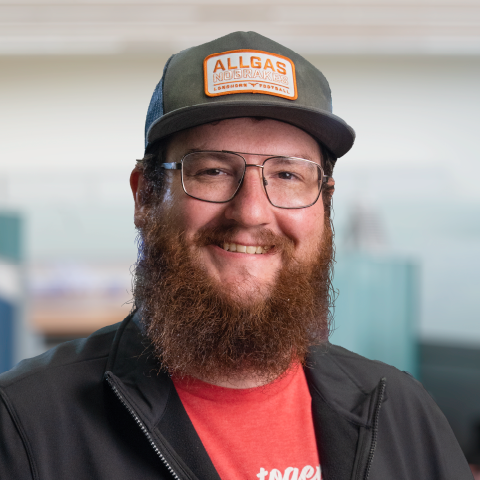 Parker Dillmann
Parker is an Electrical Engineer with backgrounds in Embedded System Design and Digital Signal Processing. He got his start in 2005 by hacking Nintendo consoles into portable gaming units. The following year he designed and produced an Atari 2600 video mod to allow the Atari to display a crisp, RF fuzz free picture on newer TVs. Over a thousand Atari video mods where produced by Parker from 2006 to 2011 and the mod is still made by other enthusiasts in the Atari community.
In 2006, Parker enrolled at The University of Texas at Austin as a Petroleum Engineer. After realizing electronics was his passion he switched majors in 2007 to Electrical and Computer Engineering. Following his previous background in making the Atari 2600 video mod, Parker decided to take more board layout classes and circuit design classes. Other areas of study include robotics, microcontroller theory and design, FPGA development with VHDL and Verilog, and image and signal processing with DSPs. In 2010, Parker won a Ti sponsored Launchpad programming and design contest that was held by the IEEE CS chapter at the University. Parker graduated with a BS in Electrical and Computer Engineering in the Spring of 2012.
In the Summer of 2012, Parker was hired on as an Electrical Engineer at Dynamic Perception to design and prototype new electronic products. Here, Parker learned about full product development cycles and honed his board layout skills. Seeing the difficulties in managing operations and FCC/CE compliance testing, Parker thought there had to be a better way for small electronic companies to get their product out in customer's hands.
Parker also runs the blog, longhornengineer.com, where he posts his personal projects, technical guides, and appnotes about board layout design and components.
Stephen Kraig
Stephen Kraig began his electronics career by building musical oriented circuits in 2003. Stephen is an avid guitar player and, in his down time, manufactures audio electronics including guitar amplifiers, pedals, and pro audio gear. Stephen graduated with a BS in Electrical Engineering from Texas A&M University.
Special thanks to whixr over at Tymkrs for the intro and outro!