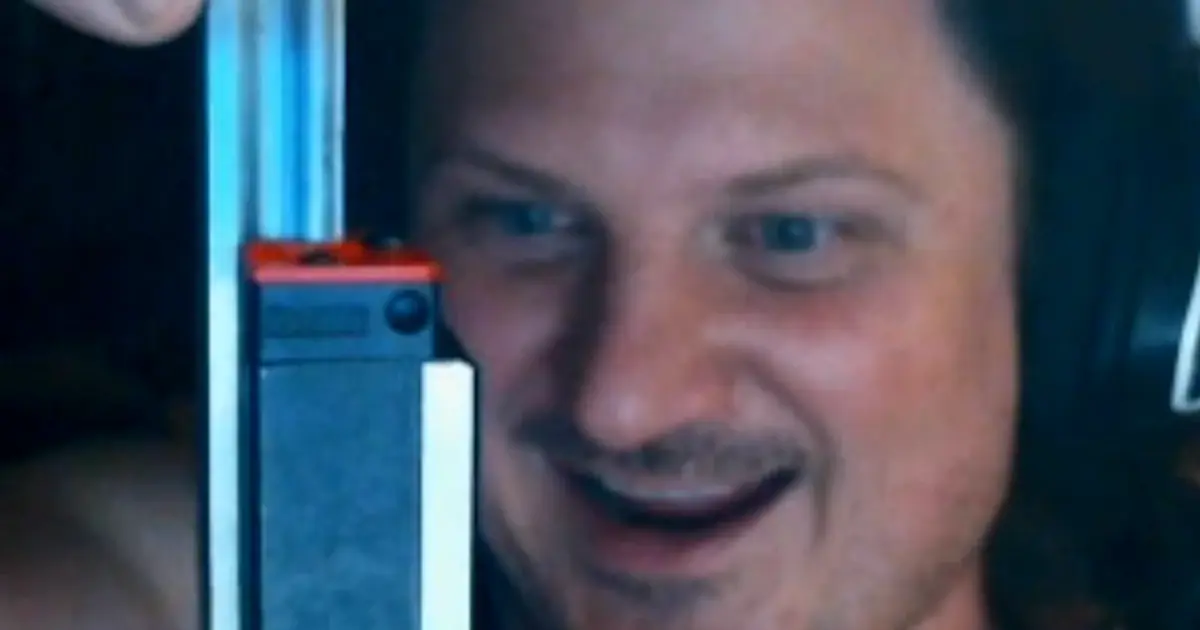 Related Topics
How low can the power consumption of the Cat Feeder Unreminder go? Parker and Stephen discuss leakage current on this episode of the podcast!
Stephen and Parker continue the discussion of the voltage measurement. Can you come up with a way to measure voltage without precision tools?
Is there a way to macgyver measuring a voltage without a multimeter? Is macgyvering even a word? Parker and Stephen discuss this for well too long.
Other Resources
August 5, 2020, Episode #236
Is lead forming components a lost art? What specifications of a solar panel is important for an embedded system? Find out more on this weeks episode!
Parker
Lead Forming Topic

Tools
3D printed forms
Best practices?

Cat Feeder Unreminder

Choosing a solar panel

Solar Panels generally act like a current source across its useable power band

Specifications that are important

Power (Watts) – Max 
Current @ Peak Power 
Voltage @ maximum power point (Vmpp)
Vmpp – Voltage @ open circuit (Voc)

AEM10941 Solar Panel Chip

Max V is 5V so open circuit can't be higher then this
MPP is set by 2 configuration pins
Ratio between Vmpp / Voc
Stephen
Voltage References and dev boards

MCP1501T-20E/CHY

0.1% initial Accuracy
Low noise
worst case 50ppm across -40 to +125
Capable of sinking and sourcing 20mA

AD584 Dev board

0.3% initial accuracy for the J version. The K version is 0.1%

Linear rail is shitty

Got 300 mm of knock off chineasium linear rail
Sounds like sand in the bearings
Held vertically the blocks get stuck…
About the Hosts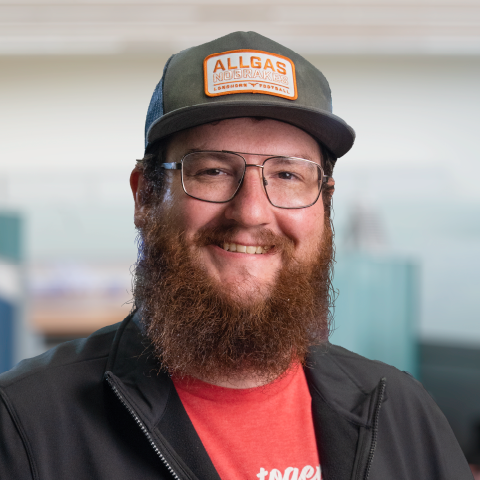 Parker Dillmann
Parker is an Electrical Engineer with backgrounds in Embedded System Design and Digital Signal Processing. He got his start in 2005 by hacking Nintendo consoles into portable gaming units. The following year he designed and produced an Atari 2600 video mod to allow the Atari to display a crisp, RF fuzz free picture on newer TVs. Over a thousand Atari video mods where produced by Parker from 2006 to 2011 and the mod is still made by other enthusiasts in the Atari community.
In 2006, Parker enrolled at The University of Texas at Austin as a Petroleum Engineer. After realizing electronics was his passion he switched majors in 2007 to Electrical and Computer Engineering. Following his previous background in making the Atari 2600 video mod, Parker decided to take more board layout classes and circuit design classes. Other areas of study include robotics, microcontroller theory and design, FPGA development with VHDL and Verilog, and image and signal processing with DSPs. In 2010, Parker won a Ti sponsored Launchpad programming and design contest that was held by the IEEE CS chapter at the University. Parker graduated with a BS in Electrical and Computer Engineering in the Spring of 2012.
In the Summer of 2012, Parker was hired on as an Electrical Engineer at Dynamic Perception to design and prototype new electronic products. Here, Parker learned about full product development cycles and honed his board layout skills. Seeing the difficulties in managing operations and FCC/CE compliance testing, Parker thought there had to be a better way for small electronic companies to get their product out in customer's hands.
Parker also runs the blog, longhornengineer.com, where he posts his personal projects, technical guides, and appnotes about board layout design and components.
Stephen Kraig
Stephen Kraig began his electronics career by building musical oriented circuits in 2003. Stephen is an avid guitar player and, in his down time, manufactures audio electronics including guitar amplifiers, pedals, and pro audio gear. Stephen graduated with a BS in Electrical Engineering from Texas A&M University.
Special thanks to whixr over at Tymkrs for the intro and outro!