By Managing Your Product Offerings Wisely, You Can Gain an Edge Over the Competition.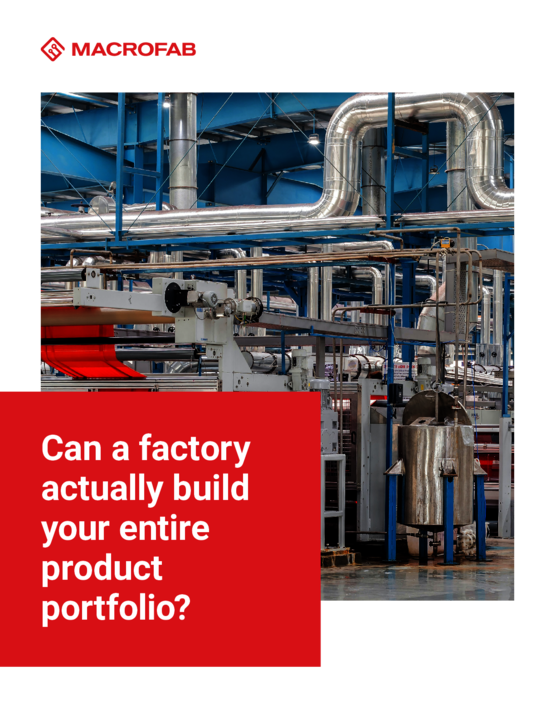 Your needs are unique. In addition to NPIs, legacy parts, prototypes, and ongoing production runs, order sizes can range from a few dozen to thousands. Is one factory capable of doing it all?
Manufacturing electronics has never been a one-size-fits-all process. Often, contract manufacturers specialize in a single type of production. Partnering with a single CM could affect some SKUs negatively. You can, however, maximize your manufacturing capabilities by working directly with a manufacturer who has access to hundreds of factory lines without adding to your manufacturing complexity. As part of this white paper, we will discuss:
The frustrations associated with switching manufacturing partners between prototyping and mass production
The best way to find a CM who has the capabilities and speed you need
How to handle mechanical assembly jobs
Tests and drop-ship services as after-production considerations
The benefits of working with one factory partner with multiple manufacturing lines
Register to Download
To download this document, please complete the form below.
What It Is
An introduction to working with a single partner CM and its benefits
Who It's For
Product Owners and Supply Chain Experts
How To Use It
Get time back in your work week with a new way to manage your product portfolio.