What you don't know can hurt you. Protect your PCB intellectual property with these tips.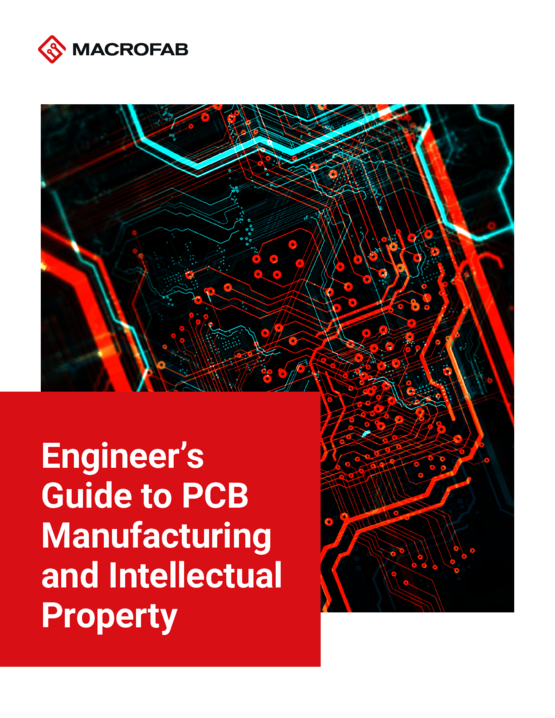 The theft of a company's PCB design has consequences beyond the loss of innovation effort. It is possible for a company to face serious financial and reputational damage as a result of illegally replicated products, and even to go bankrupt. It is essential for engineers who design PCBAs to understand how to protect their innovations. As part of this white paper, we discuss the foundations of IP protection for PCBAs, including the role that cloud-based PCB manufacturing can play in securing IP. Among the topics covered are:
The importance of PCBA IP protection
Intellectual property laws: the four pillars
IP-vulnerable data sets
IP protection during design and manufacturing
How cloud manufacturing maintains IP security
Register to Download
To download this document, please complete the form below.
What It Is
A comprehensive introduction to PCBA intellectual property that examines how cloud manufacturing can minimize IP risks.
How To Use It
Take a fresh look at risk mitigation strategies as you build on your existing knowledge of IP