What Can You Do To Ensure Your Products Last In Harsh Conditions?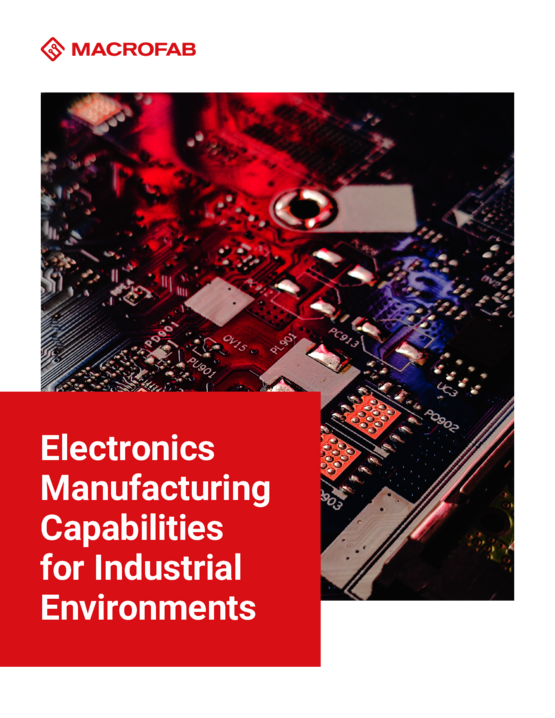 Industrial environments need industrial-strength components. What can you do to ensure your products will stand up to harsh conditions for years to come?
It is imperative that PCBAs used in industrial environments withstand years of rough treatment. However, not all CMs feature the materials or capabilities needed to handle these environments. Working with a CM that has access to a wide array of industrial manufacturing capabilities helps guarantee that you will be able to fulfill your product requirements on time and on budget, regardless of how complex the project may be. In this white paper, we will discuss:
The most essential capabilities your CM should provide for industrial projects
Material selection for vibration, temperature extremes, and chemical exposure
The best way to prepare for moisture, dust, and contaminants
Identifying the need for blind and buried vias
Assembly options that can enhance your design
Register to Download
To download this document, please complete the form below.
What It Is
An in-depth look at the options available for making your project more industrially capable and the manufacturing methods needed to produce them
Who It's For
Anyone needing industrial PCBAs
How To Use It
Engage the best CM partner to deliver better end products to your industrial customers