Electronic Component Procurement Methods For Quality Outcomes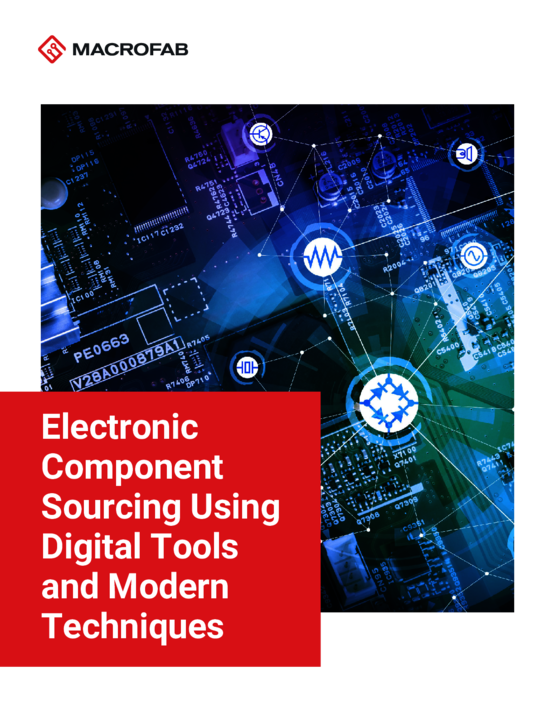 Purchasing electronic components is a time-consuming process. Currently, electronics procurement experts struggle to find what they need, maintain production lines, and meet delivery deadlines. Many decision-makers are lacking the market data they need to succeed.
Modern electronics sourcing can be challenging without diligent metrics tracking and open communication channels. It is also difficult to adapt to ever-evolving market conditions without automated workflows and digital records. Among the topics covered in this white paper are:
How to build a better procurement process: five questions to ask
Communicating more effectively with suppliers
Incorporating product life cycle considerations into procurement
Streamlining procurement processes with emerging technologies
Streamlining and eliminating paperwork and inefficient communication with digital tools
Register to Download
To download this document, please complete the form below.
What It Is
A look at the challenges procurement professionals face today and how new technologies can help
Who It's For
Procurement Professionals
How To Use It
Develop your procurement skills and achieve better PCBA project outcomes