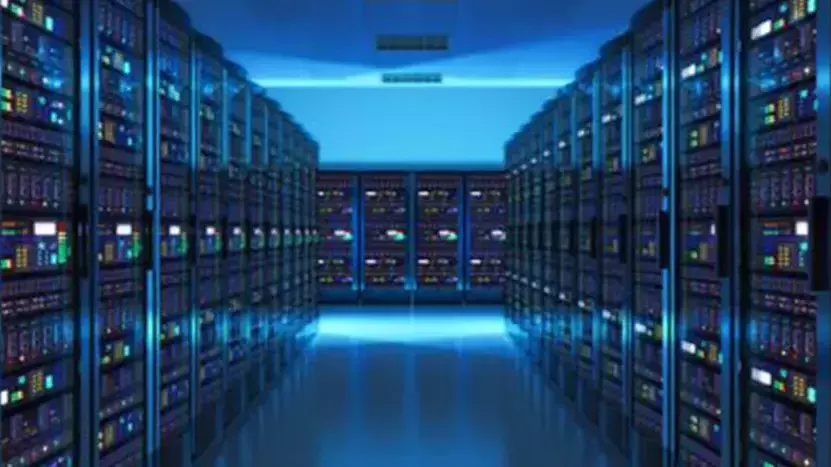 Creating, running, and fulfilling a successful crowdfunding campaign has proven to be a challenge for both novice entrepreneurs and established companies. From the get-go, you have to have a great video, engaging content, and an established early adopter base to push your campaign over the goal line. Successful campaigns must have a clear understanding of the true costs and timeline to manufacture at the different volumes they expect to sell at before launching, while being prepared with an operational plan to meet the campaign demands when the dust settles.
We're proud to partner with Crowd Supply, who have been working hard to make the experience better both for makers and for their backers. At Crowd Supply, they operate differently than other crowdfunding platforms: in addition to providing the platform to host your campaign, they also work with you before your campaign launches to line up manufacturing, operations, and establish costs well ahead of any surprises. When it comes to launching a crowdfunding campaign Crowd Supply is your expert to lean on and ensure success.
For backers, the uncertainty around whether or not a new maker can deliver their product on time can put off many backers from supporting your campaign. Crowd Supply addresses this directly by curating and reviewing all campaigns before they go live. The work they do with makers to ensure their campaign rewards will be delivered on time results in a 100% delivery rate, enabling makers to reach backers who may have been reluctant to back on other platforms.
Once the crowdfunding campaign is over, most platforms leave makers to their own devices to figure it out from there, but this is where Crowd Supply really shines. Not only do they eliminate the hassles of figuring out what rewards go to which backers (goodbye backer surveys!) and handle the hard work of getting your shipments out the door, but they also provide a marketplace to take pre-orders and to sell your product once you've completed manufacturing. Their in-house operations take care of warehousing and fulfillment, leaving you free to to focus on creating your next cool product.
Like MacroFab, Crowd Supply was founded to make it easier to bring new product ideas to life faster and with less risk than ever before. We're proud to work with them to expand the ecosystem of services breaking down barriers for makers and new product designers!
Engineers are drowning in administrative tasks.
Modernize how you build electronics with the MacroFab Platform.
About MacroFab
MacroFab offers comprehensive manufacturing solutions, from your smallest prototyping orders to your largest production needs. Our factory network locations are strategically located across North America, ensuring that we have the flexibility to provide capacity when and where you need it most.
Experience the future of EMS manufacturing with our state-of-the-art technology platform and cutting-edge digital supply chain solutions. At MacroFab, we ensure that your electronics are produced faster, more efficiently, and with fewer logistic problems than ever before.
Take advantage of AI-enabled sourcing opportunities and employ expert teams who are connected through a user-friendly technology platform. Discover how streamlined electronics manufacturing can benefit your business by contacting us today.