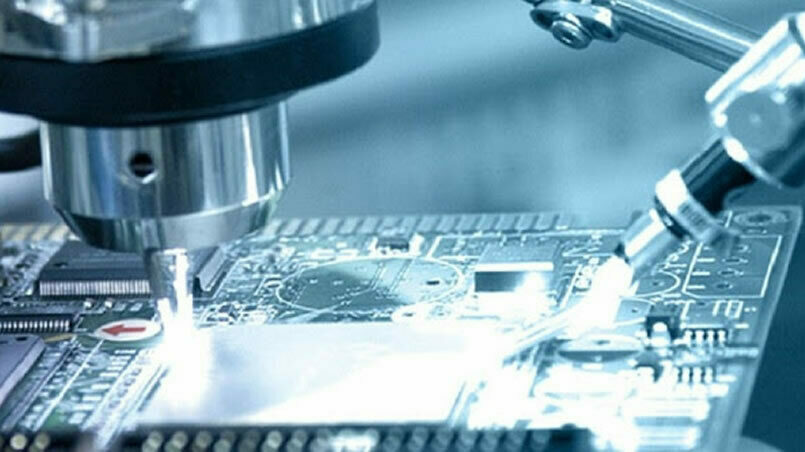 As we have mentioned before, the world of manufacturing is quickly taking on a new shape to match the needs of modern innovators. We hope you find our blog a valuable resource, especially around the topics of electronic device manufacturing and printed circuit boards. In addition to keeping an eye on our pages, there are quite a few other blogs we can recommend. Here are eight great sites to follow.
Manufacturing Innovations Blog
The Manufacturing Innovations Blog is the work of the Manufacturing Extension Partnership (MEP). It contains a collection of discussions on key issues for U.S. manufacturers. The blog serves as a resource for manufacturers, industry experts and the public to discuss key manufacturing topics.
NAM Blog
The National Association of Manufacturers (NAM) is a widely recognized key resource for manufacturing advocacy on issues such as energy and labor policy, legal reform, trade, and regulation.
Manufacture This
Manufacture This is maintained by The Alliance of American Manufacturing. It is an advocacy blog with daily insights and related news.
Manufacturing Business Technology
Manufacturing Business Technology is a blog focused on technology solutions for manufacturing professionals. It is a prime information source for decision-makers in operations, information technology, automation and the supply chain.
Fabaloo
If you want to see what's on the cutting edge, check out Fabaloo. It's an online publication focused on the 3D print and additive manufacturing industries. It provides deeper analysis of developments in current and future technologies and corporate matters.
Women in Manufacturing (WiM)
Women in Manufacturing is a community created by Precision Metalforming Association (PMA) members. It is dedicated to women who have chosen a career in the manufacturing industry, and want to share perspectives, gain manufacturing information, improve leadership, and network with industry peers.
Make:
Make: is a great resource for casual hobbyists and serious entrepreneurs alike. It explores new techniques and brings the community of makers together.
Manufacturing.net
Manufacturing.net presents targeted news and analysis about relevant topics and trends shaping manufacturing sectors and topics. It has become a daily "must" read for influential manufacturing executives.
We hope these terrific resources give you useful insight into the state of manufacturing in the US. Keeping up on the trends and issues facing manufacturers is smart for anyone involved in product development and design.
Engineers are drowning in administrative tasks.
Modernize how you build electronics with the MacroFab Platform.
About MacroFab
MacroFab offers comprehensive manufacturing solutions, from your smallest prototyping orders to your largest production needs. Our factory network locations are strategically located across North America, ensuring that we have the flexibility to provide capacity when and where you need it most.
Experience the future of EMS manufacturing with our state-of-the-art technology platform and cutting-edge digital supply chain solutions. At MacroFab, we ensure that your electronics are produced faster, more efficiently, and with fewer logistic problems than ever before.
Take advantage of AI-enabled sourcing opportunities and employ expert teams who are connected through a user-friendly technology platform. Discover how streamlined electronics manufacturing can benefit your business by contacting us today.