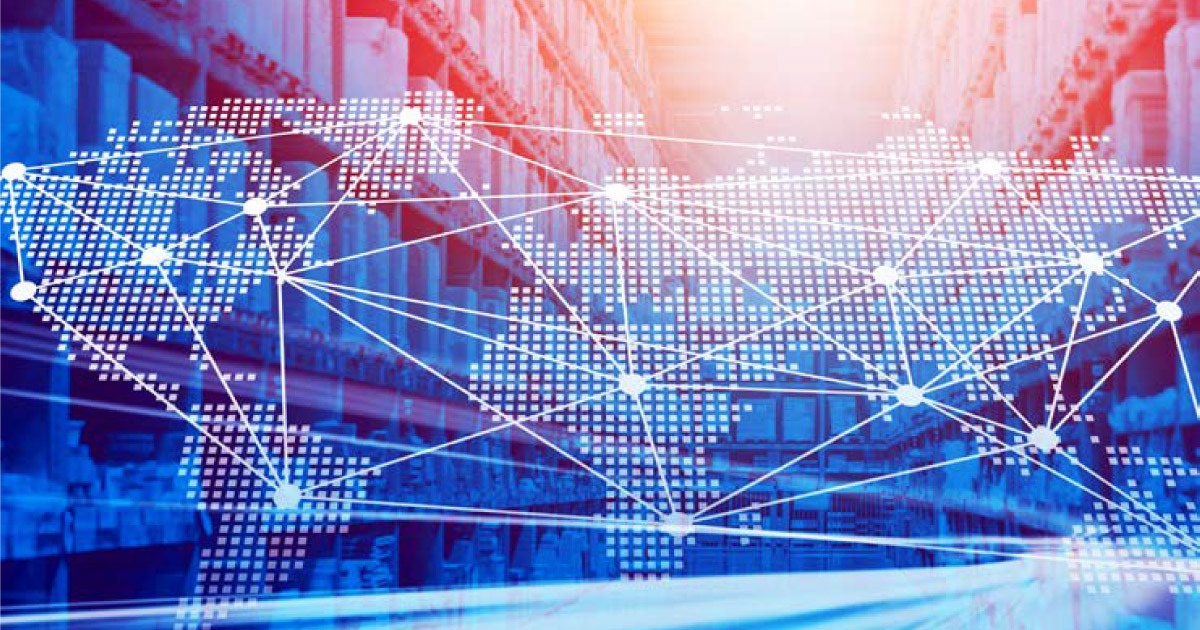 Related Topics
Most companies have invested in digital supply chain technologies, improving management systems, boosting their resilience to supply chain disruptions.
This event has the potential to impact supply chains in America, as the festivities necessitate closures of factories and businesses throughout East Asia.
A well-executed PCBA design, integrating robust security practices, can help safeguard against cybercrime.
Other Resources
re·sil·ience
noun
the capacity to recover quickly from difficulties; toughness.
As the Covid-19 pandemic and the resulting shockwaves to intricate, interdependent global supply chains rippled around the world, resilience became a buzzword. So much so that a 2021 Gartner Survey found that 87% of Supply Chain Professionals planned to invest in resilience.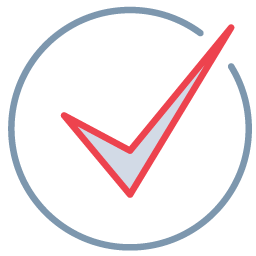 Checkpoint
Manufacturers must look to enhance supply chain efficiencies by partnering with the right suppliers to mitigate risks, [shorten lead times](/pcba/lead-times/), and increase inventory visibility.
Since then, the now severed Russian supply chains have only further highlighted the need for organizations to mitigate the plethora of hidden risks that lay within their value chain.
Resiliency—your organization's ability to resist and respond to the disruption in either supply or demand—safeguards your business continuity and long-term viability, ensuring you meet company objectives despite disturbances and even black swan events.
While Supply Chain Risk Management (SCRM) has always been about mitigating risk and is nothing new, resilience management focuses on speed and agility. By decreasing your reaction time and learning to foresee and quickly pivot, you dampen the impacts on your service levels, brand reputation, and balance sheet.
But despite the increased awareness and heightened need, ambiguities on what exactly the buzzword means and, more importantly, how you get there have left many at a standstill.
At a time when resources are stretched, and risk is exorbitantly high, resilience can seem a near-impossible endeavor. Yet, in reality, a few simple tactics—and one in particular—may allow you to leapfrog to increased resilience.
Building Resilience, The Hefty Task at Hand
Many different areas of risk may be plaguing your supply base. And even more that lay within your supplier's supply base and their supply base. To name just a few—availability of supply, component shortages, conflict minerals, capacity limitations, logistical delays, supplier solvency, and—paramount for electronics—the legal, quality, and safety implications that accompany non-compliance to regulatory standards and counterfeit products.
However, products don't need to be counterfeit to hold risk. Non-certified distributors won't necessarily hold the highest quality standards or store and transport products as required, causing damage or shortening the product's lifecycle. And as Forbes points out, the global pandemic has only served to intensify these risks.
For industries across the globe, Covid-19 caused massive shockwaves in both supply and demand. Orders dropped off, and capacity building declined while demand for electronics skyrocketed. On the demand side, the resulting bullwhip effect and the sudden shift in consumer behavior served to show the limitations of forecasting and planning to long lead times.
As ERP provider QAD states, "The entire nature of demand is changing, placing unprecedented demands on forecasting accuracy. Long-range planning and forecasting are increasingly losing their ability to guide manufacturers."
Thus, whether procuring electronic components, systems, or products, manufacturers must look to enhance strategic sourcing efficiencies and partner with suppliers to mitigate risks, shorten lead times, and increase inventory visibility—making supplier selection critical to successful execution.
Today, thanks to digitization, data is being leveraged as a strategic sourcing advantage. The increased visibility and information sharing digitization enables procurement teams to improve responsiveness and promotes proactivity, triggering risk-mitigating action plans.
When times are turbulent many turn to Google in hopes of triaging the losses and quickly finding alternative sources. But despite the level of urgency, buyers need to remain vigilant and prioritize safety.
Other resiliency tactics that may safeguard your Business as Usual (BAU) include:
Shortening your supply chain by near or onshoring
Diversifying your supplier base through procurement strategies such as China Plus One
Increasing inventory at critical points
Reducing turnaround time
Mitigate risks of capacity limitations and assurance of supply through clear and accurate information sharing
Carefully vetting all suppliers through a robust approval process and verification of standards certifications
Regular performance appraisals and supplier audits
Third-party quality and reliability testing.
The electronics industry is a little less black and white than other industries. Knowing the market (and not being duped by fancy websites), understanding the pitfalls of 'ghost stock,' and ensuring safety requires esoteric knowledge and experience, which is exactly where MacroFab can help.
MacroFab, Helping You Mitigate The High Risks of Electronic Supply Chains
Safely sourcing electronics is a complex process fraught with risk. The beauty, however, is that strategic vendor selection offers you the opportunity to transfer some of that risk and leverage supplier capabilities, experience, and knowledge to reduce the likelihood of impact and increase the efficacy of your supply chain management.
In 2022 and ahead, despite the need for faster reaction times, buyers must ensure all assemblies continue to perform as required for the lifecycle of the product.
To support their client base in ensuring quality while maintaining resilience, MacroFab offers:
Faster lead times for PCB assembly and full system integration through a network of 75+ factories
Access to hundreds of manufacturing lines with a variety of capabilities across North America
A user-friendly online dashboard so you can easily manage your mid to high-volume orders
Logistics support: logistics team will source all of your components and help find alternatives for out of stock or EOL parts
Transparent updates from experienced teams so you can remain proactive
Risk mitigation of capacity shortages and pricing hikes by enabling you to quickly tap into competitive pricing and elastic factory capacity across hundreds of manufacturing lines in the US, Canada, and Mexico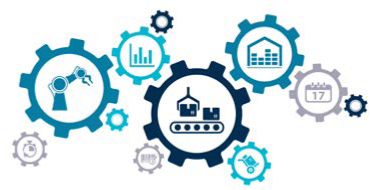 Although we work directly with vetted, certified stocking distributors like Husky International Electronics, MacroFab holds no ties or biases. Balancing price, quality, and availability, we shop the market for the best possible options so you don't have to.
MacroFab also holds valued partnerships for fast and reliable testing requirements and counterfeit mitigation, both offshore and domestically. White Horse Laboratories in China provides basic visual inspections with visual verification through images and Xrays, lifecycle and reliability testing, counterfeit detection, and failure analysis.
Any high-risk parts sourced offshore are rerouted to testing facilities in the US for testing prior to acceptance into inventory. For counterfeit mitigation, MacroFab partners with ERAI, accessing the world's largest database of suspect counterfeit parts.
Despite industry complexities, resilience management can no longer be considered an option. A trusted source with a robust network, an experienced team, and the highest quality standards, MacroFab shares your values and remains committed to supporting your resiliency efforts.
Related Blog Posts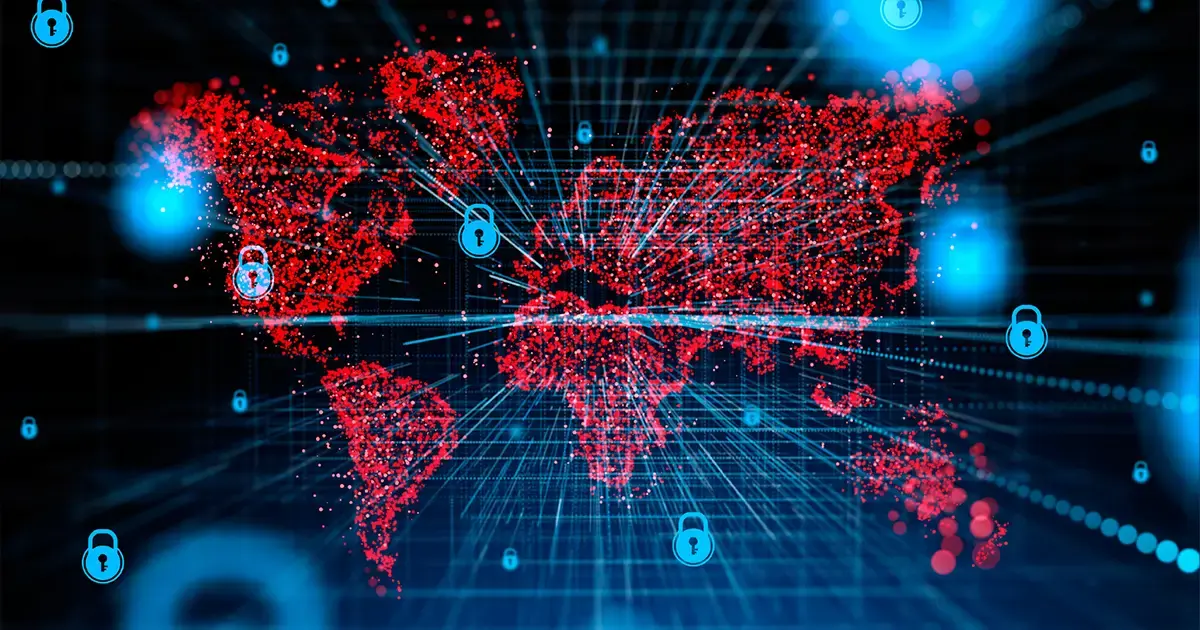 A well-executed PCBA design, integrating robust security practices, can help safeguard against cybercrime.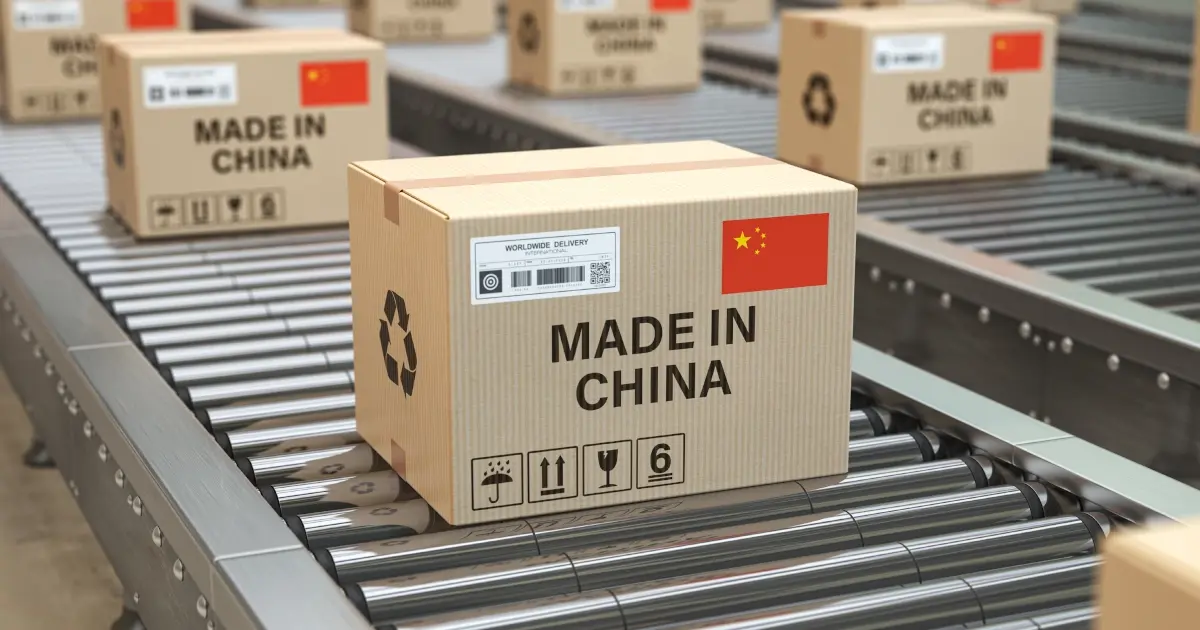 This event has the potential to impact supply chains in America, as the festivities necessitate closures of factories and businesses throughout East Asia.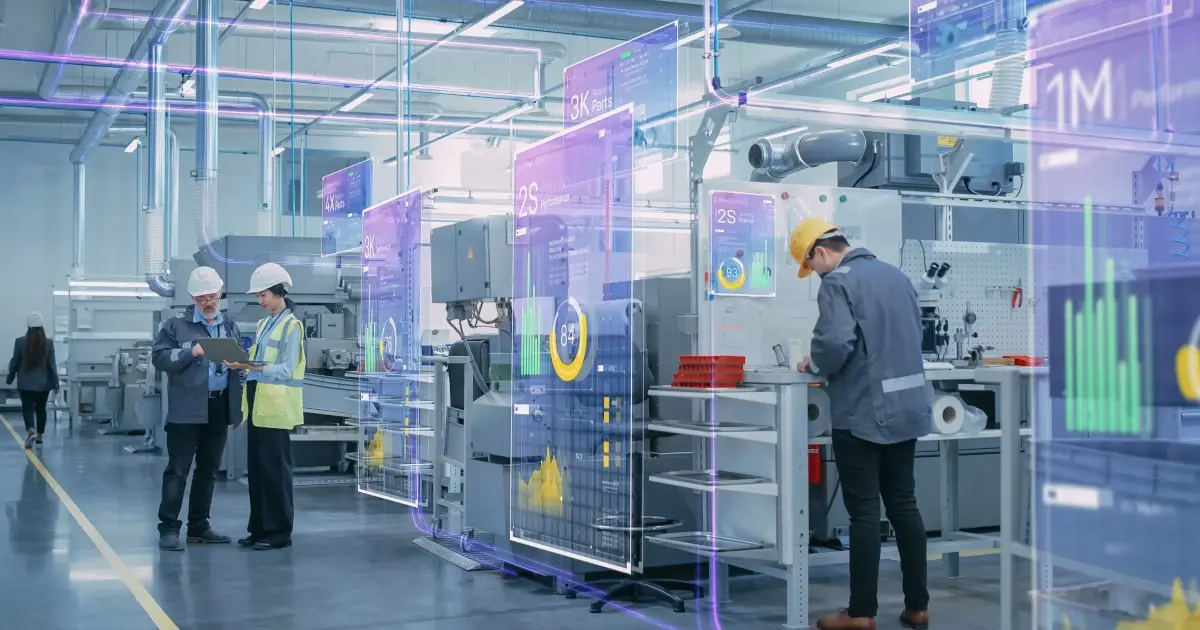 Most companies have invested in digital supply chain technologies, improving management systems, boosting their resilience to supply chain disruptions.
About MacroFab
MacroFab offers comprehensive manufacturing solutions, from your smallest prototyping orders to your largest production needs. Our factory network locations are strategically located across North America, ensuring that we have the flexibility to provide capacity when and where you need it most.
Experience the future of EMS manufacturing with our state-of-the-art technology platform and cutting-edge digital supply chain solutions. At MacroFab, we ensure that your electronics are produced faster, more efficiently, and with fewer logistic problems than ever before.
Take advantage of AI-enabled sourcing opportunities and employ expert teams who are connected through a user-friendly technology platform. Discover how streamlined electronics manufacturing can benefit your business by contacting us today.