MacroFab Blog
RESULTS: MacroFab Design Contest: Blink an LED Sponsored by Mouser Electronics
Howdy, everyone! Today we have the contest results for the MacroFab Design Contest: Blink an LED Sponsored by Mouser Electronics. I would like to thank everyone who spent the time to design and build a project that incorporated blinking LEDs and entered the contest. I will also like to thank our four guest judges for volunteering their time and energy to help us judge the entries. The judges are (in no particular order):
Elecia White podcast co-host at Embedded.FM
James Lewis of the Bald Engineer blog
Katherine Scott, computer vision and robotics guru
Derek Brodeur of The Current Source
Each entry to the contest was judged based on how awesome and unique the project was, the project's completeness, and if the project conformed to the contest rules and category the project was entered into. The winners of each category will receive a cash prize of $500 USD. The MacroFab Engineering Podcast Favorite category winner will be announced on this week's podcast episode number 138.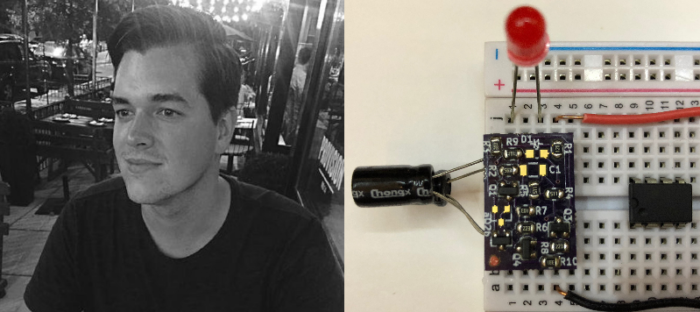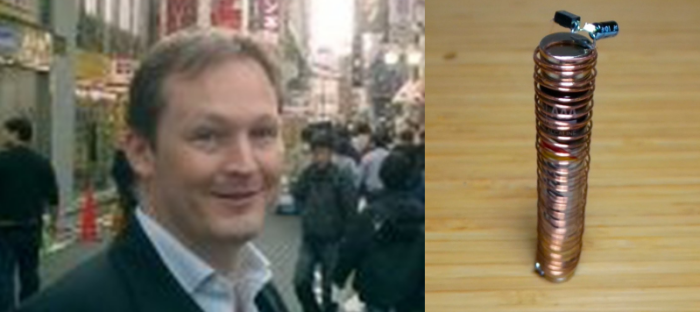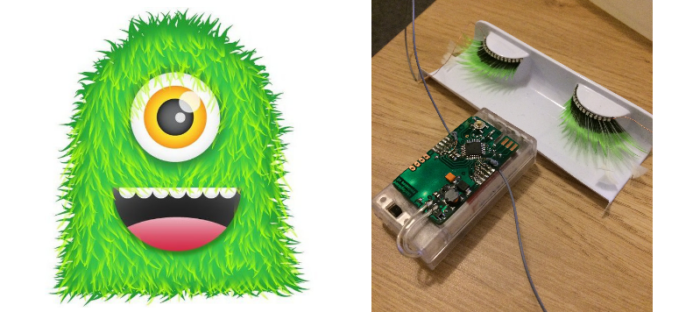 Notable Entries
loxodes' project LED Blinking via Substrate Integrated Waveguide
bobricius' project Solar-powered flashing LED heart pendant
MagicWolfi's project MEP LED would win the award "kids, don't try this at home" if there was one
Wrapping Up
Congratulations to the three winners and again thank you to everyone that entered into the MacroFab Design Contest: Blink an LED Sponsored by Mouser Electronics. The support from our community was overwhelming! I am personally looking forward to the next design contest we put together. Feel free to email us with cool contest ideas. Stay tuned to this Wednesday's episode of the MacroFab Engineering Podcast #138 for the winner of the Podcast Favorite.
Engineers are drowning in administrative tasks.
Modernize how you build electronics with the MacroFab Platform.
About MacroFab
MacroFab offers comprehensive manufacturing solutions, from your smallest prototyping orders to your largest production needs. Our factory network locations are strategically located across North America, ensuring that we have the flexibility to provide capacity when and where you need it most.
Experience the future of EMS manufacturing with our state-of-the-art technology platform and cutting-edge digital supply chain solutions. At MacroFab, we ensure that your electronics are produced faster, more efficiently, and with fewer logistic problems than ever before.
Take advantage of AI-enabled sourcing opportunities and employ expert teams who are connected through a user-friendly technology platform. Discover how streamlined electronics manufacturing can benefit your business by contacting us today.