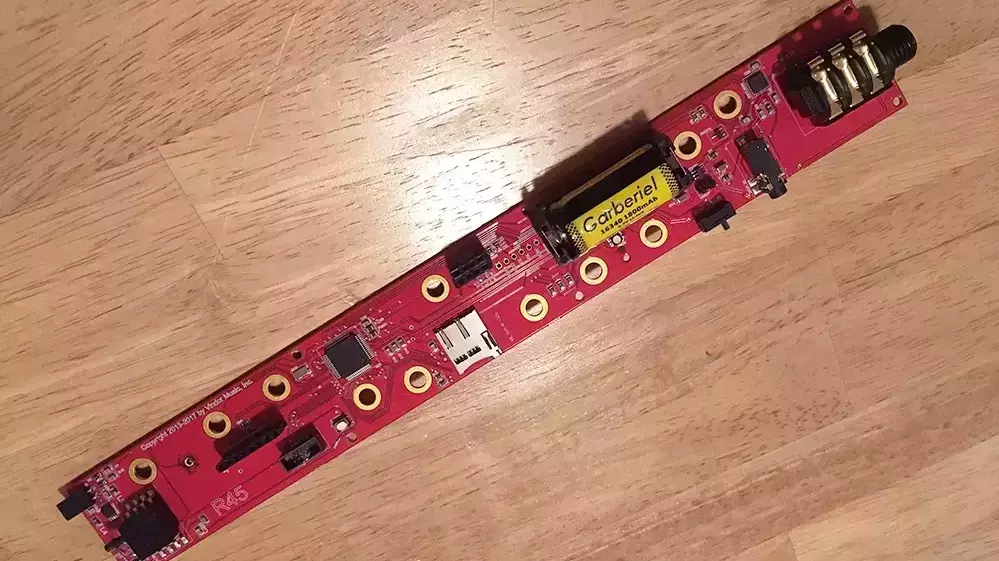 This week's Red Hot PCB from our assembly line comes from Vindor Music. The Boston-area startup develops intuitive and affordable electronic instruments that make it easy to play music and their vision is to simplify the way people learn to play instruments and connect through music. They just launched a successful kickstarter campaign for the Vindor ES1 electronic saxophone.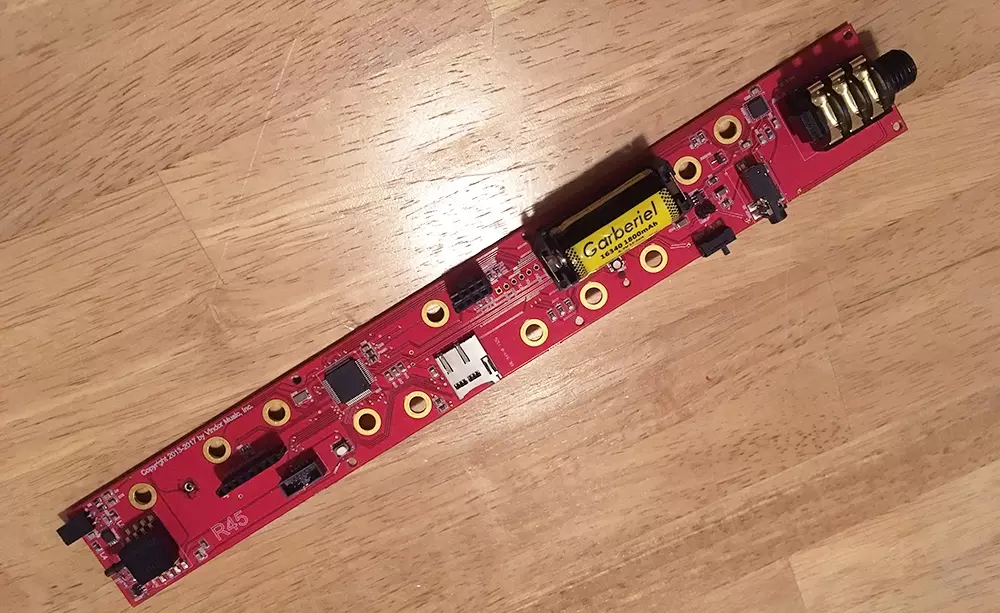 We assembled the guts of the ES1, which uses an NXP Kinetis ARM processor with integrated touch sensing hardware, NXP SGTL5000 low-power audio codec to generate the sound and an NXP air pressure sensor to detect the level of blowing. The on-board TI Class D amplifier powers a small speaker and an Microchip power management IC is used to control the Li-ion battery that provides 4 hours of untethered play. It has a 1/4″ jack for connecting to a guitar amplifier as well as a standard headphone jack.
Vindor Music tells us that the feedback we provided during development was crucial for catching small but potentially fatal bugs. For example, in one iteration even though the pad spacing for the CPU was off, we were able to make adjustments and manufacture a working board. With our feedback, they were able to correct the problem for future iterations.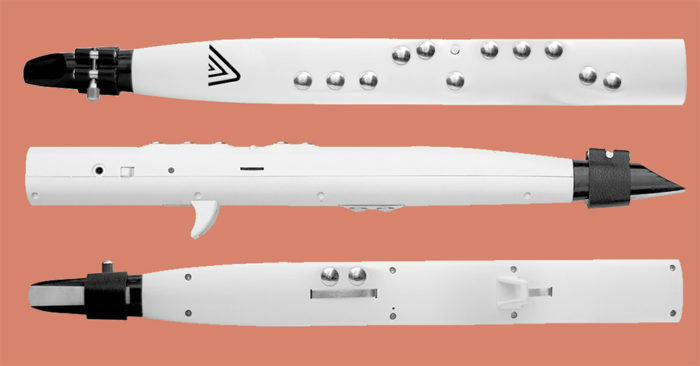 The instrument is used by high school students and professional musicians. One band, Moon Hooch, is currently taking it on their worldwide tour.
Thanks to Fen with Vindor Music for his contributions on this post!
Engineers are drowning in administrative tasks.
Modernize how you build electronics with the MacroFab Platform.
About MacroFab
MacroFab offers comprehensive manufacturing solutions, from your smallest prototyping orders to your largest production needs. Our factory network locations are strategically located across North America, ensuring that we have the flexibility to provide capacity when and where you need it most.
Experience the future of EMS manufacturing with our state-of-the-art technology platform and cutting-edge digital supply chain solutions. At MacroFab, we ensure that your electronics are produced faster, more efficiently, and with fewer logistic problems than ever before.
Take advantage of AI-enabled sourcing opportunities and employ expert teams who are connected through a user-friendly technology platform. Discover how streamlined electronics manufacturing can benefit your business by contacting us today.