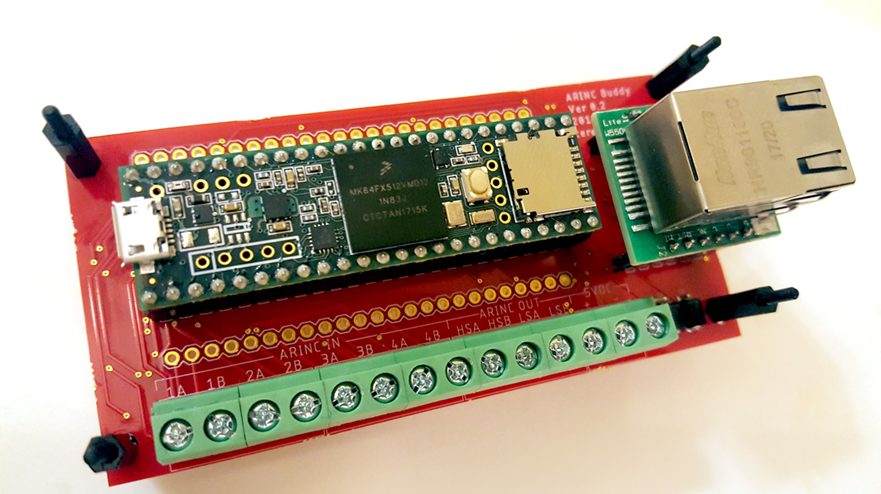 Prather Creations has developed a board for a project called "Cereal Bytes". The board contains ICs, which convert ARINC 429 data to a format that can be read by an attached Teensy micro-controller. The PCB also contains an Ethernet port to communicate with a PC or server.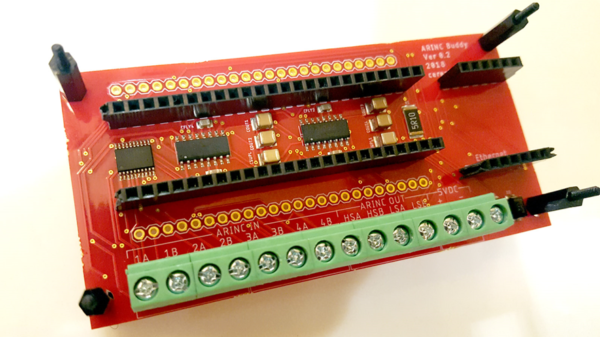 It will be used to allow real aircraft flight deck parts to be connected to a standard PC by converting ARINC 429 data to binary. The board can also transmit low and high-speed ARINC outputs, allowing it to talk to other aircraft parts.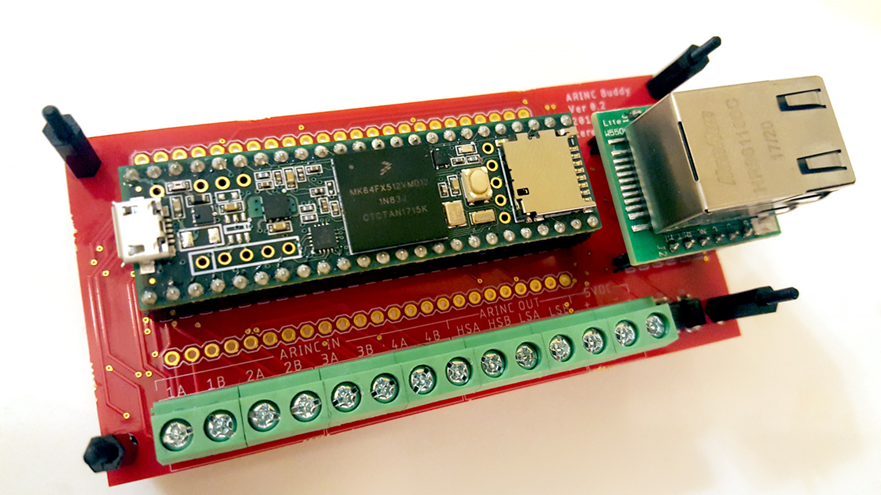 As for testing, they will loop back the transmitter to the receiver for testing. During the test, they will transmit specific ARINC values for transponder frequency, radio frequency, etc., then they can ensure that the values displayed in the flight simulator software match. Prather got the idea because he'd been building a full-scale Boeing 777 flight simulator at home for more than 20 years. During that time, he collected lots of real aircraft parts, which he had dreamed about being able to integrate with the flight simulator software. For years, he cannibalized the modules and added plenty of his own electronics, but with this interface, the OEM parts can be used without modification.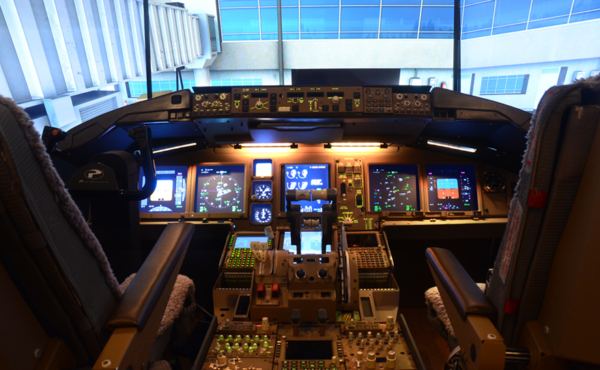 Thanks to Robert and all of Prather Creations we will have this awesome board to be used in home-built and commercial flight simulators, so now real aircraft parts can talk directly to programs like Microsoft Flight Simulator, Lockheed Martin Prepar3d, and X-Plane.
Engineers are drowning in administrative tasks.
Modernize how you build electronics with the MacroFab Platform.
About MacroFab
MacroFab offers comprehensive manufacturing solutions, from your smallest prototyping orders to your largest production needs. Our factory network locations are strategically located across North America, ensuring that we have the flexibility to provide capacity when and where you need it most.
Experience the future of EMS manufacturing with our state-of-the-art technology platform and cutting-edge digital supply chain solutions. At MacroFab, we ensure that your electronics are produced faster, more efficiently, and with fewer logistic problems than ever before.
Take advantage of AI-enabled sourcing opportunities and employ expert teams who are connected through a user-friendly technology platform. Discover how streamlined electronics manufacturing can benefit your business by contacting us today.