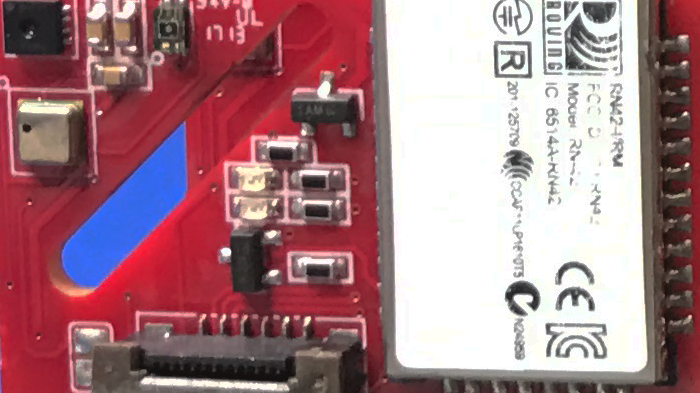 This beautiful board is a patent pending array of sensors from FDR Designs. These boards will be placed inside residential or commercial windows during their construction, and will revolutionize the way windows capture information. The purpose of this sensor is to gather data, such as argon or krypton gas retention, moisture ingress, UV irradiance, pressure oscillations, and temperature changes.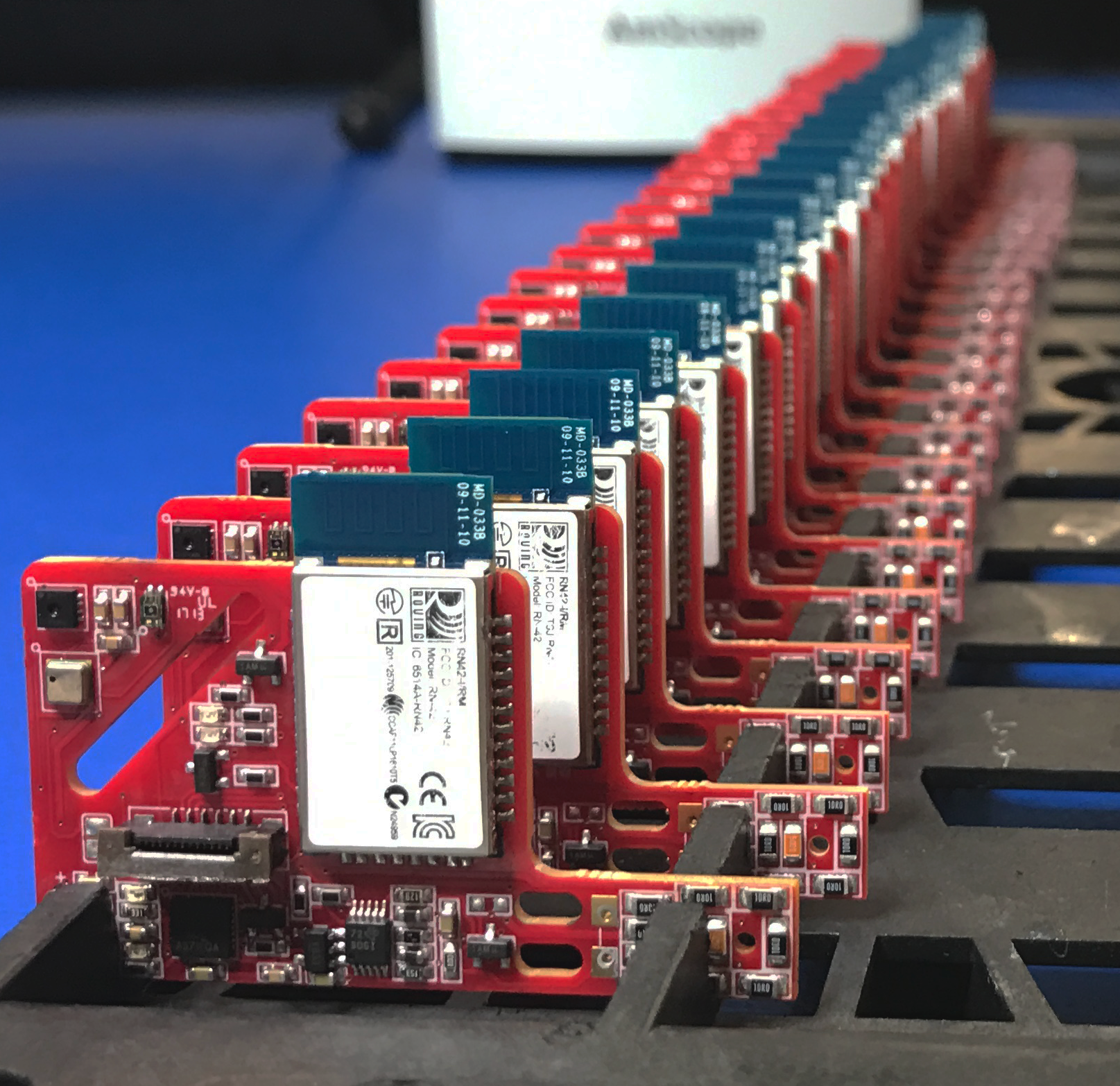 This data is used by window manufacturers to ensure quality control and for validating new window designs and components. These types of sensors are invaluable for accelerated aging tests and they they don't require wires. Running wires through the sealants would break the integrity of the seal, so FDR Designs have used inductive charging coils to power the sensor through the glass and communication is carried out using bluetooth to an Android app. More information on these sensors can be found here.
Thanks to Dan with FDR Designs for his contributions on this post.
Did you find this post helpful? Let us know in the comments below!
Engineers are drowning in administrative tasks.
Modernize how you build electronics with the MacroFab Platform.
About MacroFab
MacroFab offers comprehensive manufacturing solutions, from your smallest prototyping orders to your largest production needs. Our factory network locations are strategically located across North America, ensuring that we have the flexibility to provide capacity when and where you need it most.
Experience the future of EMS manufacturing with our state-of-the-art technology platform and cutting-edge digital supply chain solutions. At MacroFab, we ensure that your electronics are produced faster, more efficiently, and with fewer logistic problems than ever before.
Take advantage of AI-enabled sourcing opportunities and employ expert teams who are connected through a user-friendly technology platform. Discover how streamlined electronics manufacturing can benefit your business by contacting us today.