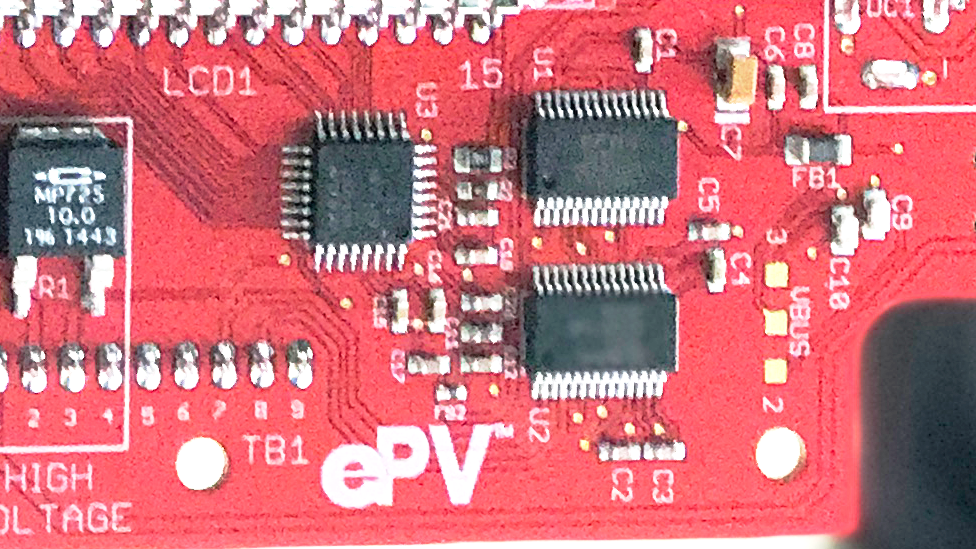 MacroFab Blog
Red Hot PCB: Compressor Engineering's Vent Flow Analysis Tool
This week's Red Hot PCB comes from Compressor Engineering (CECO) a Houston based company that specializes in compressor parts and repair, pipeline construction and maintenance, and training and technical services. These boards are part of their ePV (Electronic Pack Vent) series of products.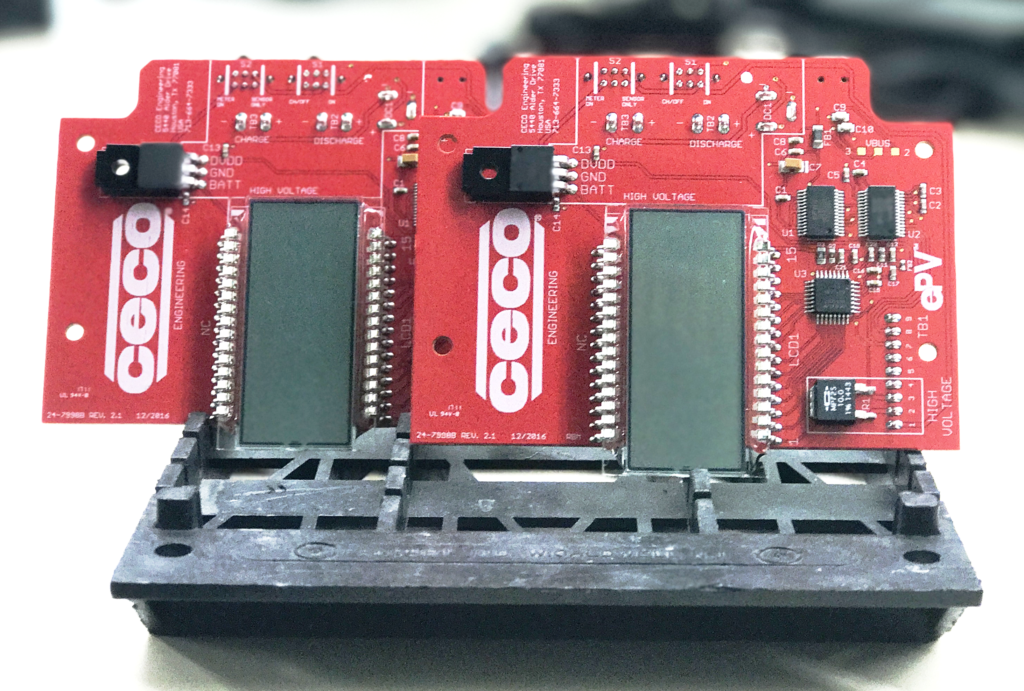 The ePV's are mated with rechargeable batteries and the boards are made to collect and display readings from a mass flow sensor. These sensors are used to measure gas flow (usually natural gas in their case) escaping from the packing (seals around the piston rod) of natural gas compressors. By monitoring the flow rate, customers can easily identify when then seals need to be replaced without having to tear down (or even shut down) the compressor. Most often the sensors report back to a PLC to be monitored off site, however this board is designed to be more of a hand-held solution to simplify installation, troubleshooting and routine service. The next iterations will be to update the design to include a graphic display, selectable units, data logging and more. The board also features a USB port to allow field programing of the sensor.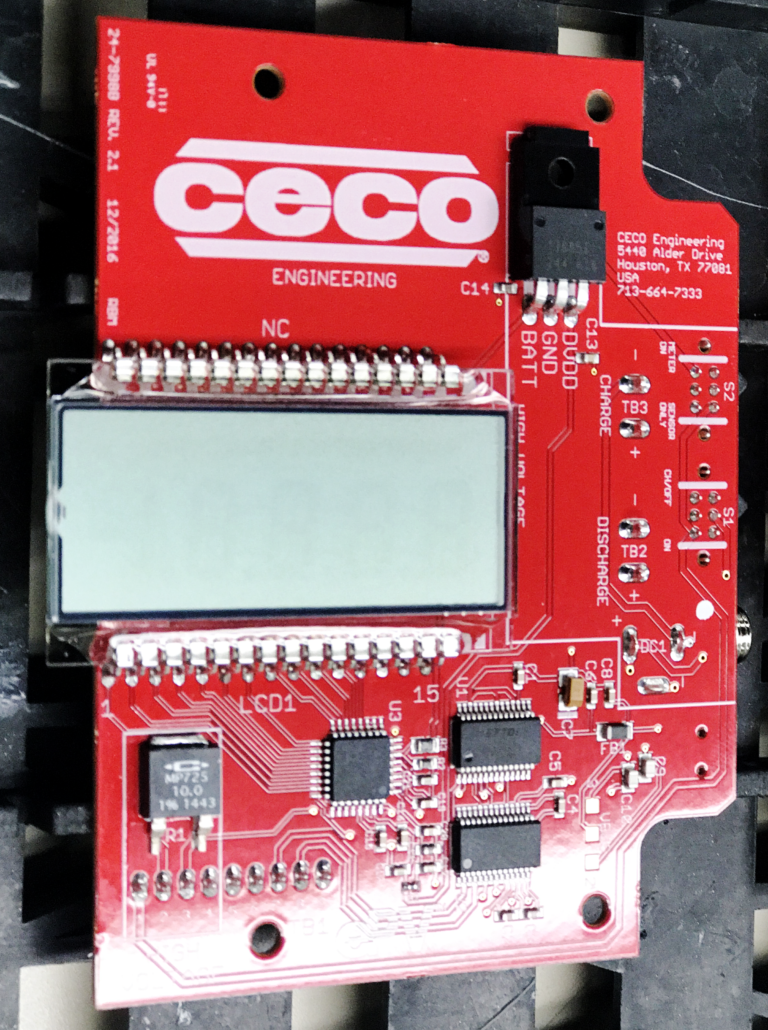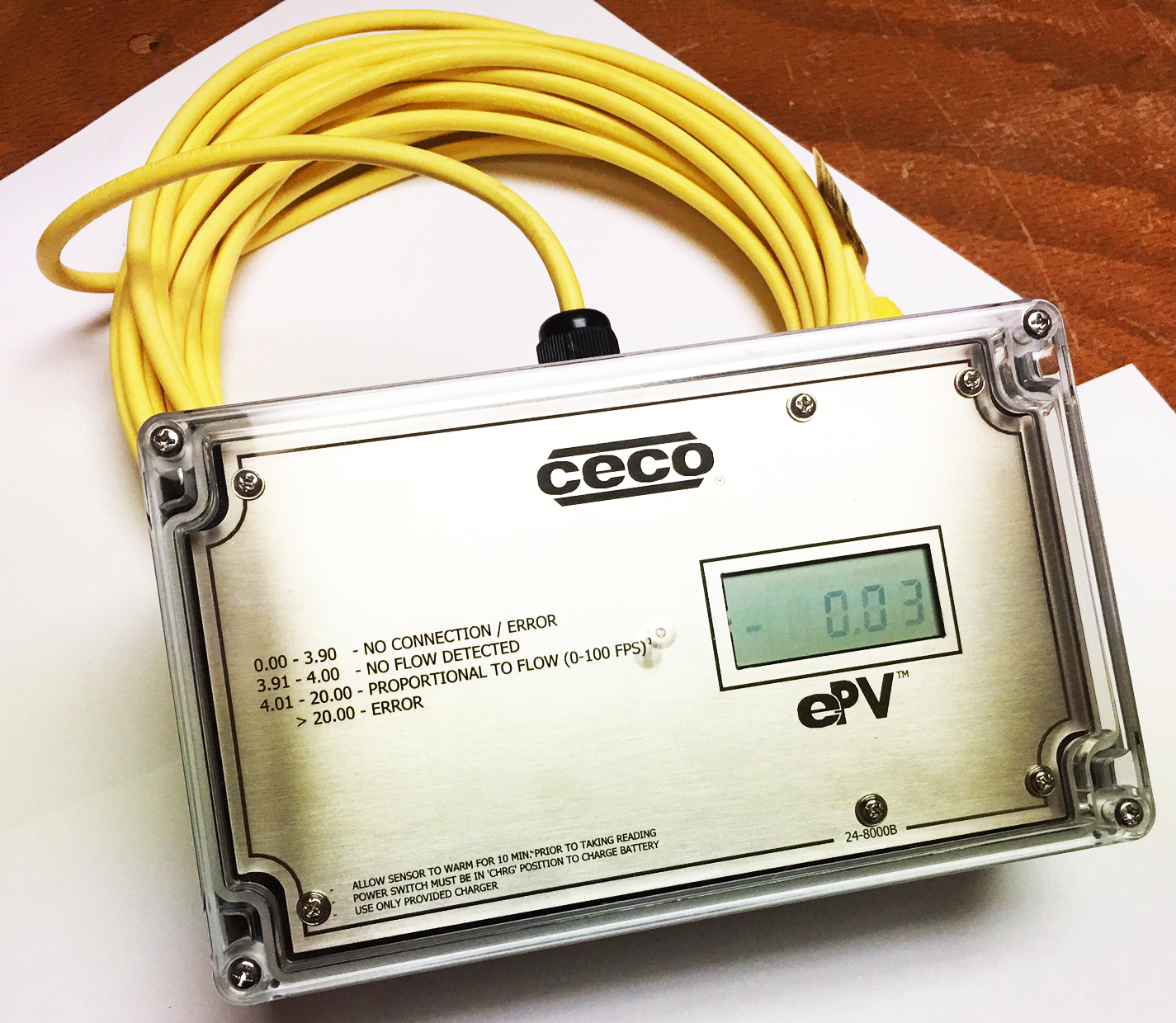 Shout out to Ryan from CECO for his contribution to this Red Hot PCB post.
We'd love to hear from you, give us your feedback about this PCB in the comments below!
Engineers are drowning in administrative tasks.
Modernize how you build electronics with the MacroFab Platform.
About MacroFab
MacroFab offers comprehensive manufacturing solutions, from your smallest prototyping orders to your largest production needs. Our factory network locations are strategically located across North America, ensuring that we have the flexibility to provide capacity when and where you need it most.
Experience the future of EMS manufacturing with our state-of-the-art technology platform and cutting-edge digital supply chain solutions. At MacroFab, we ensure that your electronics are produced faster, more efficiently, and with fewer logistic problems than ever before.
Take advantage of AI-enabled sourcing opportunities and employ expert teams who are connected through a user-friendly technology platform. Discover how streamlined electronics manufacturing can benefit your business by contacting us today.