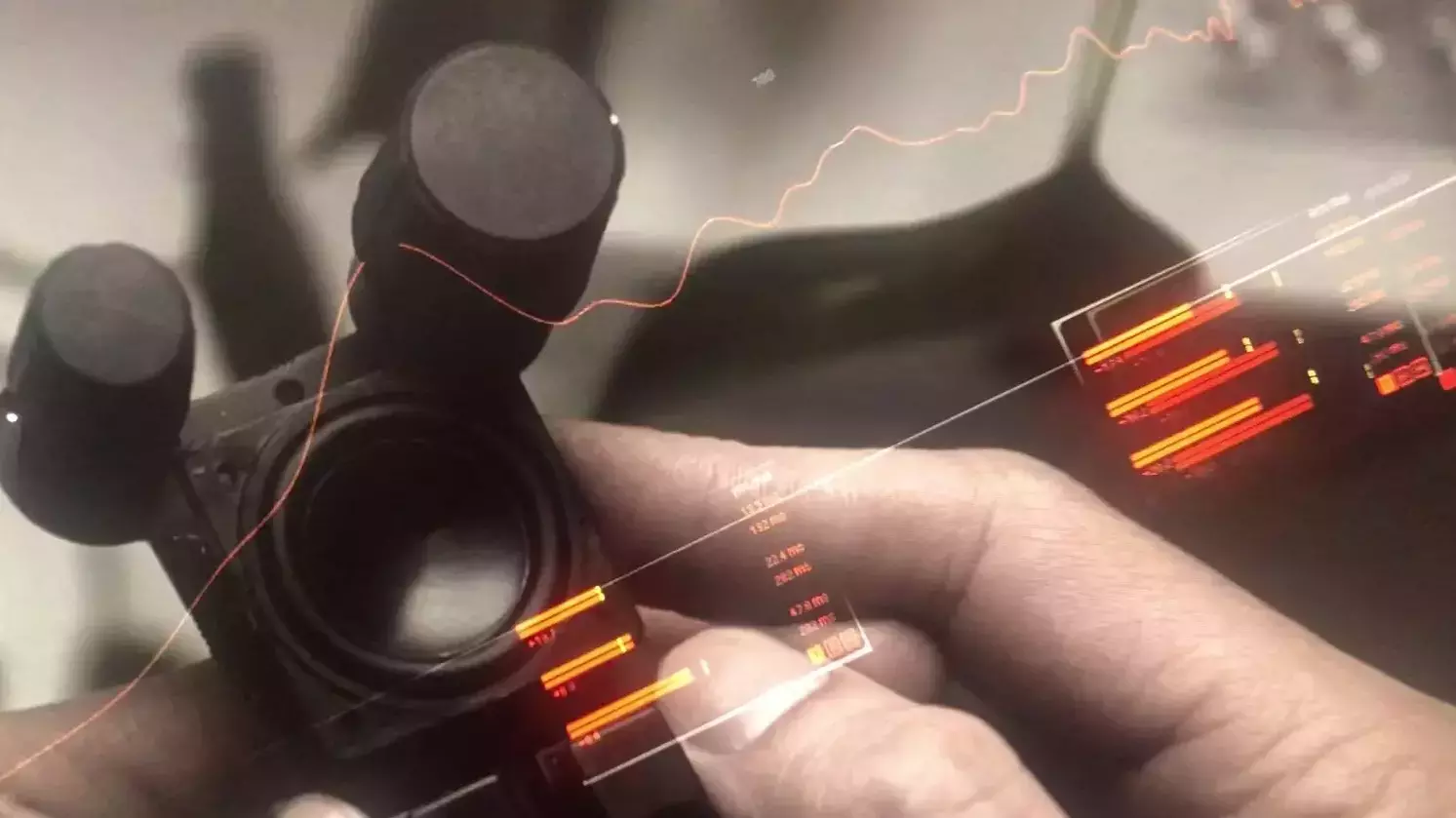 This week's Red Hot PCB is a drum machine that comes from Curious Sound Objects. It can be used by anyone from beginners curious about music to full out musicians.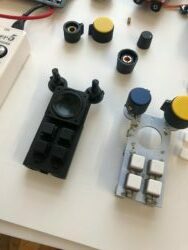 Here's the Head of Direction & Design, Nickolas Peter Chelyapov, talking about the build of the Bitty:
"Bitty is a pocket drum machine and synthesizer. Because there are four buttons and two knobs, the focus becomes on 'playing' it rather than programming patterns and listening to the same thing over and over (which is how many electronic instruments end up being used)."
A unique aspect of the Bitty is it's an Arduino-based device. That means it is fully programmable, and most audio software written for regular Arduino (Unos, Nanos, etc) will work out of the box.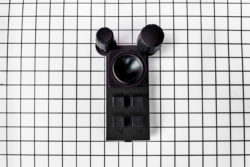 Nickolas talks about the intent of the Bitty here:
"The speaker is an aluminum car door panel speaker. Size-wise it's probably the largest device to speaker ratio found on a small electronic device. This way it can be as loud as possible for a little thing so one could play it outside with friends in the backyard. Like I can play drums along with a friends guitar. I personally think the social aspect of playing music is one of the greatest joys in life."
Follow Curious Sound Objects on Instagram and check out their YouTube Channel to see some demos of their awesome product!
Shout out to Nickolas from Curious Sound Objects for his contribution to this Red Hot PCB post.
Did you enjoy this post? Let us know in the comments below!
Engineers are drowning in administrative tasks.
Modernize how you build electronics with the MacroFab Platform.
About MacroFab
MacroFab offers comprehensive manufacturing solutions, from your smallest prototyping orders to your largest production needs. Our factory network locations are strategically located across North America, ensuring that we have the flexibility to provide capacity when and where you need it most.
Experience the future of EMS manufacturing with our state-of-the-art technology platform and cutting-edge digital supply chain solutions. At MacroFab, we ensure that your electronics are produced faster, more efficiently, and with fewer logistic problems than ever before.
Take advantage of AI-enabled sourcing opportunities and employ expert teams who are connected through a user-friendly technology platform. Discover how streamlined electronics manufacturing can benefit your business by contacting us today.