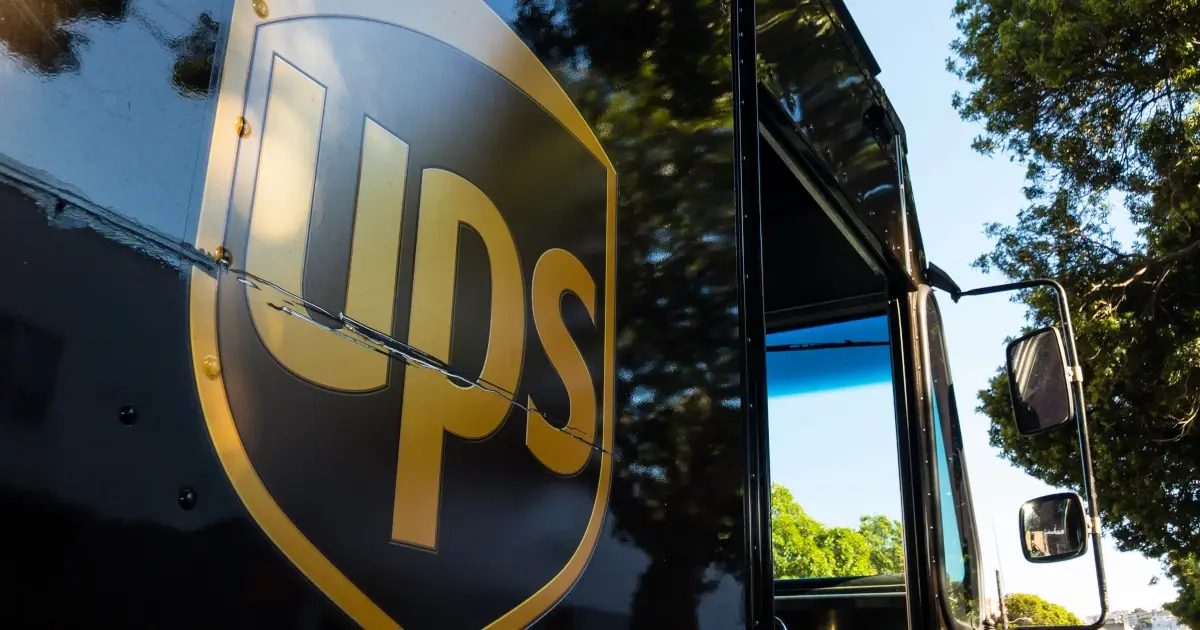 MacroFab Blog
Notice to Our Customers on The Anticipated UPS Labor Strike
Update: July 25th, 2023
Great news! Today, UPS and the Teamsters Union have reached a tentative contract deal, potentially averting the anticipated strike. However, this deal now awaits ratification by 300,000 UPS workers in a critical vote scheduled for August 22nd. It is still possible the strike will happen, affecting orders placed from mid-August onward.
Should this occur, MacroFab has prepared contingency shipping plans with FedEx. Regardless of the outcome, MacroFab will ensure minimal disruption to your supply chain. If you have any questions, please do not hesitate to contact your customer support team or anyone here at MacroFab.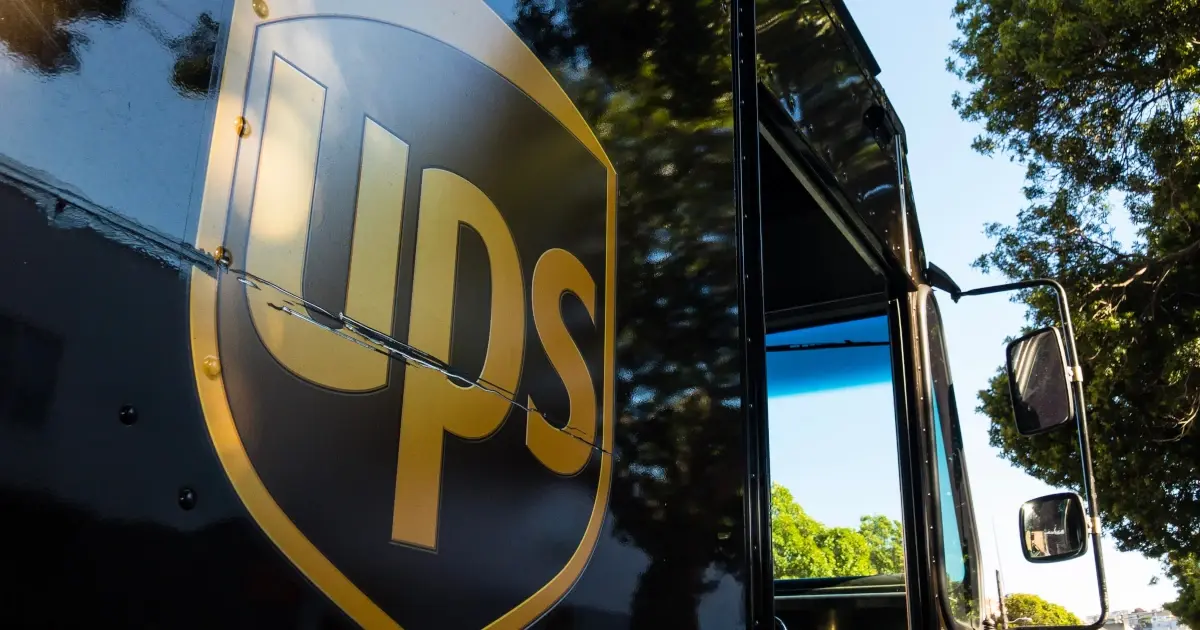 A potential labor strike by UPS workers could begin as early as August 1, 2023, a dynamic change in logistics and shipping. Not just UPS may be affected by this action, but the entire carrier network as well.
The interconnected nature of today's global supply chain means that a labor strike at UPS could potentially overwhelm other carriers with increased demand. Consequently, you may experience delays with any carrier you use. This event's ripple effects could have wide-ranging effects on both domestic and international shipping.
For MacroFab customers, this could translate into delays or disruptions to your supply chain. But, as the saying goes, "Forewarned is forearmed." The purpose of this blog post is to equip you with the necessary information to navigate this challenging period.
Proactive Planning Is Key
When things are uncertain, it's best to plan ahead. If you can forecast your product needs through mid-August, place these orders as soon as possible. By doing this, you will ensure that your supply chain runs smoothly.
A Global Impact
Due to the strike, it's important to know that the impact will differ from region to region. Since we live in a globalized world, UPS strikes could have far-reaching consequences for international shipping. Thus, advance planning is not just a suggestion, but a necessity for all customers, regardless of where they conduct business.
MacroFab Is Here For You
Rest assured that at MacroFab, we're closely monitoring this situation. We're in continuous communication with our shipping partners and are prepared to adapt swiftly to any changes.
Remember, your Customer Success team is your ally. They're ready and available to assist you with any questions or concerns about your MacroFab order status. Please don't hesitate to reach out.
For the latest updates on the UPS labor negotiations, you can visit the UPS Negotiations site at https://about.ups.com/us/en/newsroom/negotiations.html.
Navigating uncertain times can be challenging, but by staying informed and planning ahead, we can all ensure a smoother journey.
About MacroFab
MacroFab offers comprehensive manufacturing solutions, from your smallest prototyping orders to your largest production needs. Our factory network locations are strategically located across North America, ensuring that we have the flexibility to provide capacity when and where you need it most.
Experience the future of EMS manufacturing with our state-of-the-art technology platform and cutting-edge digital supply chain solutions. At MacroFab, we ensure that your electronics are produced faster, more efficiently, and with fewer logistic problems than ever before.
Take advantage of AI-enabled sourcing opportunities and employ expert teams who are connected through a user-friendly technology platform. Discover how streamlined electronics manufacturing can benefit your business by contacting us today.