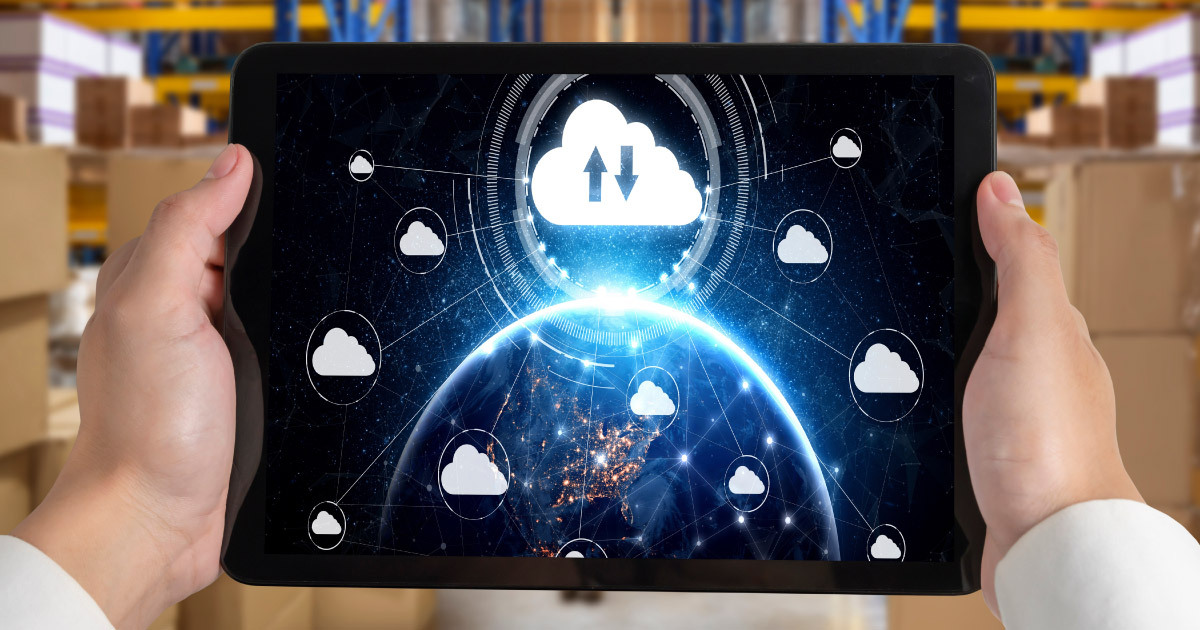 MacroFab Blog
Cloud Manufacturing Mitigates Electronics Supply Chain Disruption
Here are three specific ways cloud manufacturing simplifies sourcing and procurement for supply chain professionals today.
Related Topics
A well-executed PCBA design, integrating robust security practices, can help safeguard against cybercrime.
The right employees won't show up as if by magic: electronics OEMs and distributors need to make a concerted effort to hire and retain supply chain talent.
We'll examine the underlying reasons behind this surge in prices and provide practical strategies to help you navigate these challenges effectively.
Other Resources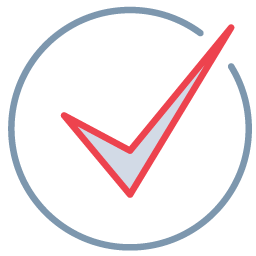 Checkpoint
Today's sourcing dynamics create seemingly impossible situations for supply chain professionals.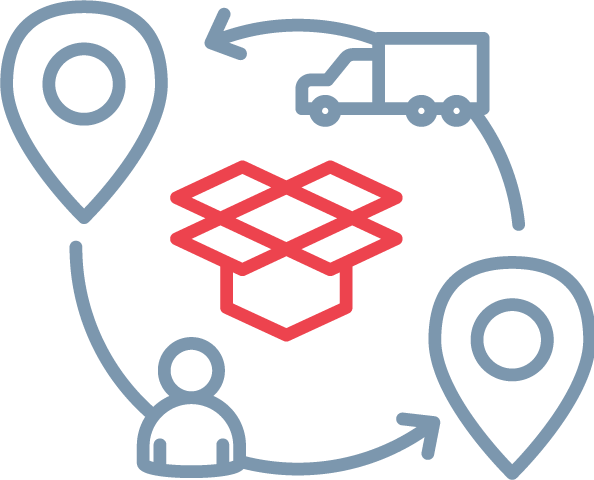 Supply chain disruption is common today within manufacturing. The processes and tools we've relied on for decades cannot handle modern marketplace pressures. This has led to supply chain professionals all over the world exploring alternative models of doing business.
As we witnessed early on during COVID-19, our sourcing channels were highly fragile. Component shortages, particularly in the electronics space, disrupted production in countless industries for months on end. Component availability–or the lack of it–is even changing the way engineers design to keep production moving. No matter what happens with the pandemic, our traditional inventory procurement methods will not work in the future.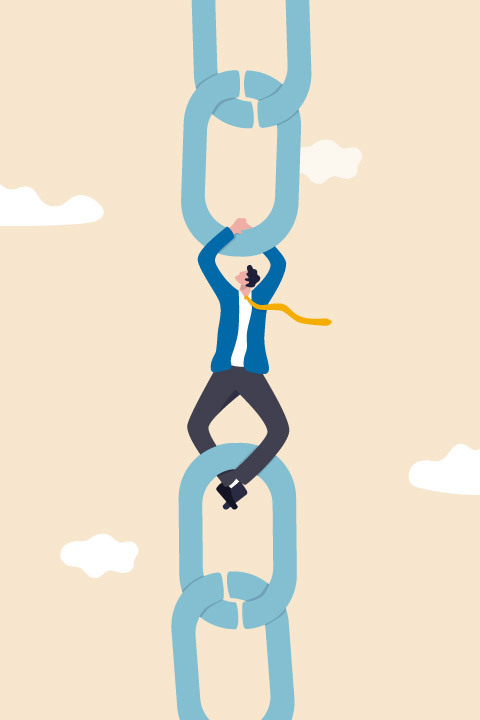 Competition for parts is fierce. Our supply chains are deeply intertwined, for better or for worse. Products are getting more complex to assemble, and regulatory pressures are increasing. In addition, consumer expectations are rising, and companies are managing more distribution channels overall.
These dynamics create a seemingly impossible situation for supply chain professionals. Do you focus on quality or price? Reliability or agility? Security or innovation? Fortunately, there is a way forward that doesn't require businesses to make difficult sacrifices on crucial fronts. Cloud technology can help with supply chain planning.
Today, you can invest in a modern cloud manufacturing solution streamlining key procurement processes and minimizing supply chain risk. The right platform will enable you to leverage strategic sourcing and empower various teams – engineering, purchasing, procurement, ops, etc. – to work together more effectively using smart manufacturing options. So, you can handle supply chain disruption when it emerges while maximizing performance in stable times.
To that end, below are three specific ways cloud manufacturing simplifies supply chain planning for supply chain professionals today.
Expanded Capacity and Resources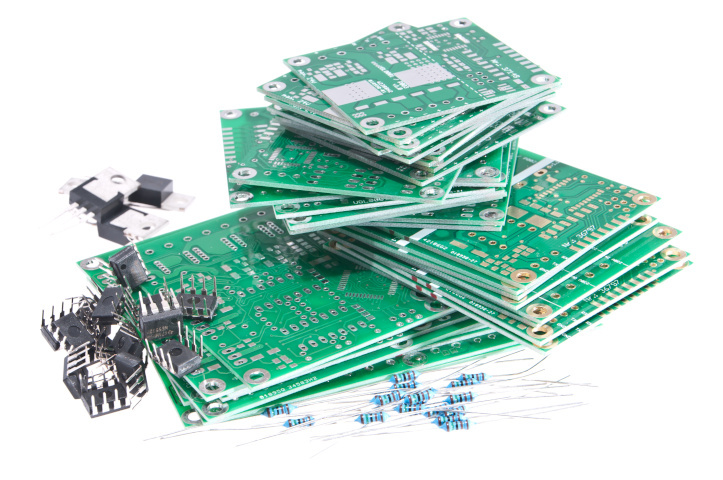 Electronic components remain scarce across categories. Additionally, Asian manufacturing shutdowns continue as the country deals with ongoing pandemic fallout, leaving many North American OEMs struggling to find capacity for their stranded builds.
Cloud manufacturing platforms expose organizations to both production capacity and additional resources. For example, these applications can consolidate vendor information, matching users through an AI algorithm with suppliers offering the right capacity, capabilities, and certifications. Rather than reach out to manufacturers individually, cloud manufacturing platforms sift through and filter multiple options for purchasing teams. This can uncover better matches than was possible using old analog ways.
Cloud manufacturing solutions also simplify the component sourcing process and let teams collaborate to solve for better results. Engineers can upload their designs and create itemized part lists that purchasing teams can then use in their vendor research. This makes finding form, fit, and function (FFF) alternatives easier by giving procurement teams more insight into what's currently available across the marketplace. With availability changing on a daily–if not hourly–basis, this can mean the difference between a successful build and a stalled project.
To summarize, cloud manufacturing solutions serve as databases that accelerate vendor and component research. They give users the ability to evaluate more choices. As a result, supply chain professionals can increase production capacity and access to critical resources for their businesses.
Simplified Ordering Systems
Supply chain professionals spend countless hours gathering quotes, building supporting documentation, and placing orders. When changes happen (and changes always happen) they spend countless more hours ensuring changes are shared to ensure proper outcomes.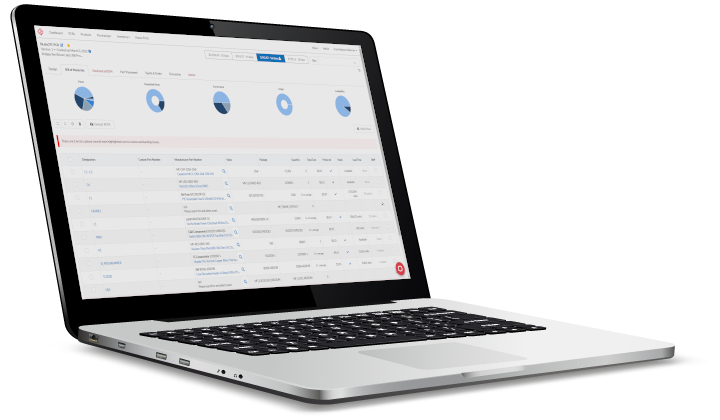 Cloud manufacturing platforms simplify the ordering process. You don't have to deal with physical purchase order sheets, bill of materials (BOM) documents, or invoices. Records previously kept in static forms are digitized and shared across the procurement continuum. Everything engineers, procurement teams, and suppliers need exists in one ecosystem, facilitating collaboration across the board.
With cloud manufacturing solutions, engineering and purchasing teams work together on early designs based on the latest market information. When engineers have more intel about component availability, they can incorporate flexibility into designs and produce variants more confidently. At the same time, when purchasing leads have more visibility into lead times and costs, they can mitigate potential engineering change orders (ECOs) and keep production lines up and running.
Strategic Shipping Options
No one expected supply chain disruption to last this long. But in 2022, few people expect a 'return to normal' any time soon. Supply chain professionals are now looking for options to minimize vulnerability to future supply chain shocks.
Cloud manufacturing solutions put more strategic shipping options at your disposal. Rather than evaluate vendors purely based on cost, you can take a more holistic, long-term approach to your production. For example, a purchasing team can use a cloud manufacturing platform to identify North American-based suppliers with strong reputations and relevant expertise who can deliver quickly and reliably across a shorter supply chain to your end-user. Factoring reliability benefits compared to stalled production impacts can reset your whole idea of value.
The right cloud manufacturing tool helps answer questions like:
Does it make sense to consolidate suppliers in a particular region?
Can you reshore some production to cut lead times?
Can you outsource certain procurement processes to a contract manufacturer?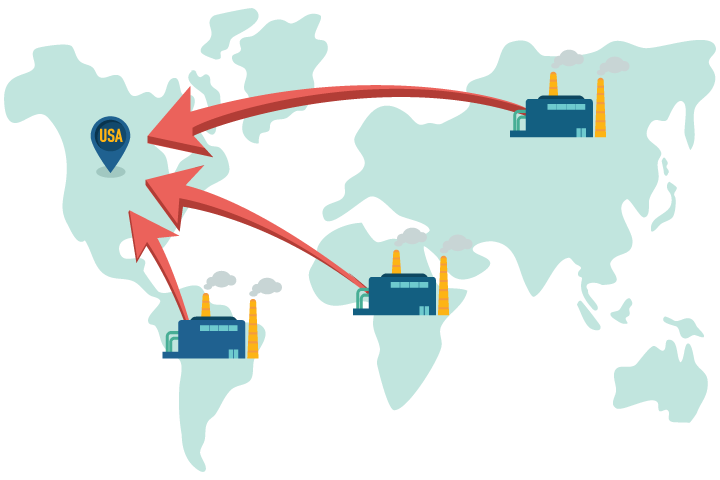 In uncertain times, having more options, as well as the ability to pursue those options, is paramount. Cloud manufacturing solutions bring many procurement processes together – market research, vendor research, document sharing, ordering, and more – within an easy-to-use digital application.
At MacroFab, we streamline these steps and more through our cloud manufacturing platform. We help users decrease supply chain risk and transform their electronics procurement process for the modern era. To learn more about our unique manufacturing model and vast North American supplier network, check our platform demo.
Don't Let a Complex Design Leave Your Production Stalled
Download the Whitepaper "Improve Electronics Procurement with Modern Strategic Sourcing Principles" For Additional Information
Download the Whitepaper
Related Blog Posts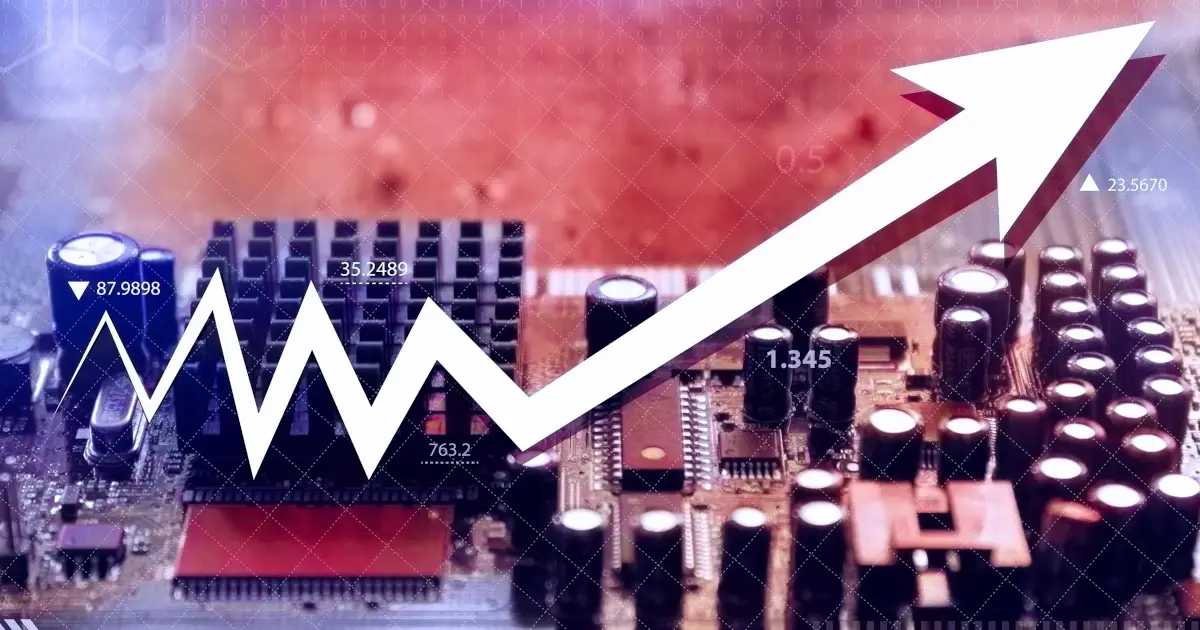 We'll examine the underlying reasons behind this surge in prices and provide practical strategies to help you navigate these challenges effectively.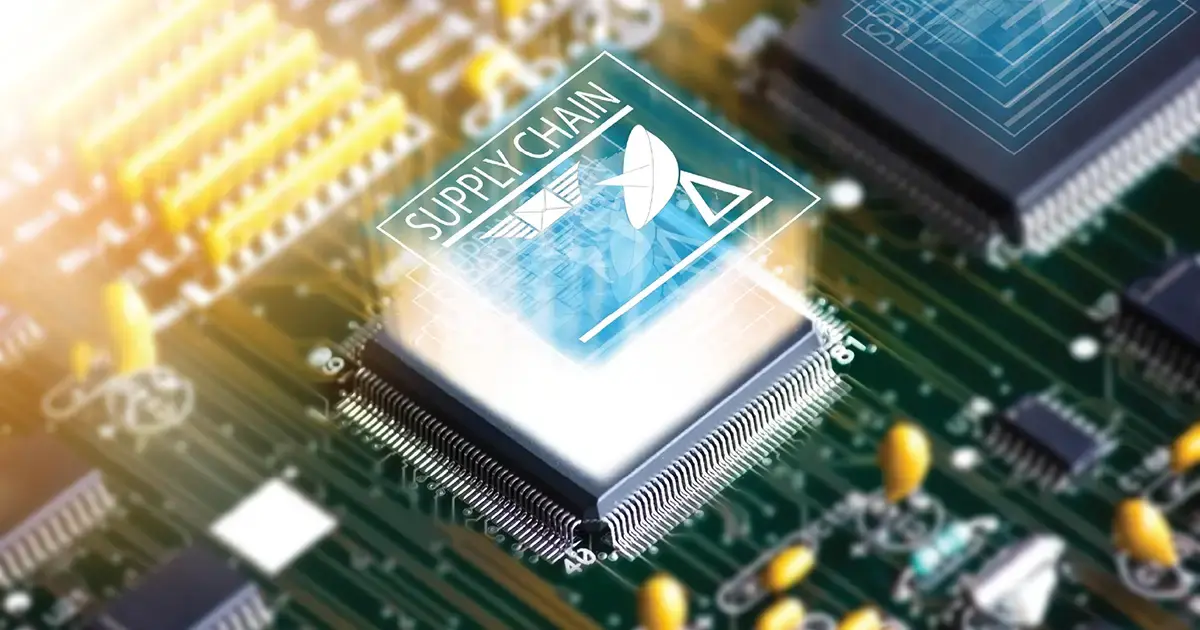 The right employees won't show up as if by magic: electronics OEMs and distributors need to make a concerted effort to hire and retain supply chain talent.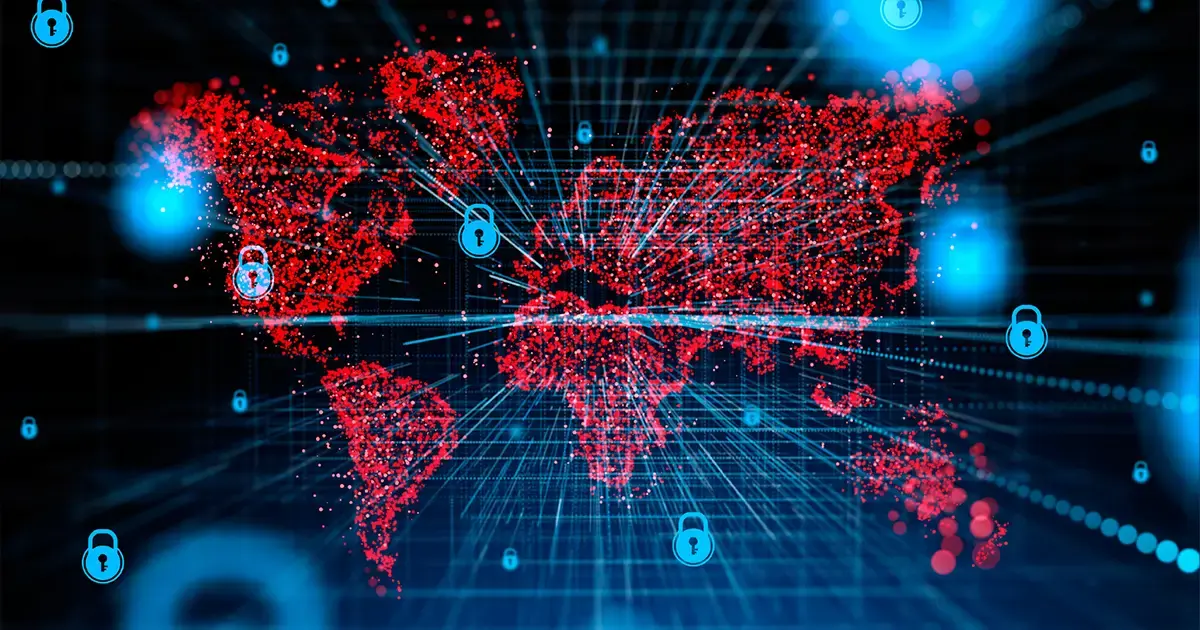 A well-executed PCBA design, integrating robust security practices, can help safeguard against cybercrime.
About MacroFab
MacroFab offers comprehensive manufacturing solutions, from your smallest prototyping orders to your largest production needs. Our factory network locations are strategically located across North America, ensuring that we have the flexibility to provide capacity when and where you need it most.
Experience the future of EMS manufacturing with our state-of-the-art technology platform and cutting-edge digital supply chain solutions. At MacroFab, we ensure that your electronics are produced faster, more efficiently, and with fewer logistic problems than ever before.
Take advantage of AI-enabled sourcing opportunities and employ expert teams who are connected through a user-friendly technology platform. Discover how streamlined electronics manufacturing can benefit your business by contacting us today.