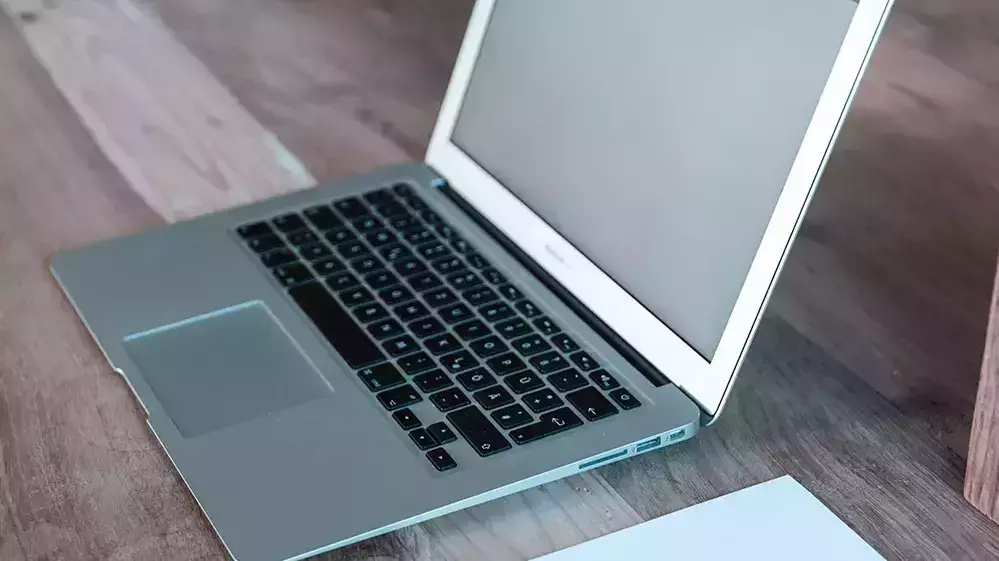 Related Topics
Most companies have invested in digital supply chain technologies, improving management systems, boosting their resilience to supply chain disruptions.
This event has the potential to impact supply chains in America, as the festivities necessitate closures of factories and businesses throughout East Asia.
This is more than a promotional offer; it assures you are getting the best value for your money without having to sacrifice quality.
Other Resources
We are on the cusp of a new world of electronics development, where no longer are large markets and huge financial investments prerequisites to ideas becoming reality. Crowdfunding is pushing the decision making process for new products straight down to the user, bypassing the institutional investors. Open-source electronics and powerful, yet easy to use, new frameworks and tools have slashed the barrier of development where you no longer need electronics engineering and industrial design degrees to just get your idea onto the market. Communities are hyper-specializing and creating markets for products once too small to even bother laughing at by the giants of manufacturing: imagine Sony making a barbecue controller, Apple making an iPhone pan and tilt unit, or Ford making an inexpensive open-source fuel injection controller!
Keeping Big Money Relevant
Of course, the growth in hardware companies through crowdfunding has led to the institutional investors asking how they can remain relevant in this changing landscape. The strategy has been simple: find ways to attach to the winners and inject additional capital into them. We now see hardware accelerators on the rise — groups aligned towards finding great new hardware companies and helping them through the rough patch of building knowledge and experience manufacturing hardware, connect them to existing funding/management networks, and provide them with additional capital in exchange for equity. This model has been highly successful for growth-oriented software companies, and no doubt it will be helpful for tomorrow's big crowdfunding winners in becoming great enterprises. If you want to hold on to your equity, or if you're not interested in moving halfway across the country for several months, there are consultancies by the dozen that offer to make your large-scale manufacturing easy in so far as you have enough volume to make their cut worth their while.
But what happens to the maker that creates not with the intent of spawning tomorrow's next big household name in hardware, instead being satisfied entirely by seeing their small community benefit from their project? Or the maker that wants to see their design get out to the world, but doesn't have the desire to risk everything on their project? What about the maker that doesn't have time to handle assembling, testing, packaging, or shipping their creations? Where are the services tuned to the needs of these makers?
Community-Driven Development
Making is a movement driven by community, not by a market. It is bottom-up development at its finest: rather than thought- or market-leaders making decisions and the world consuming their output, individual makers iterate common designs rapidly over and over moving towards a solution which is both most effective and affordable to the community members. Cost-benefit analysis doesn't need to be done, because overly expensive designs don't reproduce through the community – members are inclined to introduce new variants of a needed design that eliminate those cost inefficiencies.
For services supporting community-driven development, they must start from the position of supporting community growth first. They should not force users to work entirely within their own space for a given task or hide and obstruct the drivers of cost to the user. A community-driven service must enable direct and complete integration with other services as easily as possible, while being as transparent as possible into the source of costs born by the user. If the service can be integrated into other services, it can become a first-class community member its self, rather than an obstacle where eddies in the community form. Likewise, if a service is transparent about where costs to the user are derived from, the community can make decisions about where best to spend money naturally, by expressing their preference for certain cost items (such as parts) vs. others (such as labor) through the act of utilizing that service. This is in contrast to the more traditional ways of influencing service cost, such as creating competing services or attempting to reach consensus on direction changes in existing services.
Scalable Improvements
When services are made supporting a community-driven development model, they will become more naturally interconnected, forming networks of services that provide for the needs of the maker community, from design to development, and on to production, fulfillment, and support. However, a huge challenge will remain in making each of these services truly scalable. Some niches of the community are but a few hundred, or even as little as a few dozen strong. Tomorrow's network of interconnected services needs to be able to meet the needs of all tiers of the maker community, not just the largest. This will present a major challenge to many of the services that are building themselves on existing models, but the benefit to the world as a whole will be immense.
In a world of true scalability, smaller and smaller communities will rapidly innovate on niche problems creating new solutions faster and less expensive than before. These changes bubble upstream to the larger community, benefiting more members and device users at a rapid pace. In a world where only the bravest and the most dedicated can affect change in the marketplace, it can take years for large-scale changes to happen in technology. Imagine, however, a world where everyone with a good idea can bring it to the community in days or weeks, and the community can sort out the best and most useful designs quickly and inexpensively without the need for big money or extreme risk-taking. Of course in being truly scalable, these same services will able to support the needs of growth-oriented companies with great funding; in fact, they'll be the platforms that tomorrow's tech juggernaut iterates and refines their early designs on and at the same time the platforms they use to reach the wider world.
About MacroFab
At MacroFab, we believe in community-driven development, and supporting individual makers is as important as supporting growth-focused entrepreneurs. We believe all great ideas start small, and that they need to be given the chance to flourish and grow — each little chance taken may be the next thing to improve the quality of life of millions around the world. Our founders are makers and entrepreneurs who have felt the pain of trying to bring a product to market and rapidly iterate through designs.
We are creating the next generation of manufacturing services, one which enables makers and designers to bring their products to market, whether that market is ten or ten thousand, easily and cost competitively. We are taking a holistic approach; there is a lot that goes into getting your designs into your customers' and the community's hands beyond just the manufacturing of the individual components, and we are focused on delivering an end-to-end automated solution to all product operations. Transparency and integration are key to us, and for this reason we're taking an API-first approach — all of our capabilities will be exposed through our APIs at their first availability, not at some unknown point in the future. Our services and manufacturing capabilities will be provided in-house and our talent and expertise will be here and always available to help you solve any challenges you face in pursuing your goals.
We're already helping a number of designers and makers bring their products to market without taking on major risk on their behalf, and without having to build in-house operations expertise. Over the course of this summer we will be announcing more about the capabilities we're bringing to the community and how they can help every maker.
Engineers are drowning in administrative tasks.
Modernize how you build electronics with the MacroFab Platform.
Related Blog Posts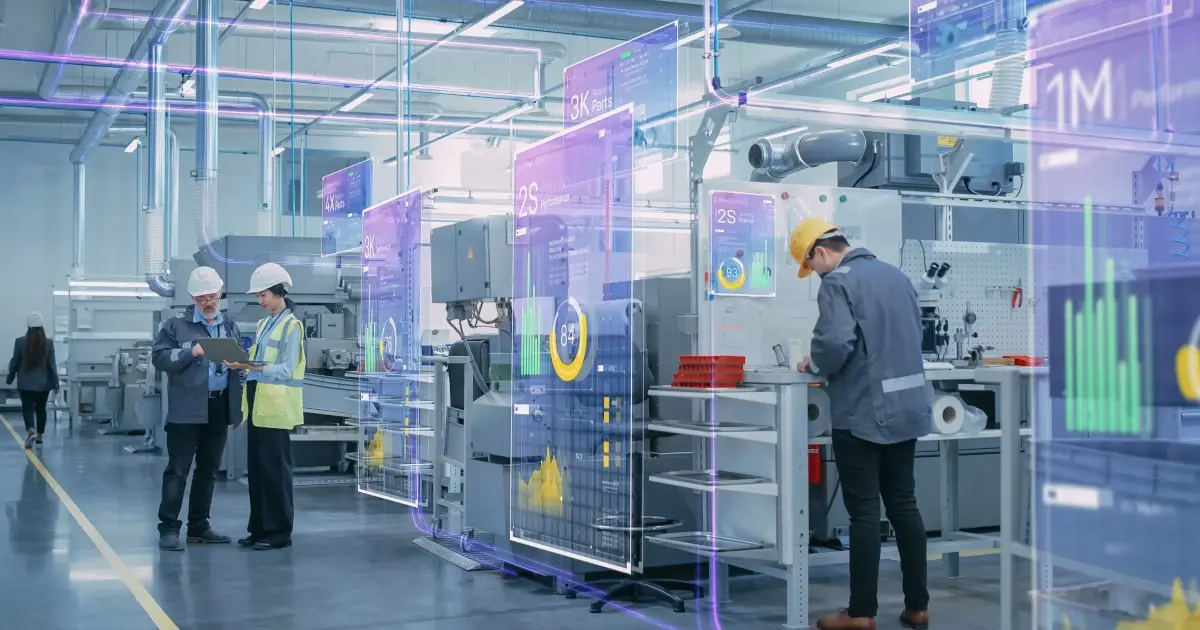 Most companies have invested in digital supply chain technologies, improving management systems, boosting their resilience to supply chain disruptions.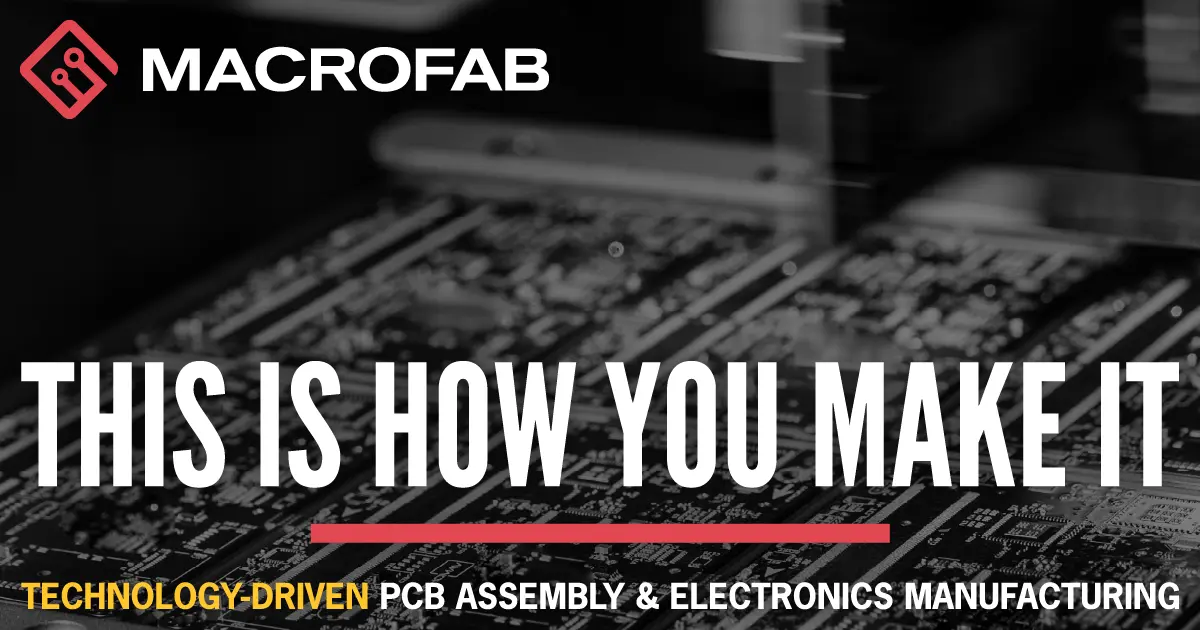 This is more than a promotional offer; it assures you are getting the best value for your money without having to sacrifice quality.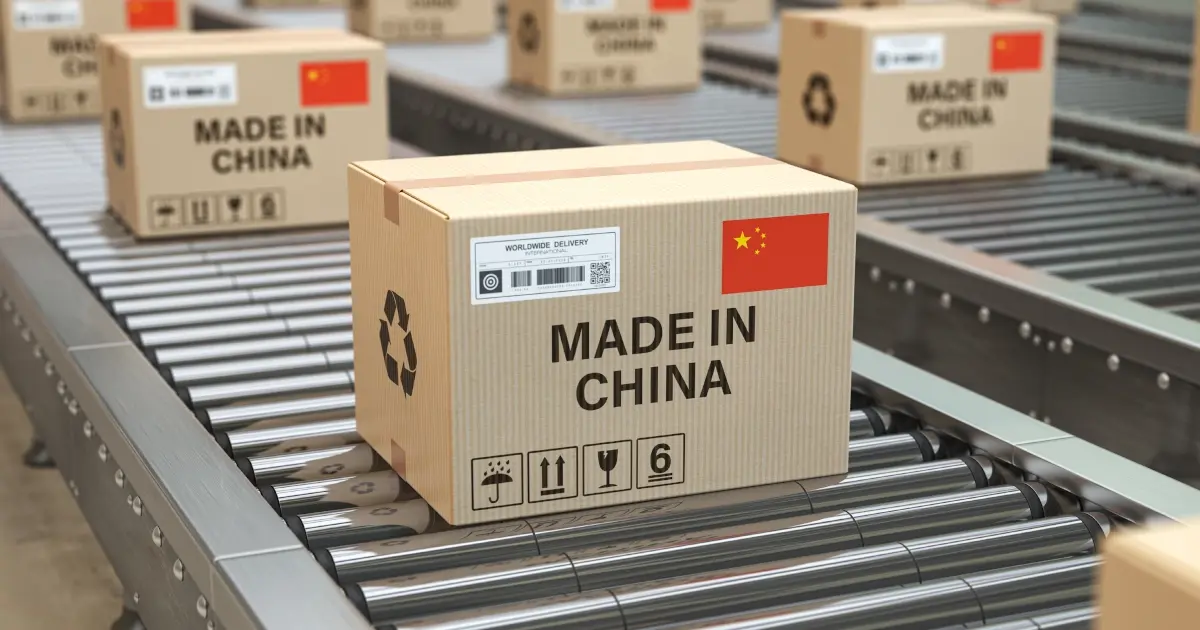 This event has the potential to impact supply chains in America, as the festivities necessitate closures of factories and businesses throughout East Asia.
About MacroFab
MacroFab offers comprehensive manufacturing solutions, from your smallest prototyping orders to your largest production needs. Our factory network locations are strategically located across North America, ensuring that we have the flexibility to provide capacity when and where you need it most.
Experience the future of EMS manufacturing with our state-of-the-art technology platform and cutting-edge digital supply chain solutions. At MacroFab, we ensure that your electronics are produced faster, more efficiently, and with fewer logistic problems than ever before.
Take advantage of AI-enabled sourcing opportunities and employ expert teams who are connected through a user-friendly technology platform. Discover how streamlined electronics manufacturing can benefit your business by contacting us today.