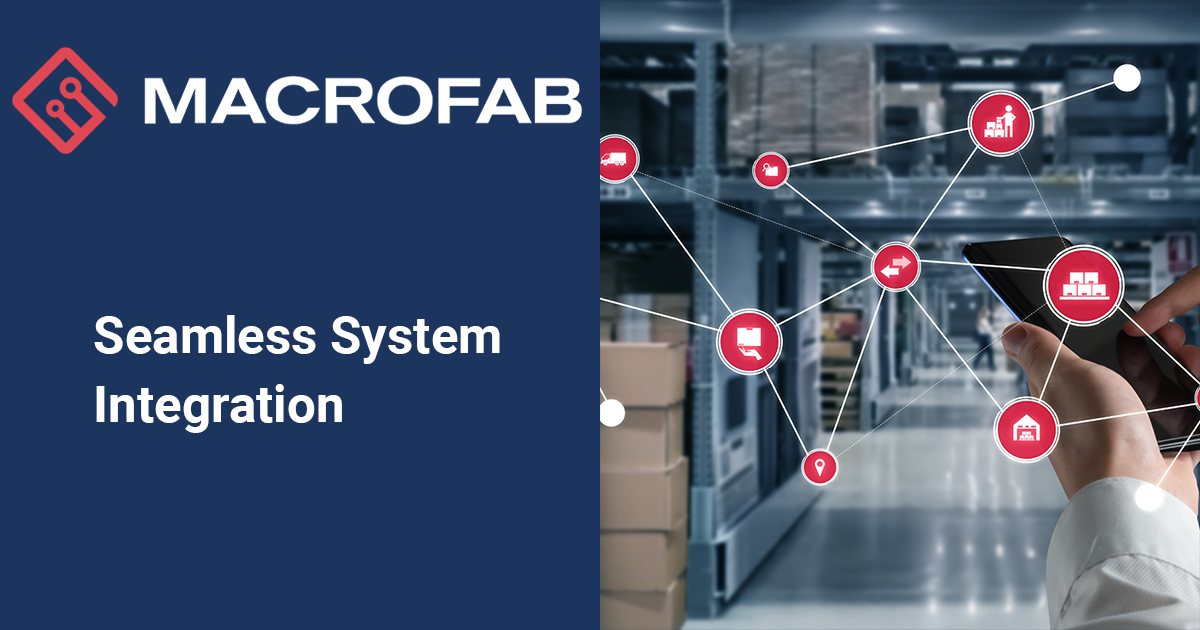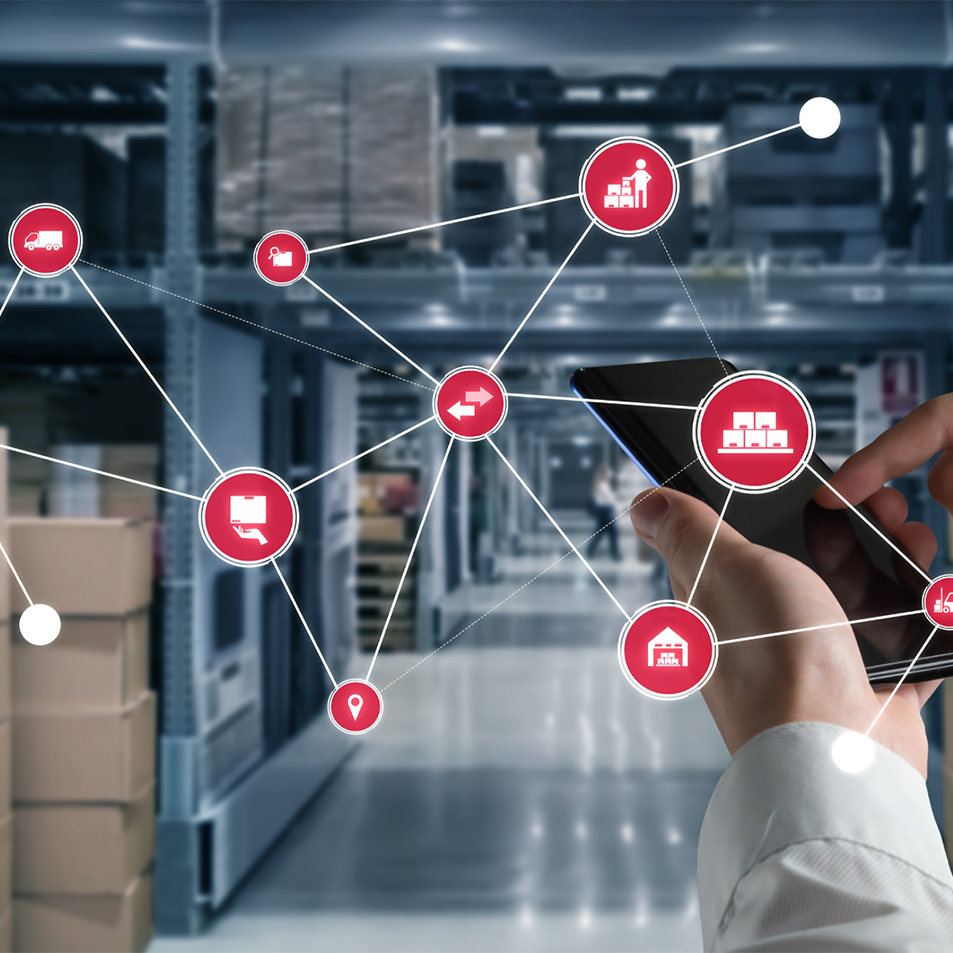 Ready to Ship Products
Reliable, timely, and cost-effective finished products delivered to you on time
In electronics manufacturing, supply chain operations and final product assembly have to stay in sync. Companies that can integrate these two functions well can respond to changes in the marketplace and keep production aligned with your customer demand.
Bringing Efficiency to the Forefront
By combining procurement, assembly, and warehousing together, MacroFab enables you to deliver your product faster to your customers.
Accelerate Your Order-to-Ship Cycle

With MacroFab's agile warehousing and inventory management system, orders are fulfilled at record speed. Monitor your components and finished builds directly on our platform, maintaining an efficient production pipeline.

A Consolidated Resource for Finished Builds

Avoid confusion and keep your production teams focused with our unified approach. Track your finished builds and plan distribution strategies seamlessly.

System Integration and Additional Services

Beyond our printed circuit board assembly (PCBA) abilities, MacroFab offers comprehensive system integration services.
Experience our electromechanical/box build services, quality-tested to your specifications, complete with your branding and labels.

Cable Solutions and Integration Services

Take advantage of our specialized cable services, including custom cable assemblies, wire harnesses, and encapsulation services. MacroFab's factories are ready to manage your product's entire build from start to finish.