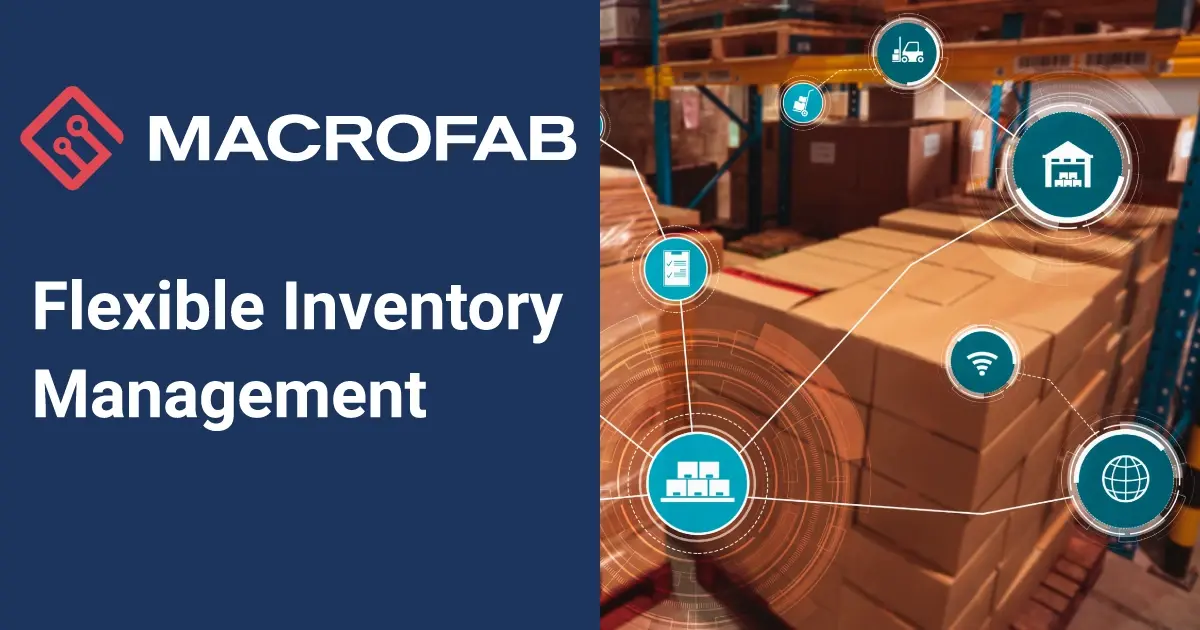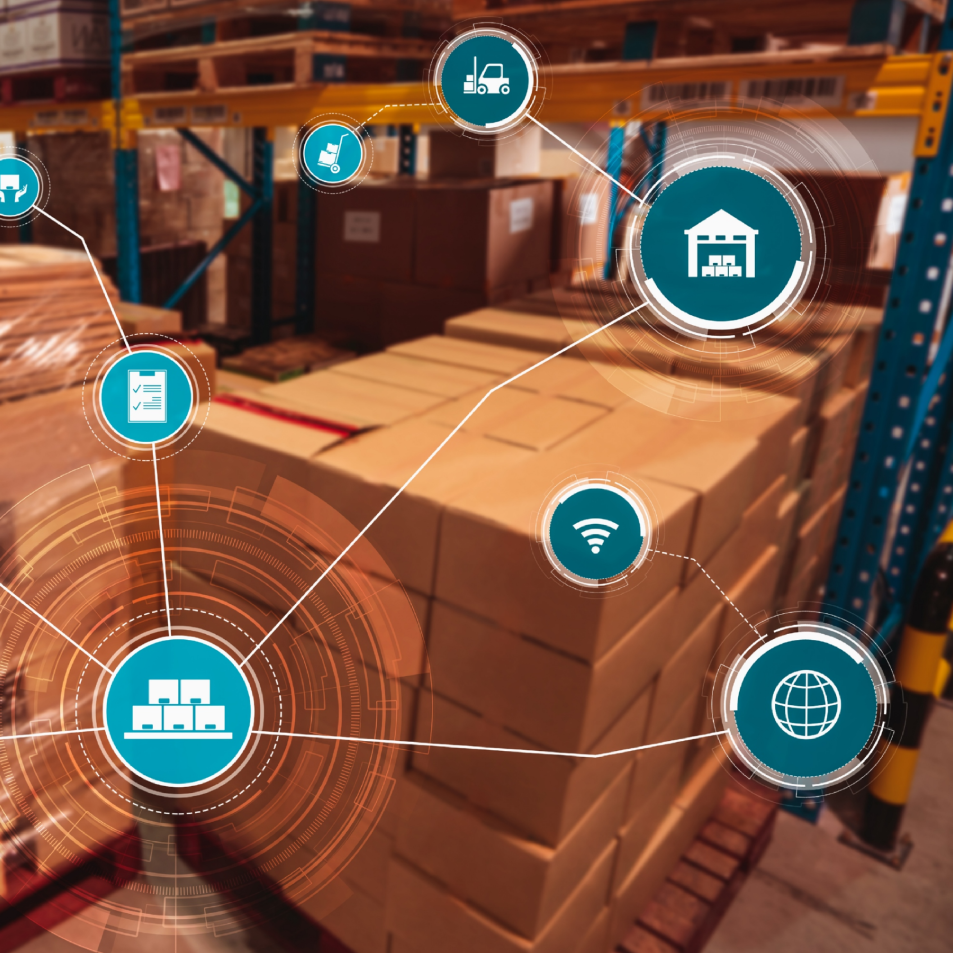 Flexible Inventory Management
Experience freedom from inventory stresses
How you manage inventory can have a major impact on production outcomes. Gain a competitive edge by having easy access to essential components while eliminating the hassle of storing them yourself.
MacroFab: Your Go-To Partner for Inventory Management
MacroFab offers reliable warehousing solutions for tech companies seeking a supportive inventory ally. By handling the logistics of storing and distributing PCBAs or PCB components, we empower you to focus on what truly matters—delivering outstanding products on time, and within budget.
Minimize Administrative Hassles

Reduce the administrative overhead that comes with inventory management. Our intuitive platform allows your procurement specialists to focus on component availability, lead times, and pricing while we take care of inbound shipments and inventory management.

Boost Production Resilience

Withstand disruptions or turmoil in the greater electronics market. Using MacroFab, you can choose a consignment or turnkey model that works best for your production process, or even combine the two.

Align Your Inventory Strategy with Business Goals

Tailor your inventory management to meet your organization's ambitions. Stay agile to market conditions with adjustable inventory levels, maintaining excess components or reducing inventory when parts approach their end-of-life stage.

Flexible Inventory Management at Your Disposal

Safely store PCB components or completed PCBAs in MacroFab warehouses, and consume them as required to satisfy your orders and delight customers. Choose from turnkey or consignment options to get components into your builds.