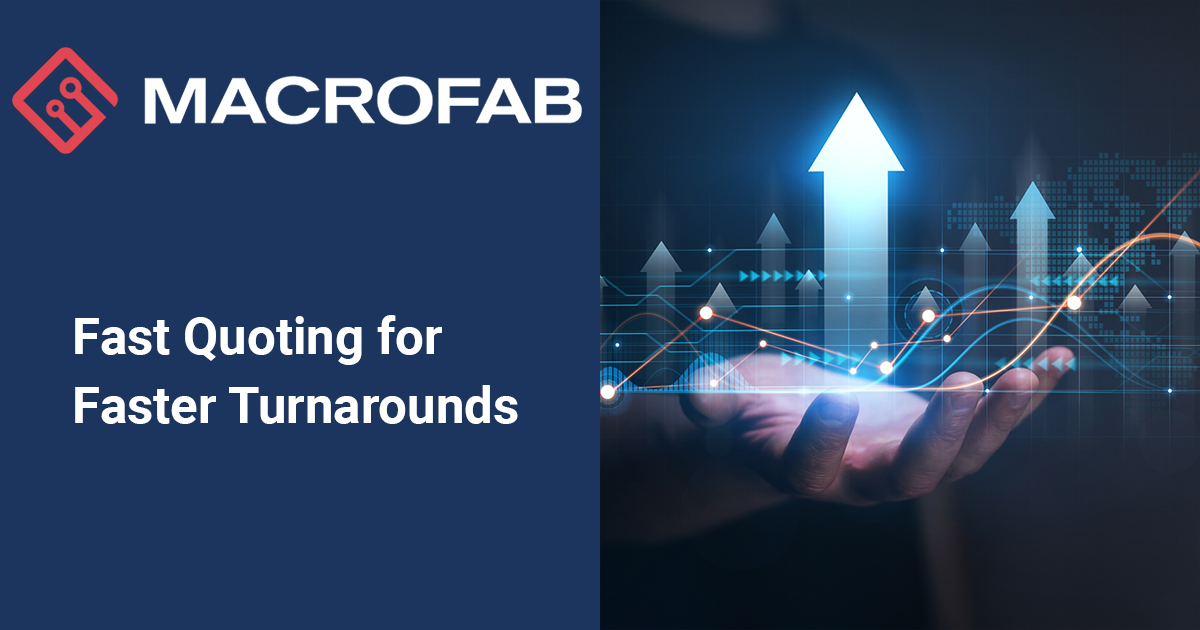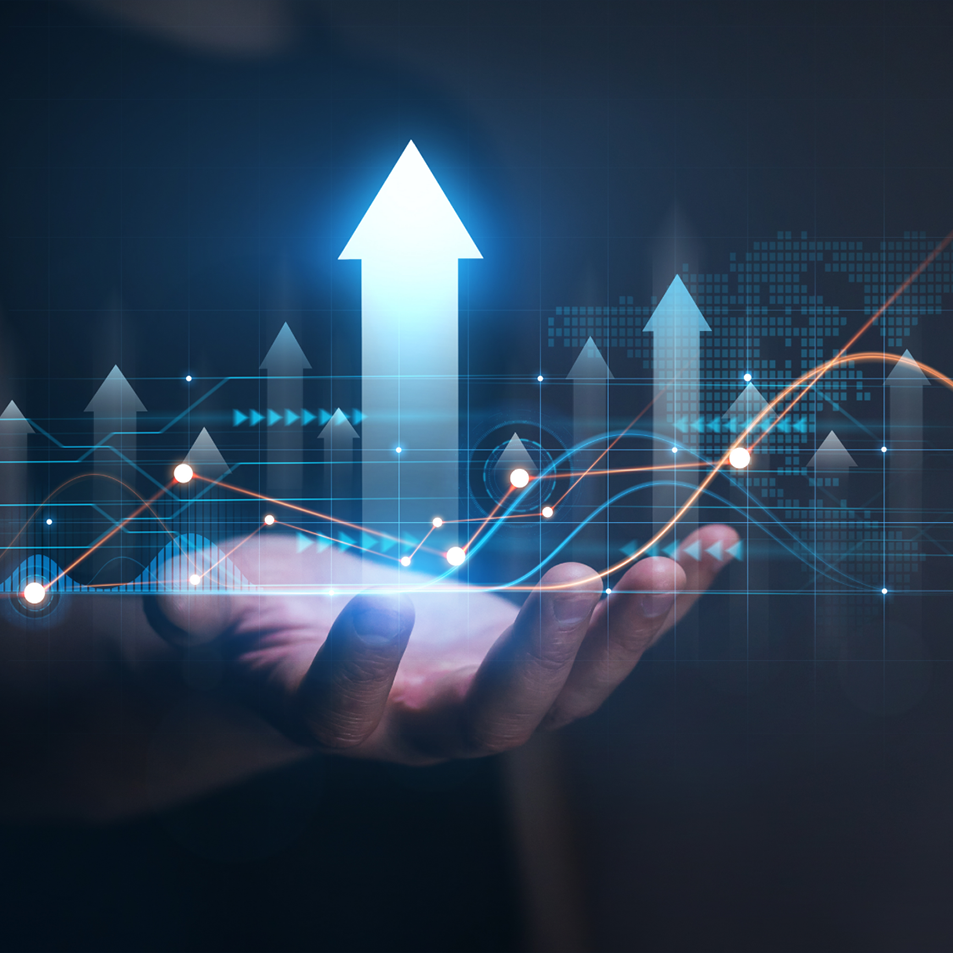 Fast Quoting for Faster Turnarounds
Because your time matters, we're dedicated to delivering fast, reliable quotes that keep your projects on track.
Electronics procurement teams need fast and accurate quotes to make informed purchasing decisions. Eliminate quoting bottlenecks from your production process, and always choose the ideal combination of component price, timing, and quality for your new builds.
Accelerate Your Quoting with MacroFab
Leverage MacroFab's quick quotes, delivered instantly on our platform or from our network of reliable vendors within a few days, for more complex orders. Speed up prototyping and full-scale manufacturing by purchasing through MacroFab. Beat your competitors to market, and keep your customers happy.
Empower Your Team

Ignite growth across your accounts by empowering your sales team. Bypass the hassle of tracking quotes from multiple vendors, instead viewing everything in one place. Delegate relationship management to MacroFab, freeing you up to seize new marketplace opportunities.

Achieve a Rapid Time-to-Market

Slash the time it takes to transition from design to distribution. Gracefully adapt to shifts in customer demand, supply chain disruptions, or changes in component availability. Diminish any risk that could potentially jeopardize your production.

Accurate Pricing and Timely Data at Your Fingertips

Make smarter purchasing decisions by reviewing component pricing and lead times with production capacity data. Sync your purchasing with your production activities, and sustain a robust pipeline of new products.

Benefit from Competitive Pricing

Enjoy custom pricing advantages from MacroFab for bulk orders. Align your purchasing expenses with forecasted costs, safeguarding your ROI for full-scale production runs.